CBA Brown Bag Series
Join us for our weekly Faculty Brown Bag seminars. These seminars are presentations of outstanding research and teaching ideas. They feature local, national, and international speakers invited to address a broad range of business-related topics. Our goal is to stimulate new research ideas, and foster new initiatives and transdisciplinary collaborations.
---
Previous Seminars
Does eviction cause poverty? Quasi-experimental evidence from Cook County, IL, presented by Dr. Daniel Tannenbaum (UNL)
Daniel Tannenbaum is an assistant professor of economics at the University of Nebraska. He received his Ph.D. in economics from the University of Chicago and his B.A. in economics-math from Columbia University. His research is in the field of labor and public economics.
---
To run a tight ship or not? How to

r

elease

s

ubsidiary

i

nitiative in

e

merging

m

ultinational corporations

, presented by

Dr. Xiaoming Yang

(UNO)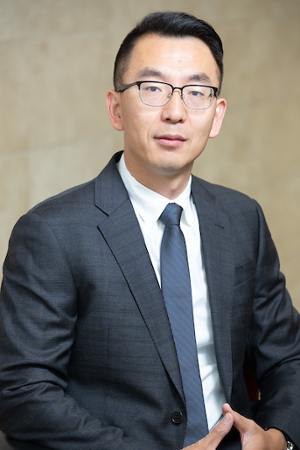 Dr. Xiaoming Yang, Assistant Professor, Marketing & Entrepreneurship. Xiaoming Yang has a Ph.D. degree in entrepreneurship and innovation from the University of Missouri-Kansas City. His research interests include the cognitive behavior of entrepreneurs, social entrepreneurship, technological entrepreneurship, and corporate entrepreneurship.
---
The Long-Run Effects of America's First Paid Maternity Leave Policy, presented by

Dr. Brenden Timpe (UNL)
Brenden Timpe is an assistant professor of economics at the University of Nebraska-Lincoln. He received his Ph.D. in 2019 from the University of Michigan and his B.A. in Interdisciplinary Studies from the University of North Dakota. His research focuses on labor economics, public policy, and economic demography.
---
From Fog to Smog: The Value of Pollution Information, presented by

Dr. Eric Zou (University of Oregon)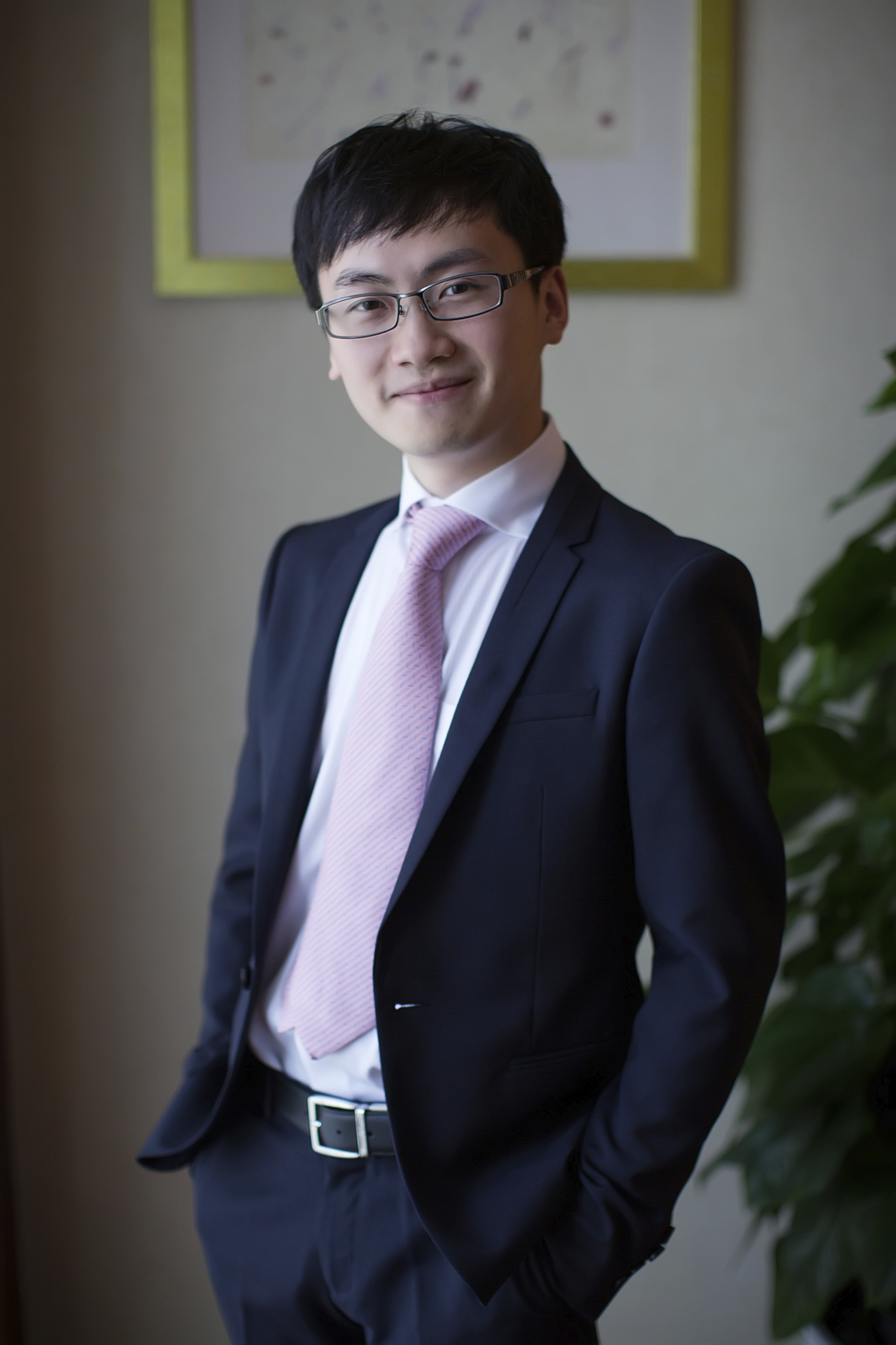 Dr. Eric Zou, Assistant Professor of Economics, University of Oregon and Faculty Research Fellow, National Bureau of Economic Research
---
The Real Cost of Political Polarization: Evidence from the COVID-19 Pandemic, presented by Christos A. Makridis (MIT/ASU)
Dr. Christos A. Makridis serves as the Head of Research in the National Artificial Intelligence Institute at the Department of Veterans Affairs, a Research Professor at the W. P. Carey School of Business in Arizona State University, a Digital Fellow at the Initiative at the Digital Economy in the MIT Sloan School of Management, a Digital Fellow at the Digital Economy Lab in Stanford University, a Non-resident Fellow at the Institute for Religious Studies at Baylor University, a Senior Adviser at Gallup, a Non-resident Research Scientist at, and a Visiting Fellow at the Foundation for Defense of Democracies.
Christos previously served on the White House Council of Economic Advisers managing the cybersecurity, technology, and space activities, as a Non-resident Fellow at the Cyber Security Project in the Harvard Kennedy School of Government, and as an entrepreneur and adviser.
---
Maximizing the Effect of Experiential Design on Converting Consideration into Purchase, presented by Joyce Wang (Bentley University)
Watch Presentation Here
Joyce (Feng) Wang's research focuses on customer experience, eCommerce, customer valuation, and customer-centric product design. Her work has appeared in Journal of Business Research, Journal of Business Logistics, and presented at numerous academic conferences. She has taught customer analytics (both undergraduate and graduate-level), marketing research, quantitative business research methods, and marketing strategy.
---
Race/Ethnic Disparities in the Impact of COVID-19 in the US, presented by Fernando Wilson (University of Utah)
Dr. Fernando Wilson is Director and Endowed Chair of the Matheson Center for Health Care Studies, Professor of Population Health Sciences in the Division of Health System Innovation and Research, and Professor of Economics in the College of Social & Behavioral Science. Dr. Wilson received a Ph.D. in Economics from the University of Chicago, and a BA in Economics from the University of Texas at Austin.
Prior to joining the University of Utah in 2019, Dr. Wilson led the University of Nebraska Medical Center (UNMC) Center for Health Policy and was an Associate Professor, Graduate Program Director and MHA Director with the UNMC College of Public Health.
---
Deep Dive on Top Five Teaching Technology Hacks, presented by Patti Meglich, Angelika Stout, and Ed Cochran
This will be a hands-on demo of five five-minute presentations on technology solutions that might enhance the student's experience in your course.
---
Unemployment Insurance during a pandemic, presented by Jun Nie

Nie is a Senior Economist in the Economic Research Department of the Federal Reserve Bank of Kansas City. He joined the department in June 2009.
---
Testing for COVID-19: A Sustainable Suppression Policy, presented by Yikai Wang (University of Essex)
Dr. Yikai Wang joined the University of Essex as a Lecturer in September 2019.
In this talk, I plan to use examples and data from Nordic countries and Europe to illustrate how testing helped to reduce COVID-19 spread, and use a model to discuss why testing is a sustainable policy to reduce disease spread and even prevent herd immunity.
---
Government Spending between Active and Passive Monetary Policy, presented by Sebastian Laumer, University of Illinois
Sebastian Laumer is a Ph.D. candidate in the Economics Department at The University of Illinois at Urbana-Champaign. Laumer obtained a B.Sc in Economics and an M.Sc in Economics from the University of Hamburg, Germany.
His research focus is on Macroeconomics, Fiscal Policy, Monetary Economics, Bayesian and Time Series Econometrics.