UNO MBA Students Help DINE Magazine Overcome Challenges
Students crafted a value proposition that captured the essence of what DINE is bringing to Omaha.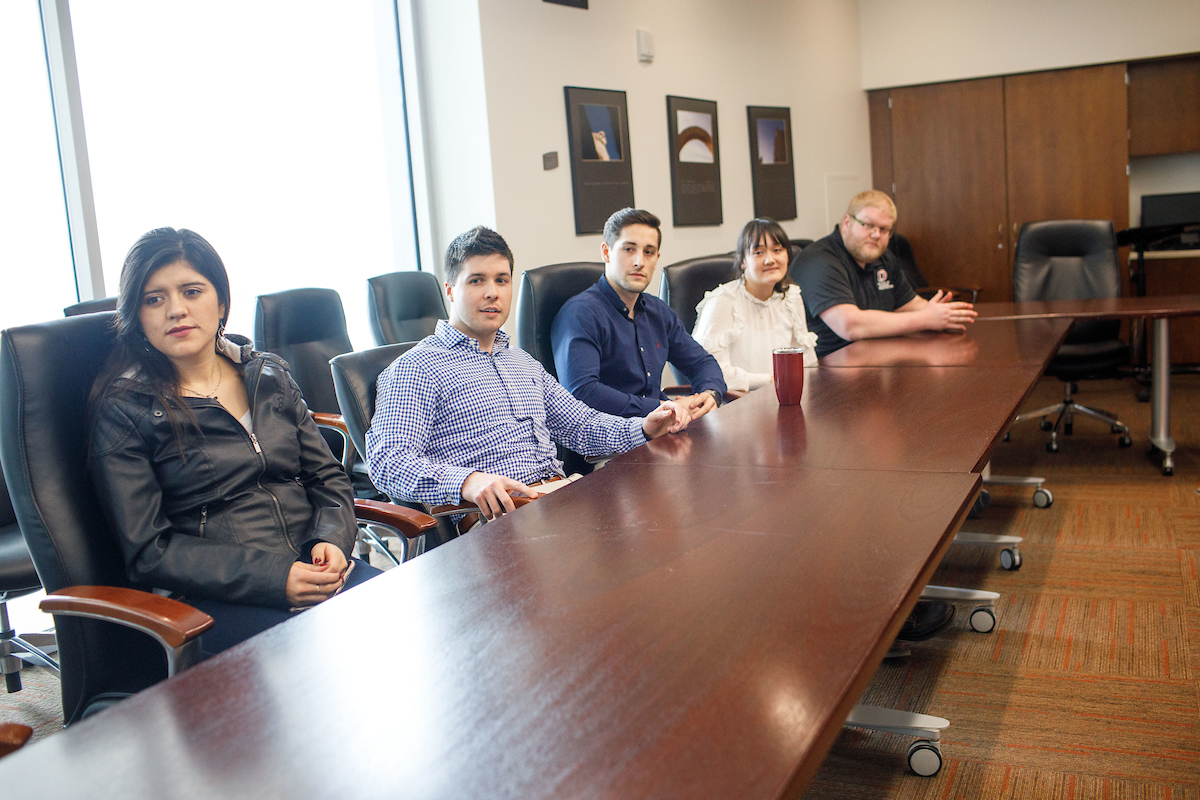 As a part of the University of Nebraska College of Business Administration's MBA Project-Focused Capstone, students were teamed up to consult with local small businesses to identify the primary challenge they were facing and develop a recommendation to help overcome those challenges. One of these teams was excited to work with Carole Sprunk on her new print publication, Dine Magazine.
As a new print publication, Dine faced several pain points fresh off its inaugural release. The project objectives revolved around helping identify Dine's brand, identify strategies to increase its ad revenue, and create a plan to maximize its digital footprint. Among the solutions the team provided, the students crafted a value proposition for Dine that captured the essence of what DINE is bringing to Omaha.
The students walked off the project noting how it, "provided us with a unique, incredible, and nerve-wracking experience by working with a real-life client. The stakes were definitely higher than a normal case study assignment! Knowing that just a small piece of one of our recommendations could help Carole with her business was a huge driving force for us. Carole is incredibly passionate and has big ideas for Dine's future, which we would like to see come true, too! The opportunity to synthesize all that we've learned in our other coursework was a very rewarding component of this project."
For Carole, she walked away with some ideas that aligned with her strategic vision and some data to support those insights. The MBA Capstone course goal of connecting students with Omaha businesses and providing an applied experience continues to be a source of value for the program.
About DINE Magazine: DINE Magazine began 'elevating the Nebraska dining experience" in its inaugural publication October 2019. It was founded in Omaha, Nebraska by Carole Sprunk. This new local food publication features not only the creative dishes served, but highlights the entire supply chain.