New Minor in Real Estate Now Available
The new real estate minor is now available, allowing students from outside the College of Business Administration with an interest in real estate to participate in a diverse selection of applicable courses.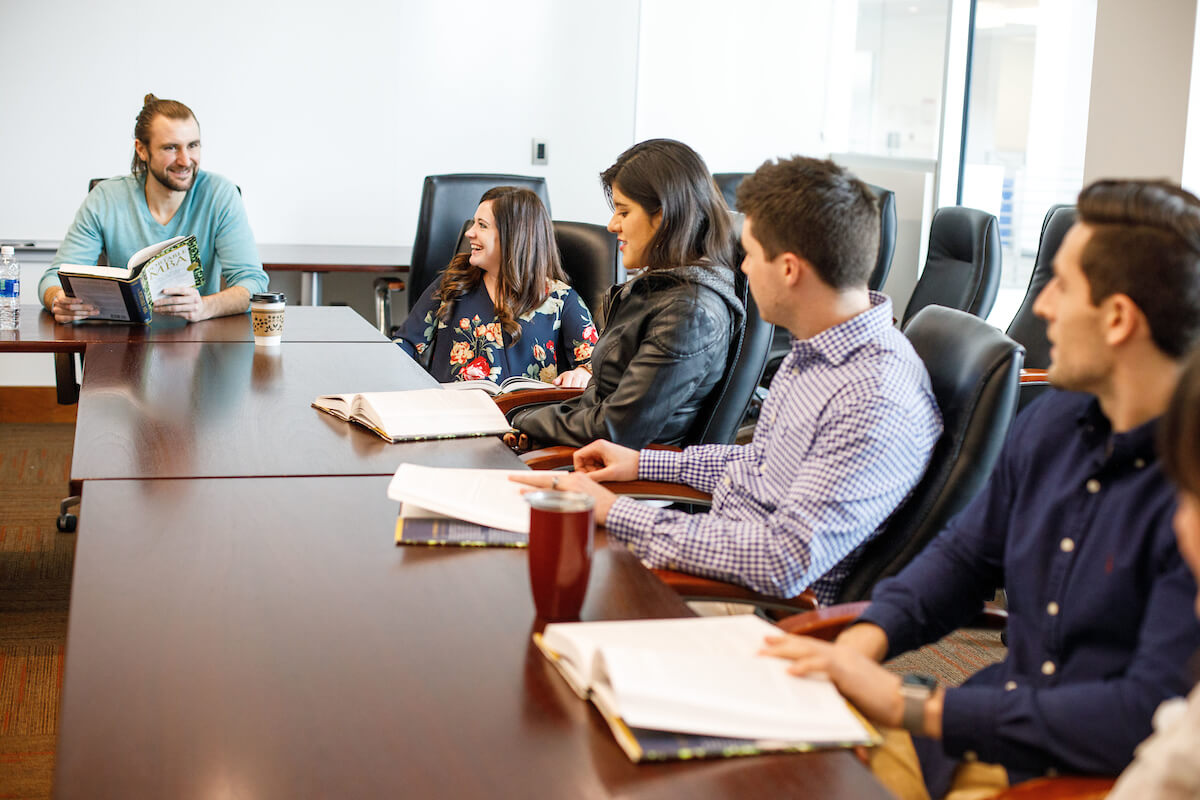 Introducing the New Undergraduate Minor in Real Estate and Land Use Economics
This minor is designed for students completing a UNO undergraduate degree outside the College of Business Administration who have an interest in real estate. The minor provides you with a foundation in key real estate concepts, including real property acquisition, development, management, investment, leasing, appraising, and financing/asset management.
Requirements
- 12 credits (three-hour core course + nine hours of electives)
- Grade of "C" (2.0) or better in each course
Benefits to You
The 12 credit-hour minor, with a diverse cross-section of applicable courses, seeks to complement students' primary areas of study and enables them to:
Undertake personal and business-related real estate endeavors with confidence, regardless of their chosen career paths
Obtain a Nebraska Real Estate Salesperson License (RELU classes are approved by the Nebraska Real Estate Commission for pre-licensure purposes)
Succeed at further college-level real estate studies and/or a career in the industry - real estate practitioners can work in a variety of positions in private, non-profit, and governmental sectors
Learn more and see the curriculum, and contact David Beberwyk at djbeberwyk@unomaha.edu with questions or to get started!