New Minor in Business Analytics Available Soon
Increase your earning power with the new 12 credit-hour undergraduate minor in Business Analytics.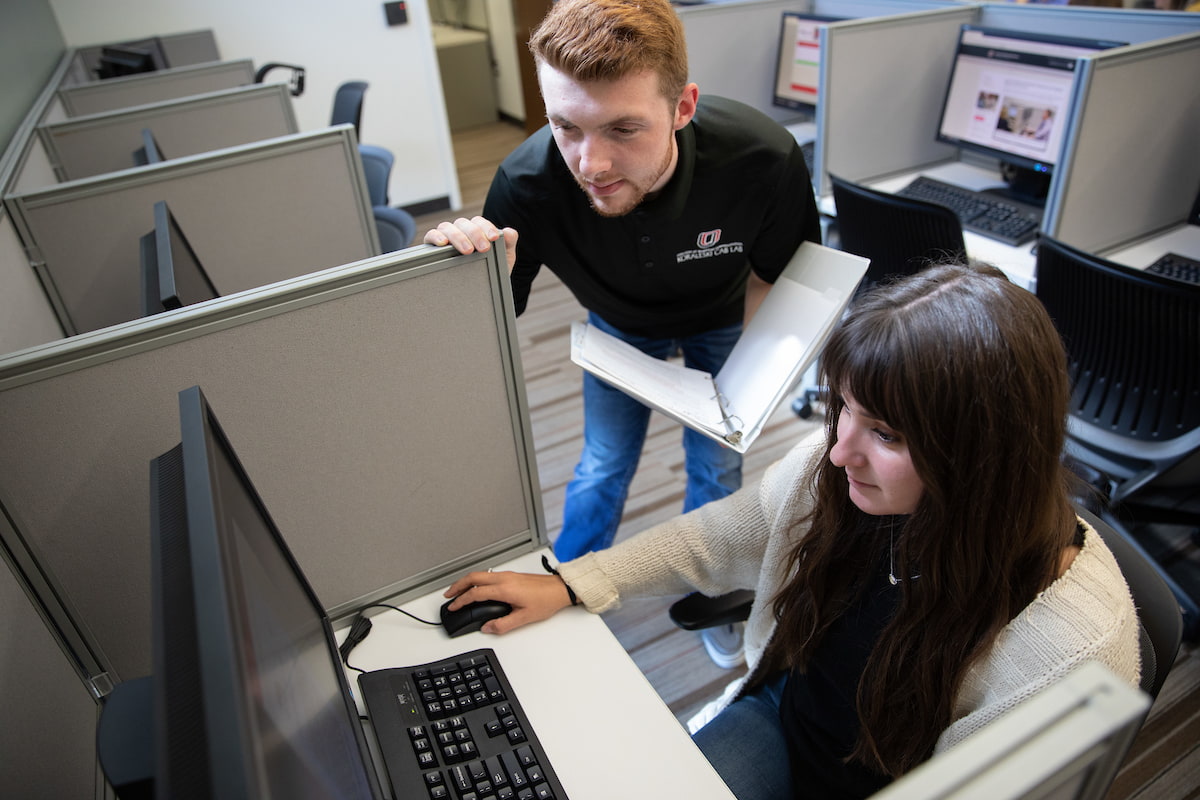 New Undergraduate Minor in Business Analytics Available Soon
The availability of massive quantities of data has resulted in a need for special skills to analyze this data. To be an effective analyst, one must be able to extract, clean, and analyze information.
Being an effective analyst isn't enough, though. The only way to address business problems is to understand business problems. This combination of business and technical expertise is in short supply within Omaha, across Nebraska, and in businesses across the country.
The UNO College of Business Administration has created a unique undergraduate minor to offer training that combines business expertise with the skills to be an excellent analyst.
Requirements
12 credits (nine hours of core courses + one 3 credit-hour elective)
Grade of "C" (2.0) or better in each course
Increase Your Earning Power with a Minor in Business Analytics
The 12 credit-hour minor allows students to gain skills necessary to excel in business analytics, including:
Programmatically clean, merge, extract, and manage data from raw files and databases.
Use advanced algorithms to cleanse data.
Analyze data using appropriate statistical methods.
Visualize data and communicate with others using reporting software.