Graduate Economics Webinar
Want to learn how the Graduate Economics program could supercharge your career or increase the productivity of your employees? Join an informational webinar on October 17th.
date: 10/17/19
time: 12:00 PM - 1:00 PM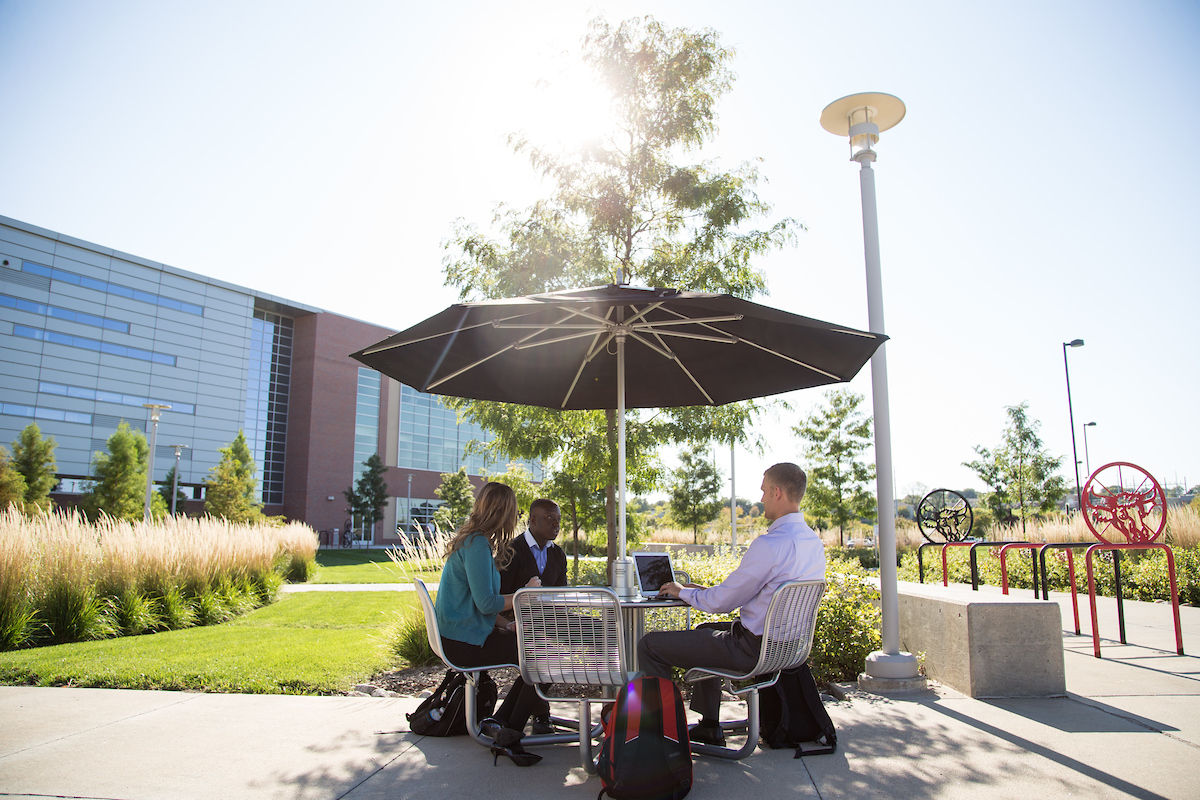 Discover how UNO's MA/MS Economics program can enhance your marketability and increase your ability to solve your company's business problems.
October 17 | NOON
Where to sign up: bit.ly/unoeconwebinar
How to connect: Webinar connection instructions will be included on the sign-up confirmation page and calendar invites.
---
► Discuss how our STEM-designated master's program trains students in cutting-edge skills that can be applied in any workplace.
► Learn about our concentrations, skills commonly learned through the program, and how to navigate the application process.
► Dig deeper in a Q&A session.
---
Economics concentrations discussed:
► Business Economics
► Econometrics and Data Analysis
► Growth and Innovation Economics
► International Economics
► Monetary and Financial Economics
► Ph.D. Preparatory
► Public Policy Economics
► Trade and Global Value Chains