Theory Becomes Reality with the "Mergers and Acquisitions" Class Competition
Students translate theory learned in class into real-world application on business scenarios.
published: 2019/04/19
contact: Rachael Smith - CBA Marketing Department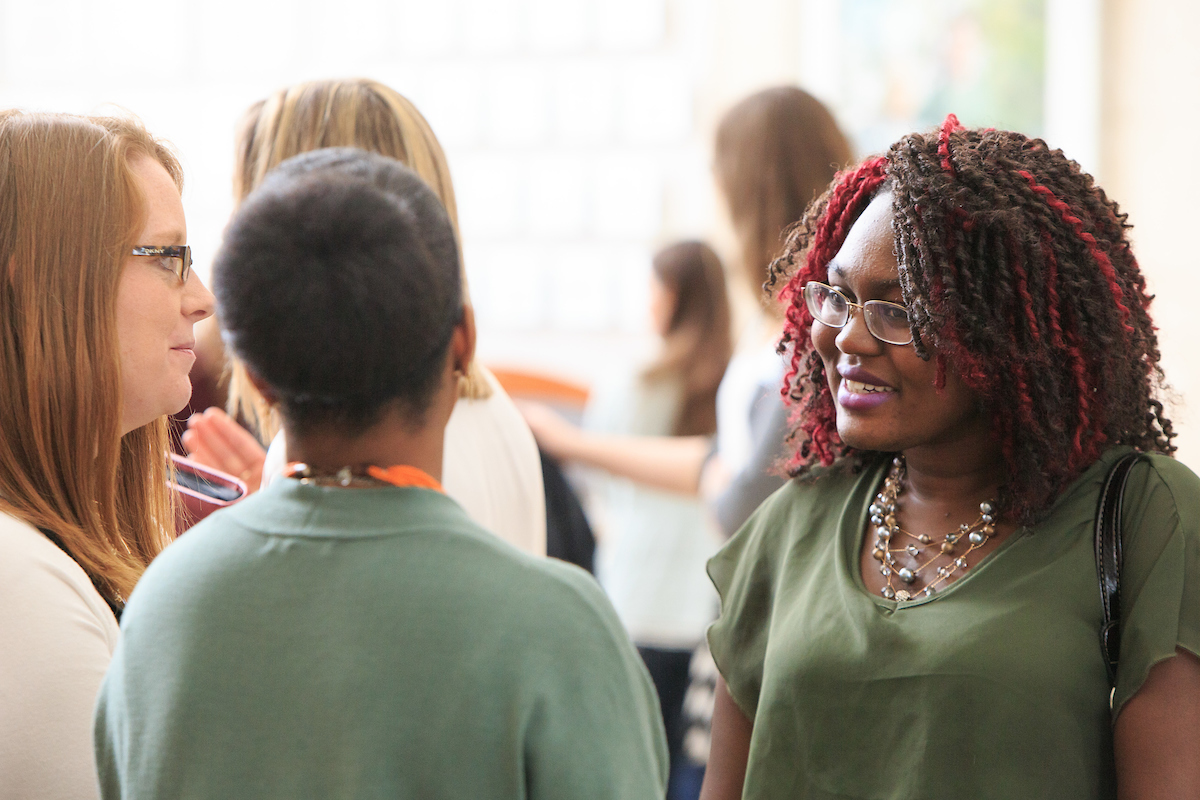 Every spring, UNO MBA students signing up for Dr. Volkman's "Mergers and Acquisitions" class are also signing up for a special opportunity that offers challenging, real-world application of what they learn.
Judges from the Association for Corporate Growth (ACG) come to UNO and students are given the chance to present in front of them. They compete with each other and experience the challenge of developing a pitch book for a professional setting.
"The greatest takeaway of the competition is the students' ability to take the theory they learn in class and apply it to real-world scenarios," says Volkman. "They learn how to price the merger and acquisition or leverage buyouts theoretically, and then they're given case scenarios."
Students are ultimately tasked with producing a valuation and recommendation to the judging panel. The panel makes a decision on whether or not they would hire the student group into their banking firm.
UNO CBA students have held up well to the pressure.
"Judges are impressed by the UNO teams after the competition," says Volkman. "They've told me that the teams were just as effective, if not more, than some of the investment banking firms that pitch them in the real world."
Students have performed so well that the competition has given some the final push they needed to advance in the mergers and acquisitions field in their workplaces. A former student of the class moved into her company's mergers and acquisitions department after demonstrating what she learned in the class to her employer.
The real-world application of concepts the class offers can benefit every student regardless of background. Volkman shares that students with diverse skills can all excel in the competition.
"Someone taking a marketing, finance, management, or accounting class will all be helped by those skills in the competition," says Volkman. "Having a well-rounded team of individuals and skills in different areas makes for a very effective team."
The class ultimately offers every student exposure to the judging panel and challenging new applications of their skills, bringing them long-term and potentially career-boosting benefits.