Meet the 2019 Distinguished Alumni Achievement Award Winners
The Distinguished Alumni Achievement Award ceremony honors four UNO CBA alumni each year whose success is a testament to the college's high-quality curriculum.
published: 2019/05/10
contact: Rachael Smith - CBA Marketing Department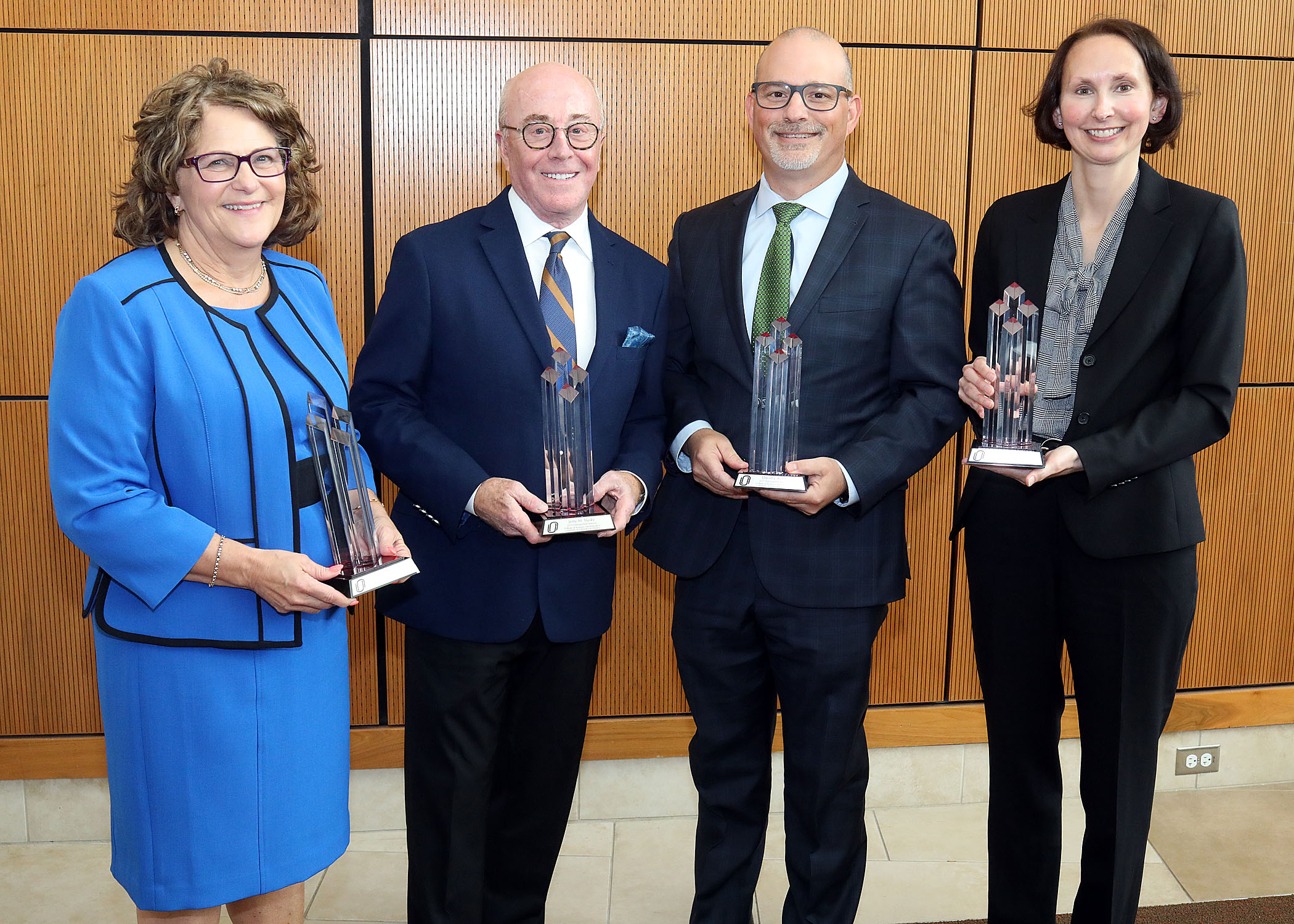 The 2019 Distinguished Alumni Achievement Award winners, from left to right: Elaine G. Mauldin, Jerry M. Slusky, David L. Roth, and Denise M. McCauley.
The 2019 Distinguished Alumni Achievement Award winners are sources of inspiration and pride for the students, faculty, alumni, and friends of UNO CBA. Each year, four alumni are given the Distinguished Alumni Award and recognized at an awards luncheon.
This year, UNO CBA honors Elaine Mauldin, Denise McCauley, David Roth, and Jerry Slusky. We are proud of these alumni for everything they contribute to their communities, and their achievements reflect the superior quality and impact of a UNO CBA education.
Profiles of the 2019 Distinguished Alumni are shared below. Congratulations to this year's high-achieving winners.
Elaine G. Mauldin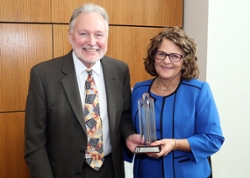 Mauldin is the BKD professor at the University of Missouri in the School of Accountancy. Her research has been published in leading academic journals and in the business press, including The Wall Street Journal. She serves the American Accounting Association (AAA) on the Board of Directors and Council. Mauldin's academic awards for excellence include the Trulaske College of Business Distinguished Research Award (2017-18) and the Winemiller Excellence Award (2018). Mauldin graduated in 1976 from the University of Nebraska at Omaha with a BSBA in accounting and obtained her MBA from UNO in 1983.
Denise M. McCauley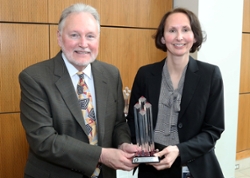 McCauley is the executive vice president and chief operating officer at WoodmenLife. She has also held several positions at both First Data Corporation and Alliance Data Systems in areas including operations and product development. She serves on the board of Food Bank for the Heartland. McCauley also serves on the executive leadership team of the Heart Walk and has previously served on the boards of RedBasket and WELLCOM. McCauley grew up in Omaha and graduated from the University of Nebraska at Omaha with a B.S. degree in Business Administration.
David L. Roth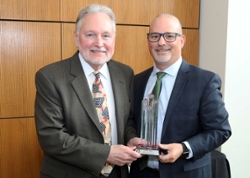 Roth is executive director for the Omaha Airport Authority. He served in the United States Army as an infantry officer and has also worked for the Trane Company and Alvine Engineering. He has held roles in the Airports Council International Operations and Technical Affairs Steering Committee Group. Roth also served on the Metropolitan Area Planning Agency Council of Officials and acts in a variety of church leadership positions. Roth earned an electrical engineering degree from the South Dakota School of Mines & Technology and obtained his MBA from the University of Nebraska at Omaha in 2011.
Jerry M. Slusky, Esq.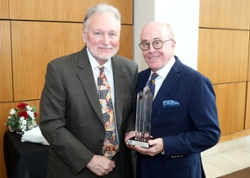 Slusky is a partner in Smith Slusky Law, L.L.P and a member of the Omaha, Nebraska, Iowa, and Florida Bar Associations. He was inducted into the Midwest Real Estate News Hall of Fame and CRE Summit Hall of Fame, among others. He is the founder and chairman of the Commercial Real Estate Summit. Slusky also acted as former president and chairman of the Jewish Federation of Omaha, the Dakota REIT Board of Trustees, and Angels Among Us Advisory Board. Slusky earned his BSBA from the University of Nebraska at Omaha and Juris Doctor, cum laude, from Creighton University. He received a LLM in Taxation from the New York University School of Law.