UNO CBA Student Kelsey Nekl Accepted to Prestigious Congress-Bundestag Youth Exchange Program
Nekl's acceptance into the esteemed program offers cultural immersion and professional experience in her ideal career field.
published: 2019/03/27
contact: Rachael Smith - CBA Marketing Department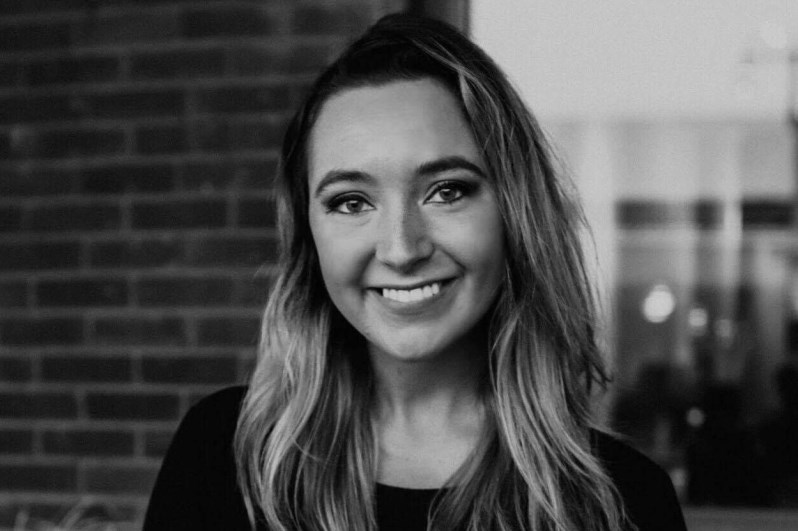 Kelsey Nekl is a BSBA student with a triple concentration in International Business, Marketing, and Management. She was inspired to apply to the Congress-Bundestag Youth Exchange Program (CBYX-YP) after focusing many of her International Business class projects around Germany.
With support from UNO, including the Office of National Scholarships and Fellowships, Nekl earned one of 75 spots in the fellowship while competing against 540 applicants. She flies from Washington D.C. to Germany on July 31, 2019 and, after arriving, undergoes 2 months of intensive German language courses and 4 months of courses in her major at a German university. Her studies are followed by a 5-month internship at a German company.
Pursuing a career in the field of International Marketing has motivated Nekl to continuously strengthen her knowledge of both US and German politics. Because she hopes to work in both countries on international projects, she expects that the fellowship's immersion, education, and internship at a German-speaking company will give her an edge in successful global marketing.
Nekl also prepped to become an International Marketing professional through her UNO CBA coursework. The comprehensive degree options provided by UNO CBA, and the ability to pursue three primary concentrations, allowed her to develop abilities in several business fields. Nekl states that her courses in International Marketing and International Management proved particularly helpful in preparing for both the fellowship and her career aspirations.
Her highest expectation from the upcoming time abroad is that she will develop a skillset and network that will prove instrumental in preparing her for a career in International Business. She views herself as a young ambassador for the United States, and she aims to gain a fresh perspective of the United States, our relationship with Germany, and with other EU countries that she can use to positively impact global business relations after her graduation.