Ready to Launch: CBA Class of 2018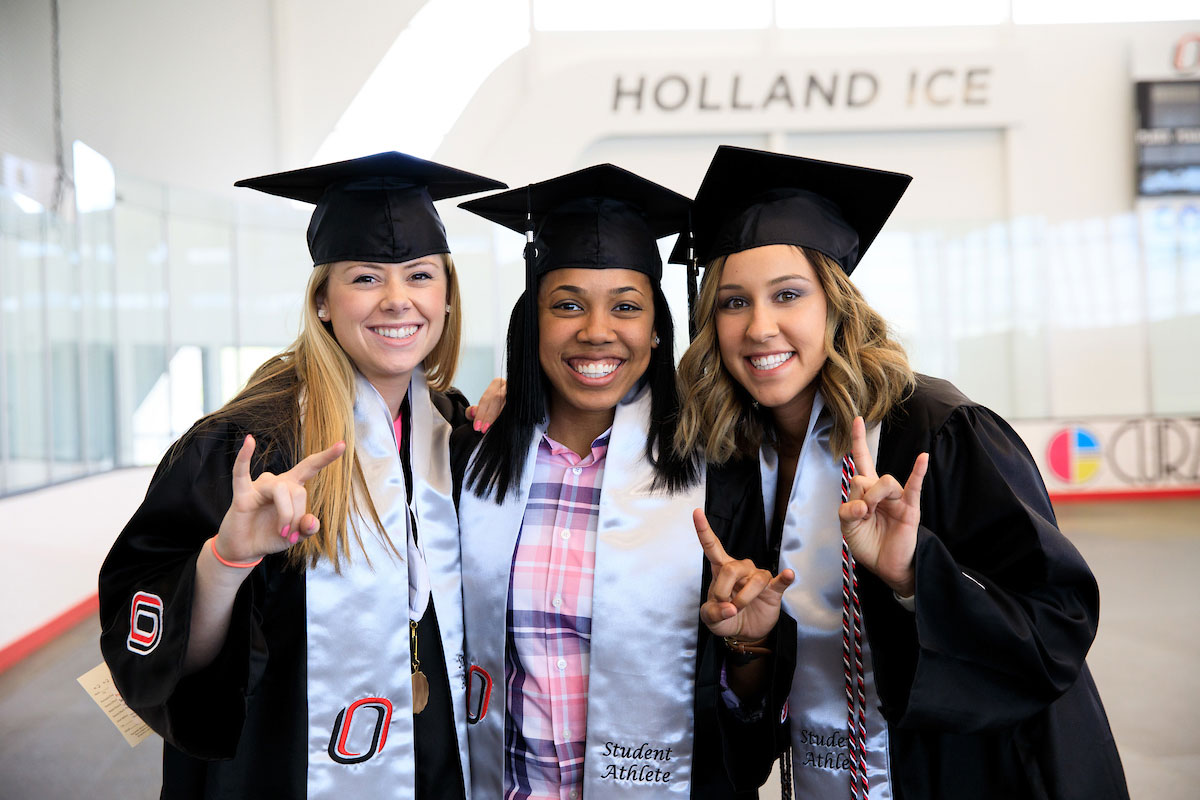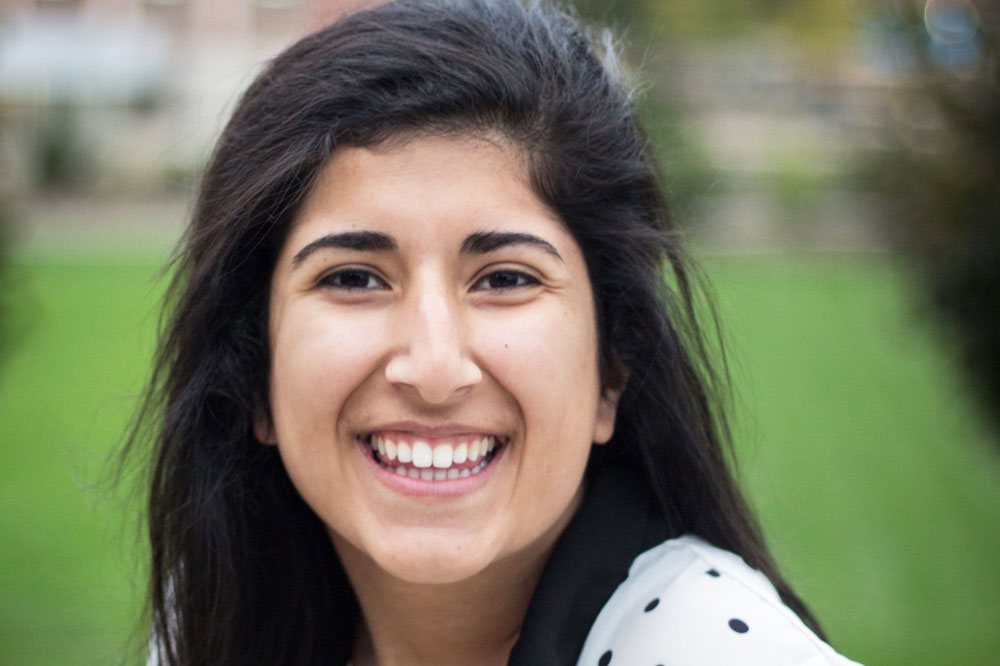 What's next for Nigeena? She's moving to New York City to attend law school.
One of her favorite memories from CBA is meeting with her advisor, Kristy Schweitz, each semester. "She is always so genuinely excited to meet with me and hear about everything that has happened since the last time we met. I have never questioned how dedicated the faculty and staff at UNO are to my success and well-being," she says.
Nigeena also thanks the career center for helping her become more confident in her interviewing skills and finding opportunities to better herself.
---
Michael Mazgaj
Master of Business Administration
Concentration: International Business | Hometown: Omaha, Nebraska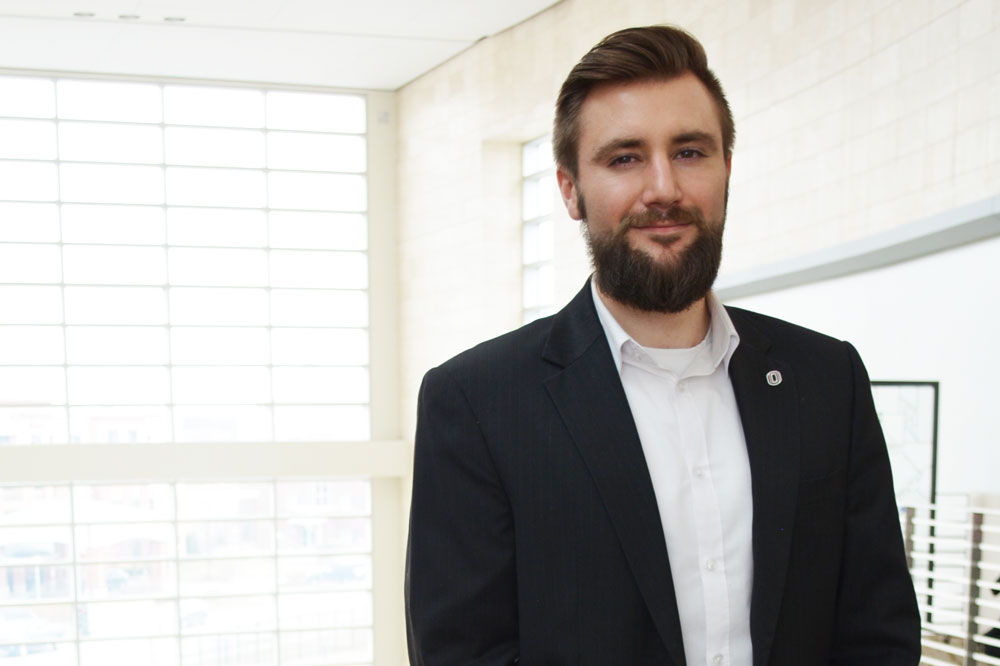 Michael was honored at UNO's 10th annual Student Research and Creative Activity Fair. Among his favorite memories from UNO are working at Mammel Hall's Koraleski Commerce and Applied Behavioral Lab and with the Malevolent, Innovative, Security and Leadership (MISL) group.
"The professors and others at CBA have created a wonderful environment for educational growth and development. These relationships have inspired confidence in my traits, abilities and overall understanding of business. CBA has created a more versatile 'me' willing and able to work in any role, within any organization."
---
ShyAnne Swedensky
Bachelor of Science in Business Administration
Concentration: Marketing | Hometown: Council Bluffs, Iowa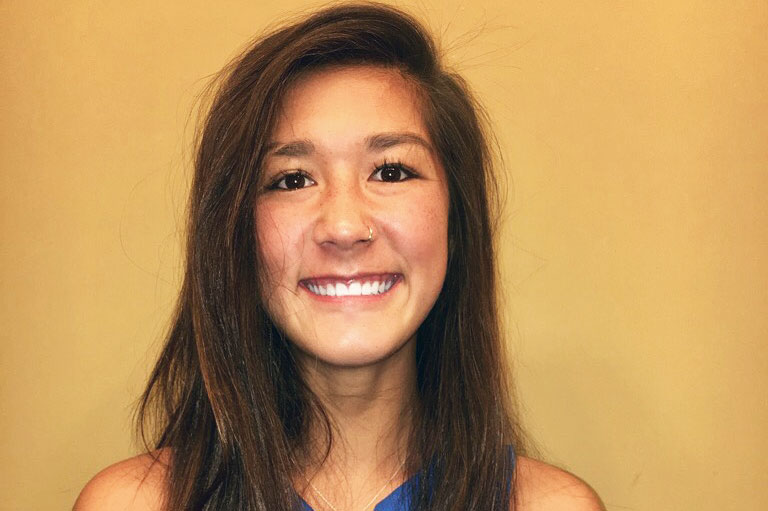 Soon ShyAnne is moving to Braselton, Georgia, for a job with the American Junior Golf Association.
Involved in many student organizations, she's grateful for friendships, connections and growth during her time at UNO.
"CBA has guided me to network with the right people in the Omaha community. Through these connections I have been pointed in the right direction to continue my career after graduation in sports marketing. I have been taught leadership, discipline and time management skills," she says.
---
Justin Oehm

Bachelor of Science in Business Administration
Concentrations: Accounting, Finance, Banking & Financial Markets, Investment Science & Portfolio Management | Hometown: Lincoln, Nebraska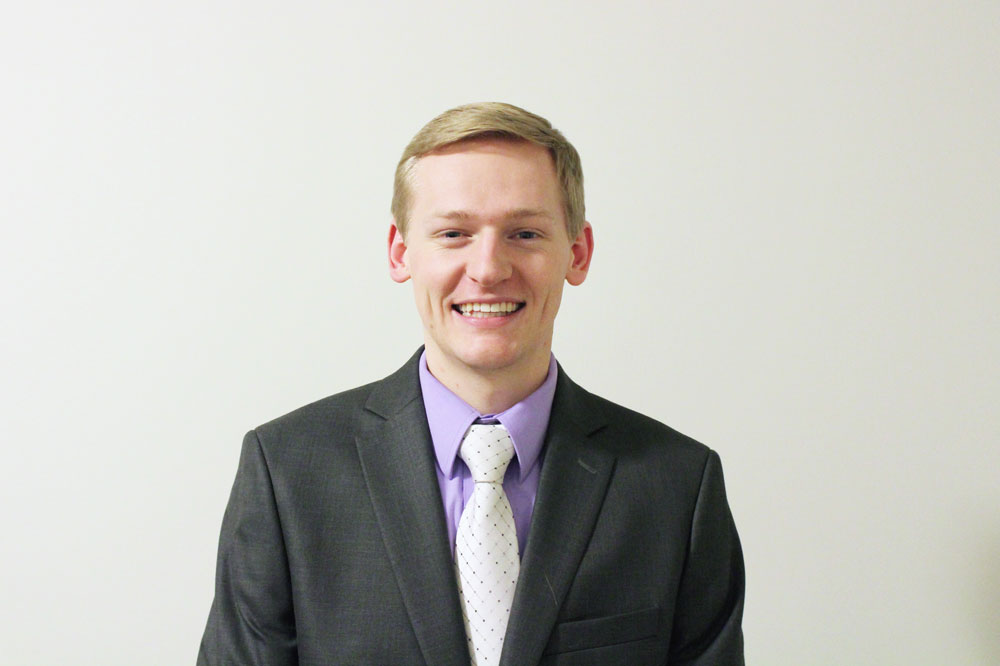 Justin is the first in his family to graduate from college. Moving on to graduate school and staying at UNO, Justin is starting his MBA this fall and has a goal to take the CPA exam in spring 2019.
Justin says CBA has prepared him for the future in many ways. "CBA has provided me with many opportunities to network and reach out to professionals, which has led to several internships. I am very grateful for my experiences and look forward to starting back up in the fall," he says.
---
Nick Grage
Bachelor of Science in Business Administration
Concentrations: Management, Marketing | Hometown: Omaha, Nebraska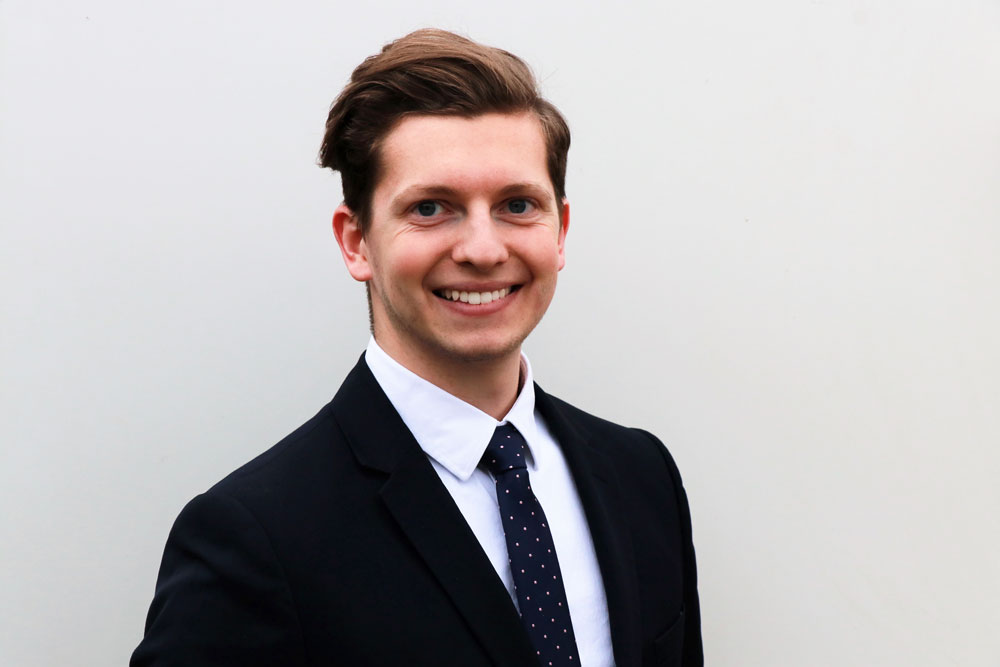 Nick will work as a client services manager for the Omaha Storm Chasers minor league baseball team.
Nick appreciates all the personal and professional connections he's made at CBA.
"Dr. Bass, Dr. Ligon and Dr. Miles have helped me more than they know with preparing me for post-graduation. I have to thank them individually because they deserve it. Also, my advisor Karen Bloemer. Thank you to all four of them," he says.
---
 Learn more about May Commencement at Baxter Arena. 
Contact Us
If you have a story idea, news tip or inquiry, please contact:
Lindsey Hasenjager, Director of Social Media and Promotions, College of Business Administration
lhasenjager@unomaha.edu • 402.554.3852