Dean Pol Delivers State of the College Address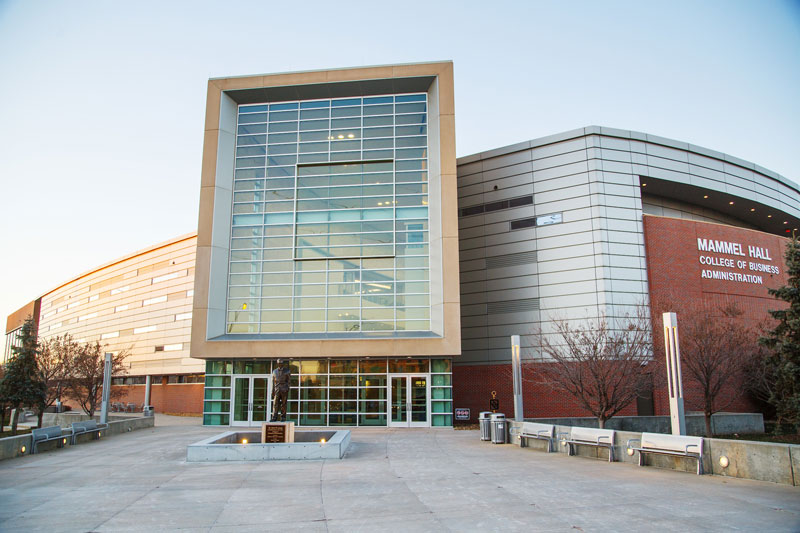 On September 28, Dean Louis Pol addressed a full auditorium at Mammel Hall about the University of Nebraska at Omaha College of Business Administration's progress and future.
Dean Pol summarized the significant transformation of UNO and CBA over the years, noting the addition of student housing, move to Mammel Hall, development of Scott Campus and Aksarben Village as well as the expansion of programs and partnerships.
He emphasized the value that CBA brings to students, partners and the Omaha metropolitan area.
"In an environment where there's a desperate need for highly educated individuals, we are doing our part to help the economy of Omaha and the state of Nebraska," Pol said.
The dean also addressed the history of joint research related to healthcare at UNO and, specifically, current and future collaborations between the University of Nebraska Medical Center and CBA.
"We have a chance to be a business school that's known for its work in healthcare on the research side, on the teaching side and on the program development side," Dean Pol said.
Read more in the Omaha World-Herald: "UNO business dean says pairing with UNMC is good for both schools, health care industry"
Watch the full State of the College Address.