Become a Maverick Venture Fund Analyst
UNO is launching the first student-run venture fund in Nebraska. Apply to join the team.
published: 2017/10/18
contact: Jenna Taulman - Center for Innovation, Entrepreneurship & Franchising
email: jtaulman@unomaha.edu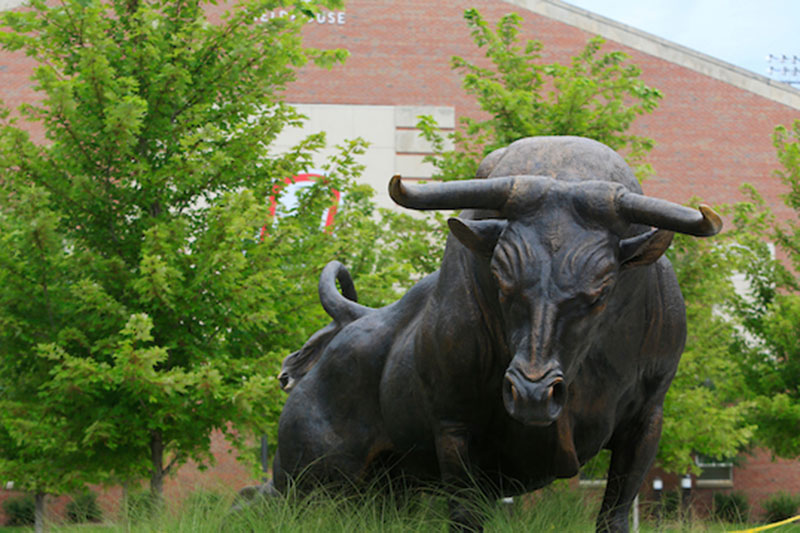 The University of Nebraska at Omaha is launching the Maverick Venture Fund, the first student-run venture fund in Nebraska.
Supported by UNO's Center for Innovation, Entrepreneurship and Franchising (CIEF), the fund will make actual investments in local companies.
CIEF is currently recruiting the first class of Fund Analysts, who will learn how to make and manage investments in seed-stage startups.
Eligibility
Junior or senior status
At least three more semesters before graduation
A curious mind and ability to engage in analytical thinking
Students of any major at UNO are invited to apply. Applications are open now; spots will fill quickly.
Beginning in January 2018, Fund Analysts will be mentored by local venture capitalists and investment professionals.
In fall 2018, Fund Analysts who complete the training successfully will be promoted to Fund Associates and will begin to scout, analyze and manage early-stage investments in student, alumni and community startups.
Students may choose to receive 1 hour of class credit in Entrepreneurship (ENTR) or Finance (FNBK).
Questions?
Contact Jenna Taulman, CIEF assistant director: jtaulman@unomaha.edu