CBA Offers Summer Camps for Teens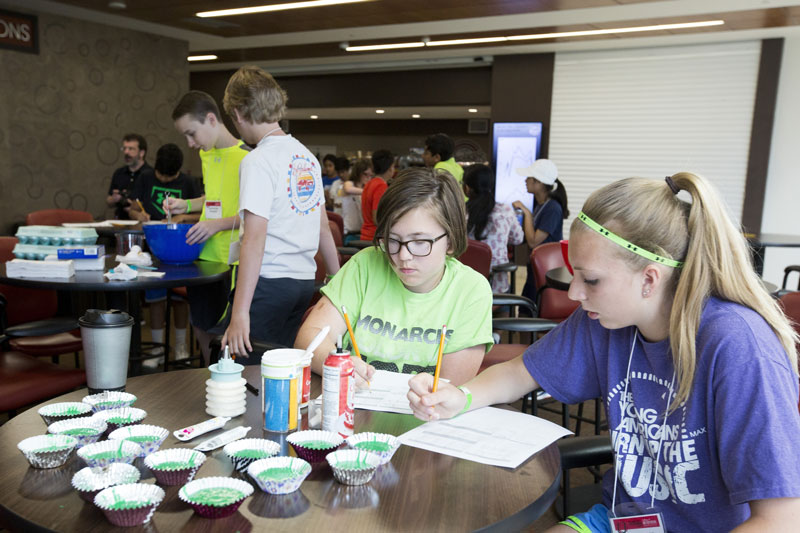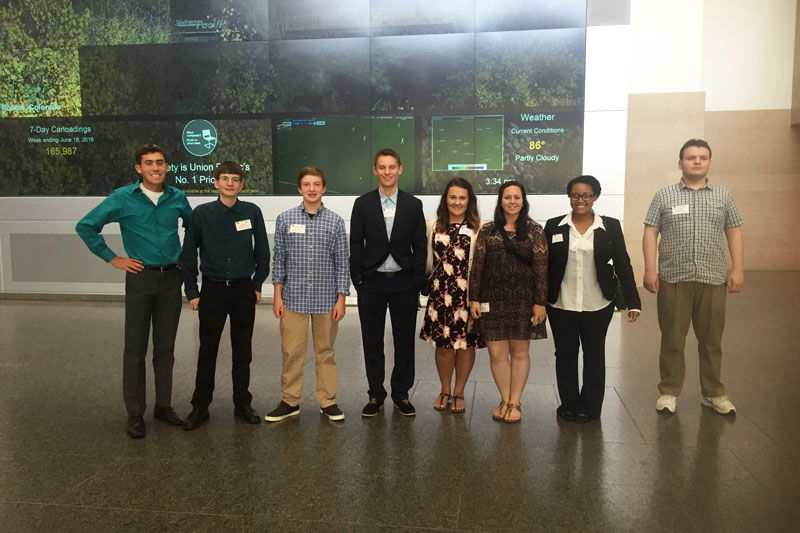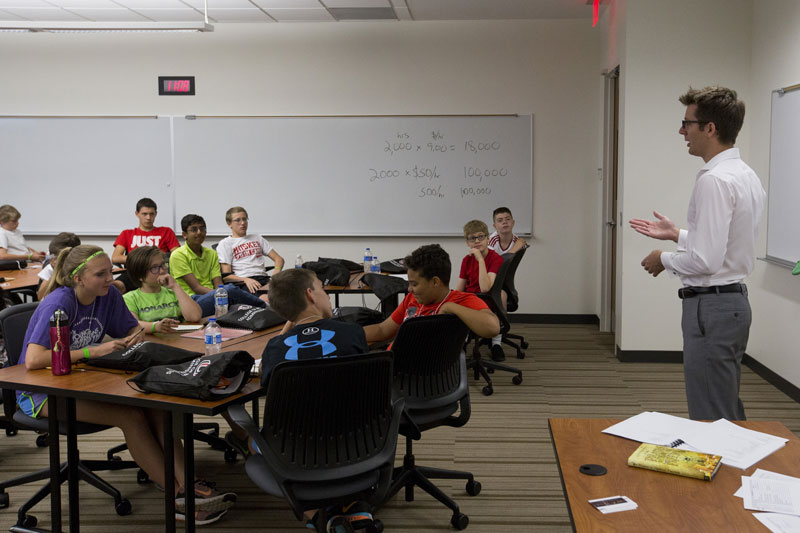 This summer, the UNO College of Business Administration will host two day camps designed to help teens explore entrepreneurship as well as finance and investing. See below for details and links to register.
June 5–9, 2017
This camp is for students entering 7th through 9th grades in fall 2017.
Campers will discover whether they have the mindset of an entrepreneur, learn how to turn an idea or hobby into a money-making business, meet highly successful entrepreneurs and visit their businesses, and more.
June 19–21, 2017
This camp is designed for students between the ages of 17 and 19 who want to learn more about finance and investing.
Campers will learn about the world of investing from professors and local business leaders, meet UNO students, tour a Fortune 500 company and participate in a stock market competition for a chance to win a scholarship to UNO.