UNO Welcomes MCI Rector Andreas Altmann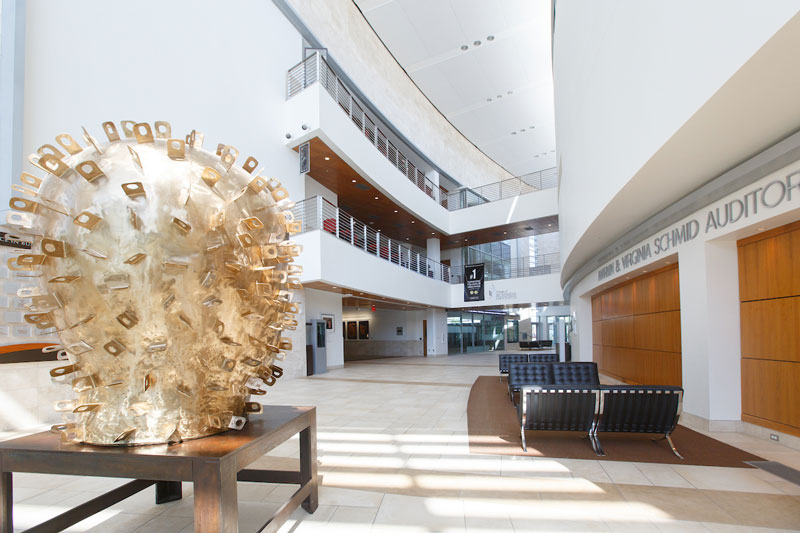 OMAHA – The rector and executive director of Austria's Management Center Innsbruck (MCI), a partner of the University of Nebraska at Omaha (UNO), will visit campus on February 8.
Andreas Altmann will meet with university administration, faculty and students beginning at 5 p.m. in Mammel Hall, followed by a presentation at 6 p.m. The professor and university leader will speak about United States and European Union business relations and practices.
Altmann, who holds a Ph.D. in Economics from the University of Innsbruck, helped design and create MCI Management Center Innsbruck – The Entrepreneurial School®. He was appointed its first managing director in 1995 and has since then expanded MCI into a leading international higher education institution.
A sibling university of UNO for many years, MCI has more than 3,200 students, 1,000 faculty and staff, and 250 partner universities from around the world — including strong ties to the UNO College of Business Administration (CBA).
"MCI is one of our strongest exchange partners," said Phani Tej Adidam, chair of the Marketing and Entrepreneurship Department and director of UNO's Center for International Business Initiatives.
Many CBA students and faculty have visited MCI to study and teach. Additionally, CBA and MCI maintain a Master of Business Administration dual degree program.
Prof. Dr. Andreas Altmann
MCI Rector and Executive Director