Mavericks Season Comes to a Close in First Round of NCAA Tournament
published: 2023/11/17
contact: Omaha Athletics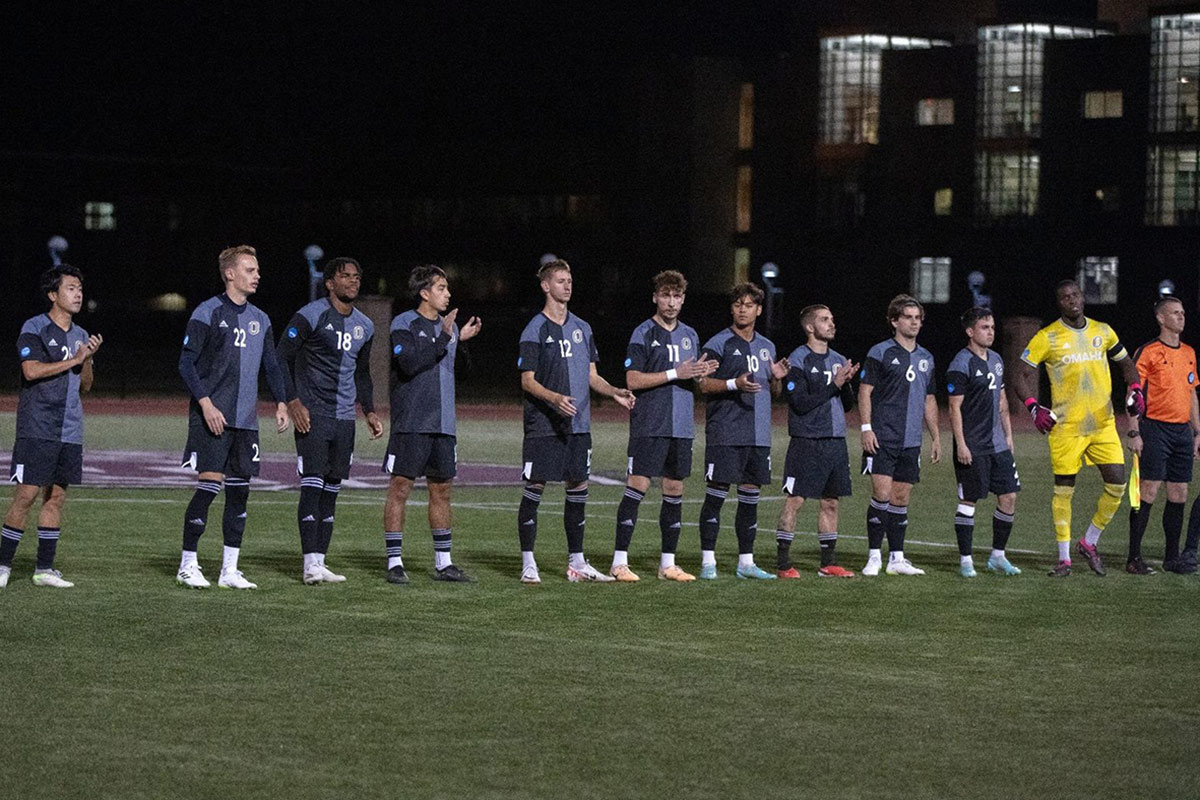 OMAVS.com – In a 90 minute battle, the Mavericks came up short 1-0 to the Missouri State Bears, ending their NCAA Tournament run and closing out their 2023 season.

The Mavericks finish the campaign with a 8-8-4 overall record, finished 3-3-2 in Summit League play, finished third overall in the conference, and walk away this season as the 2023 Summit League Tournament Champions.

The Mavericks improved to a 8-7-4 overall record on the season.