Update on Situation at JPII Newman Center
Please read for important information on a situation involving the John Paul II Newman Center near UNO's Scott Campus.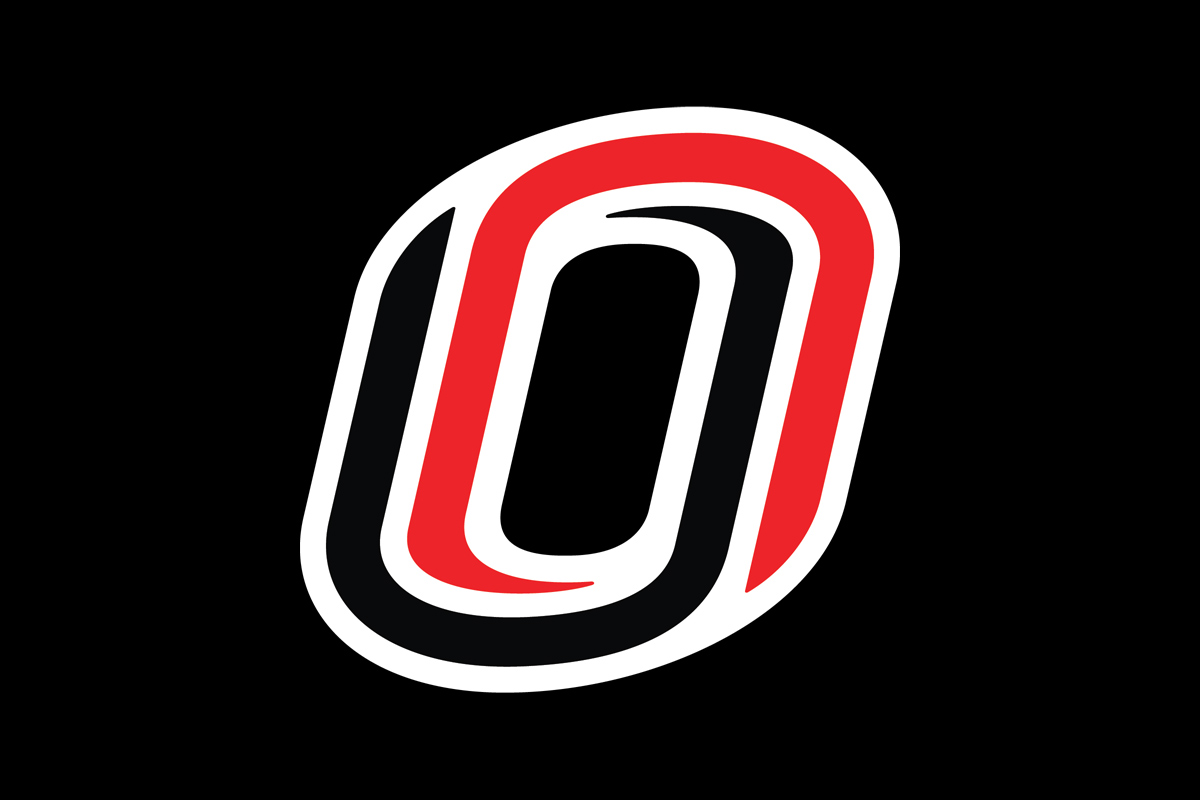 This morning, University of Nebraska at Omaha (UNO) Police was alerted to a threat of violence against the John Paul II Newman Center – a Catholic student center and housing facility that serves as home to some UNO and area college students – near UNO's Scott Campus.
The Omaha Police Department and Douglas County Sheriff's Office are working closely with UNO Police to investigate the threat and provide increased security for the area to promote the safety of Newman Center students and staff. Newman Center and campus are maintaining normal operations.
Individuals with information that can assist with the investigation are encouraged to contact UNO Police by phone at 402.554.2648, by email at unopublicsafety@unomaha.edu, or by text using U-TIP. The latest information will be published on the this article as it becomes available.