December 2022 News Release Archive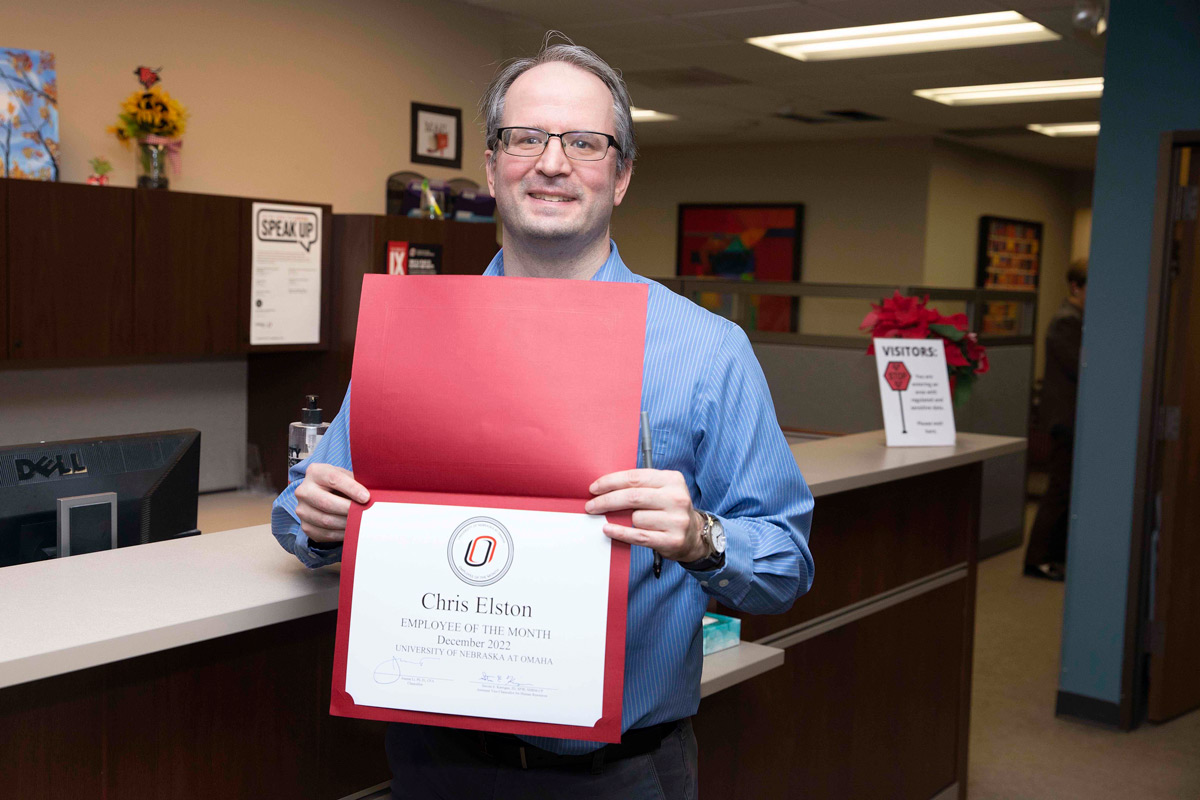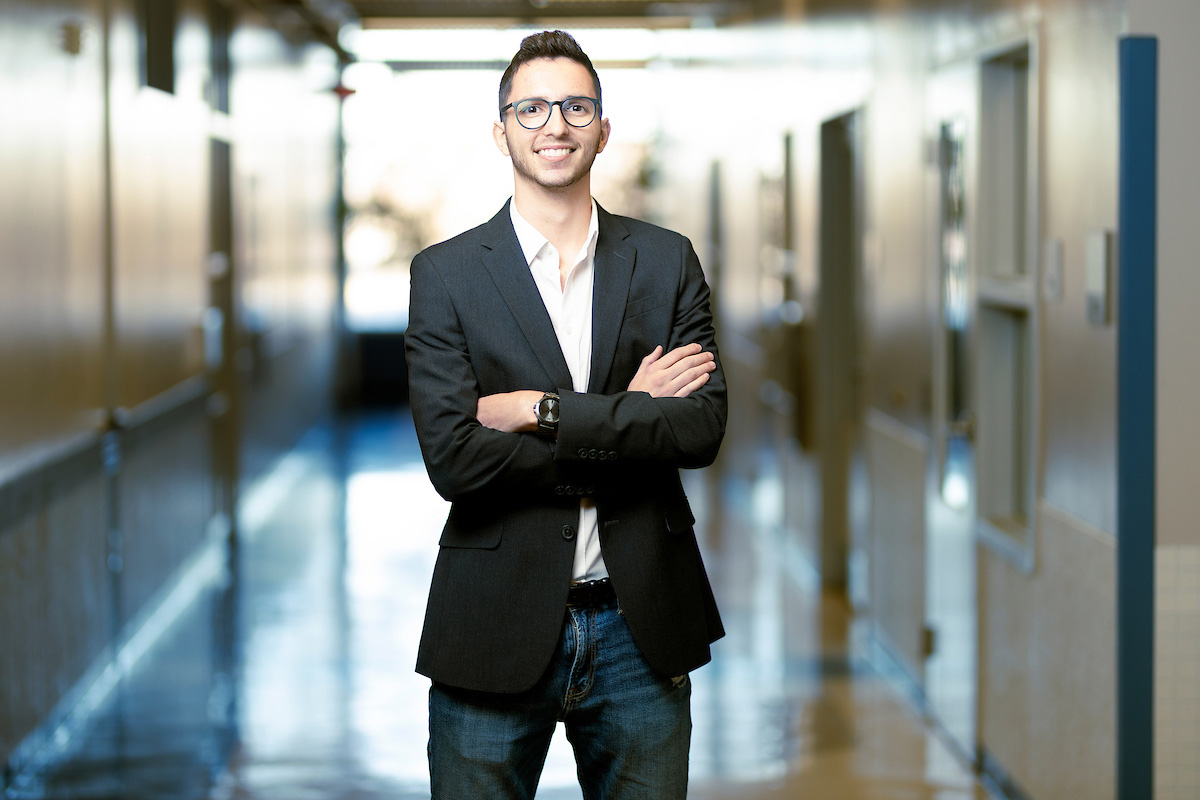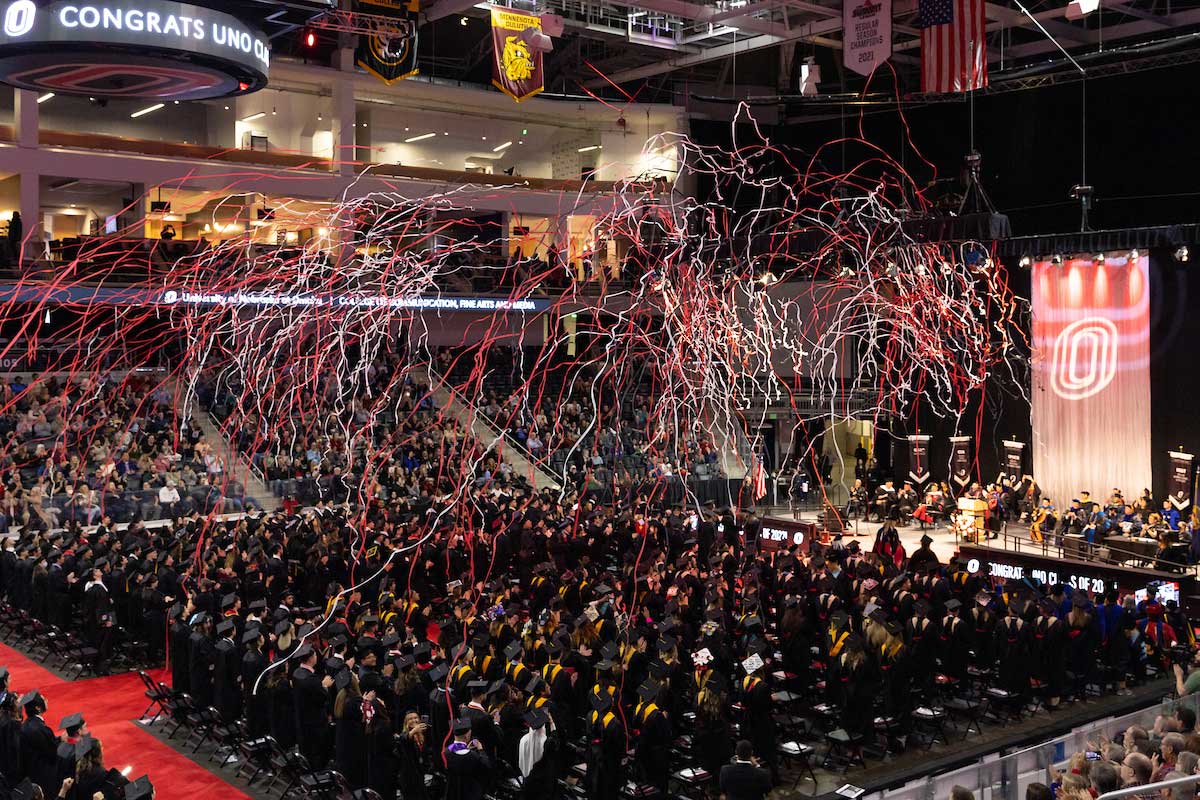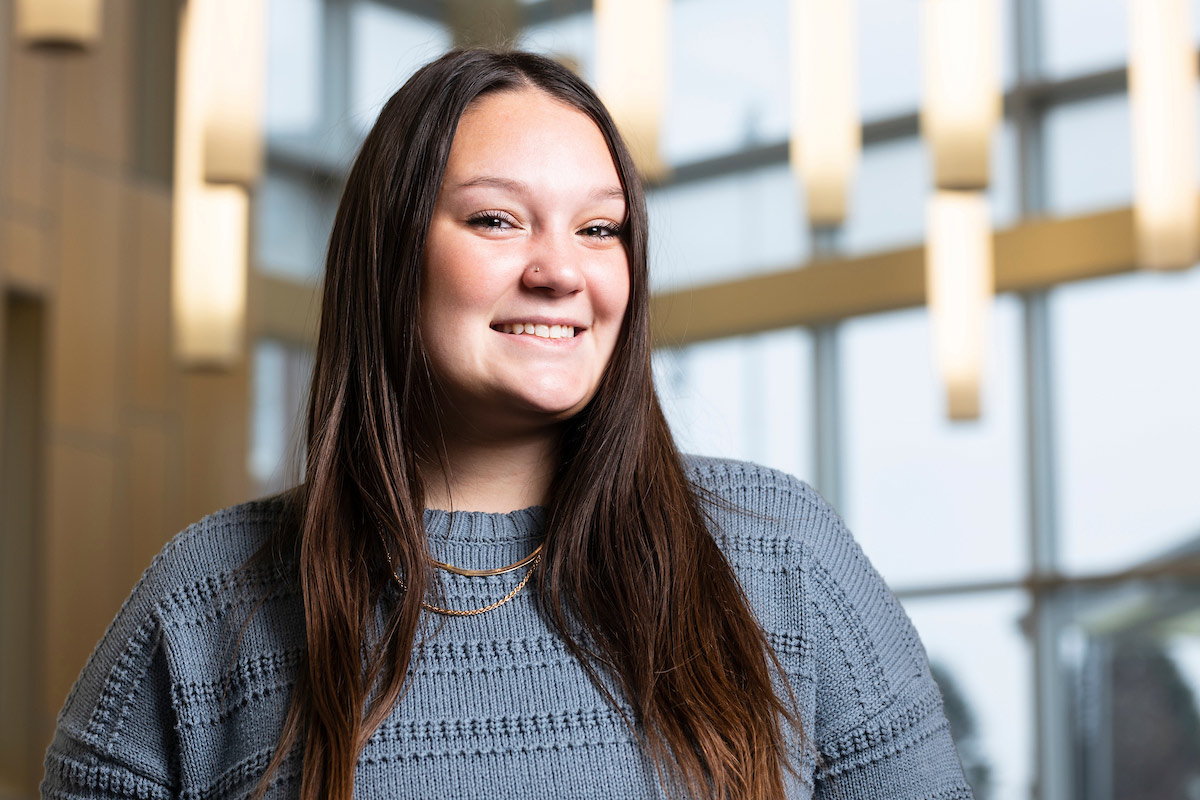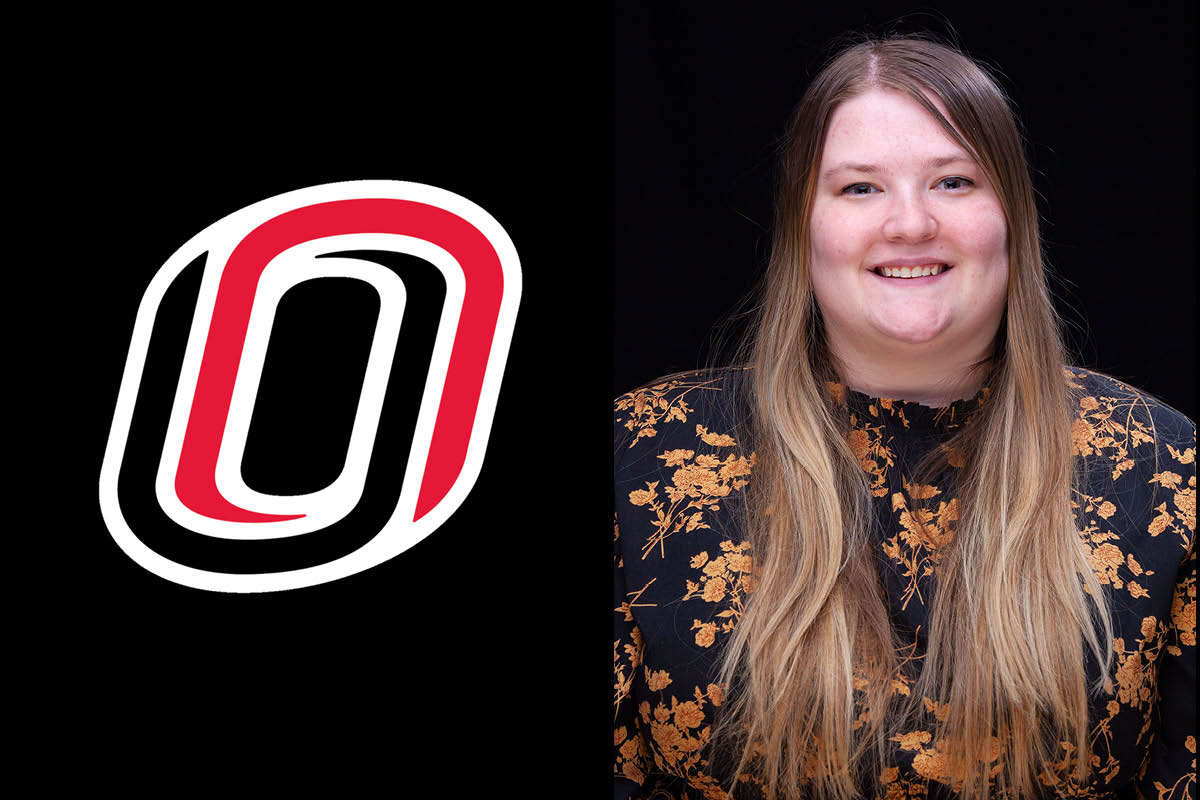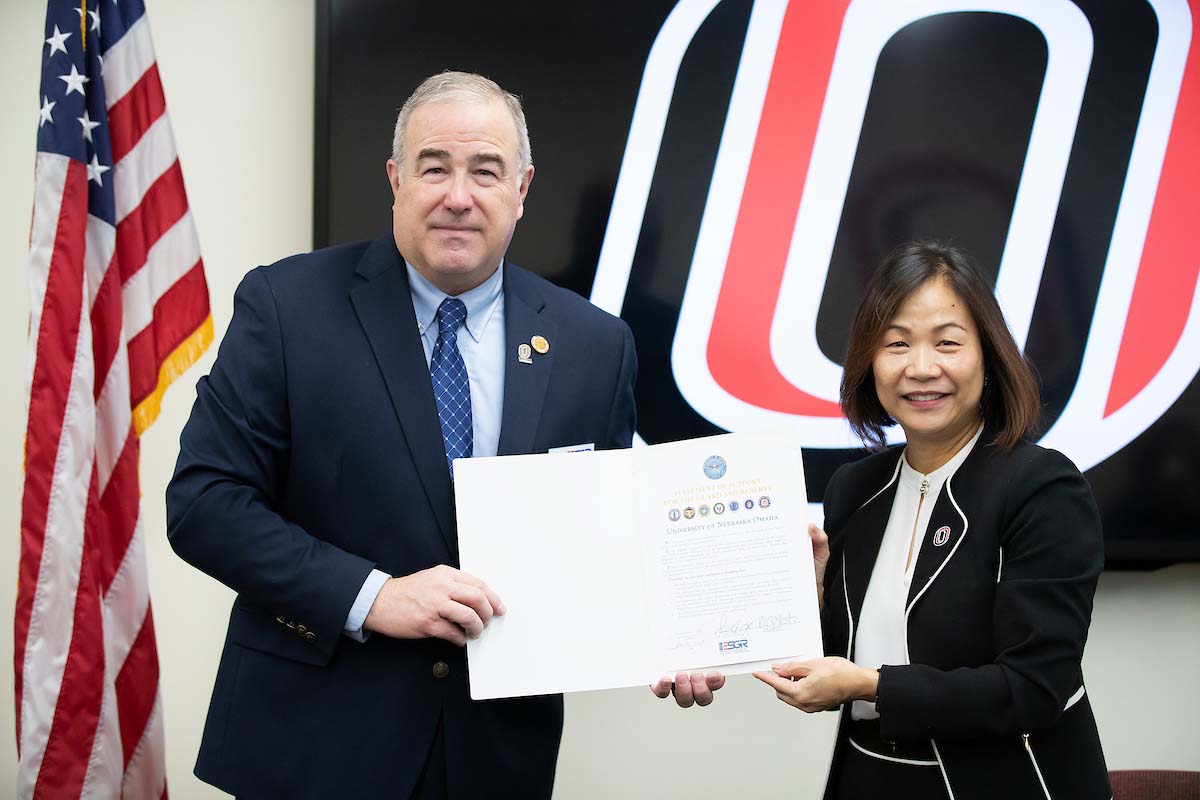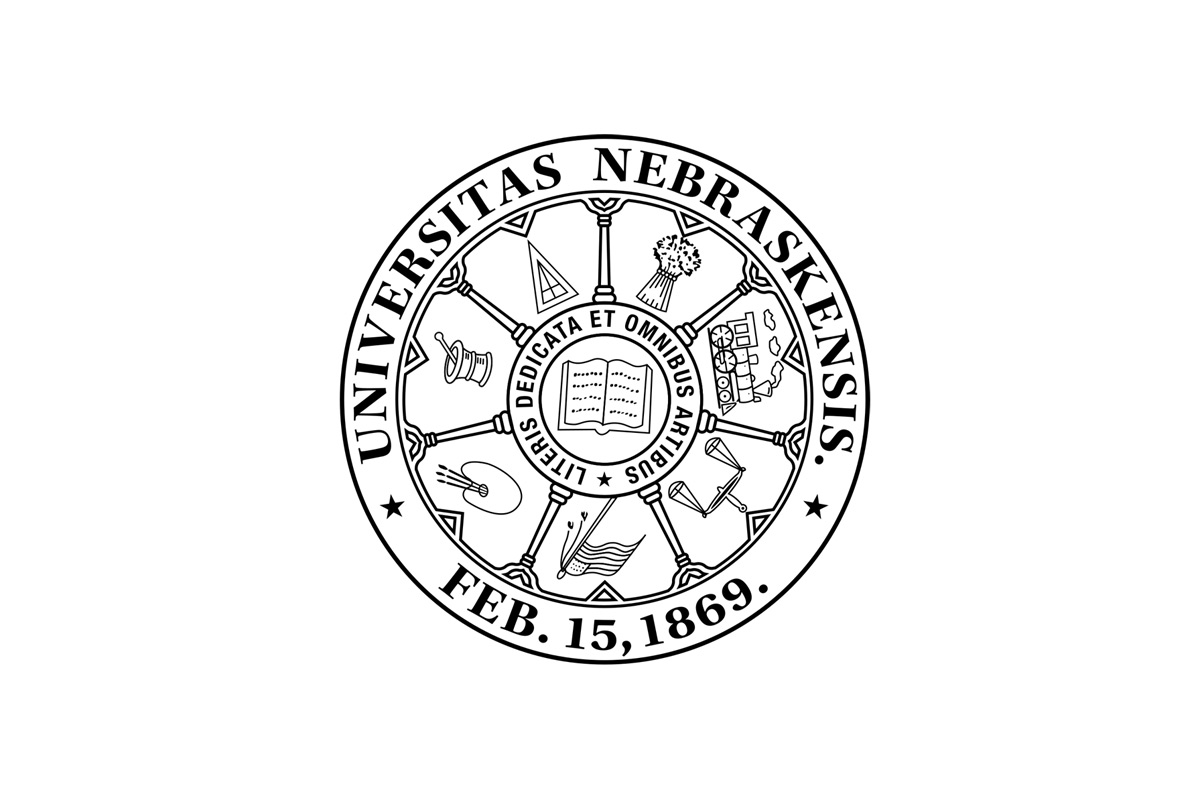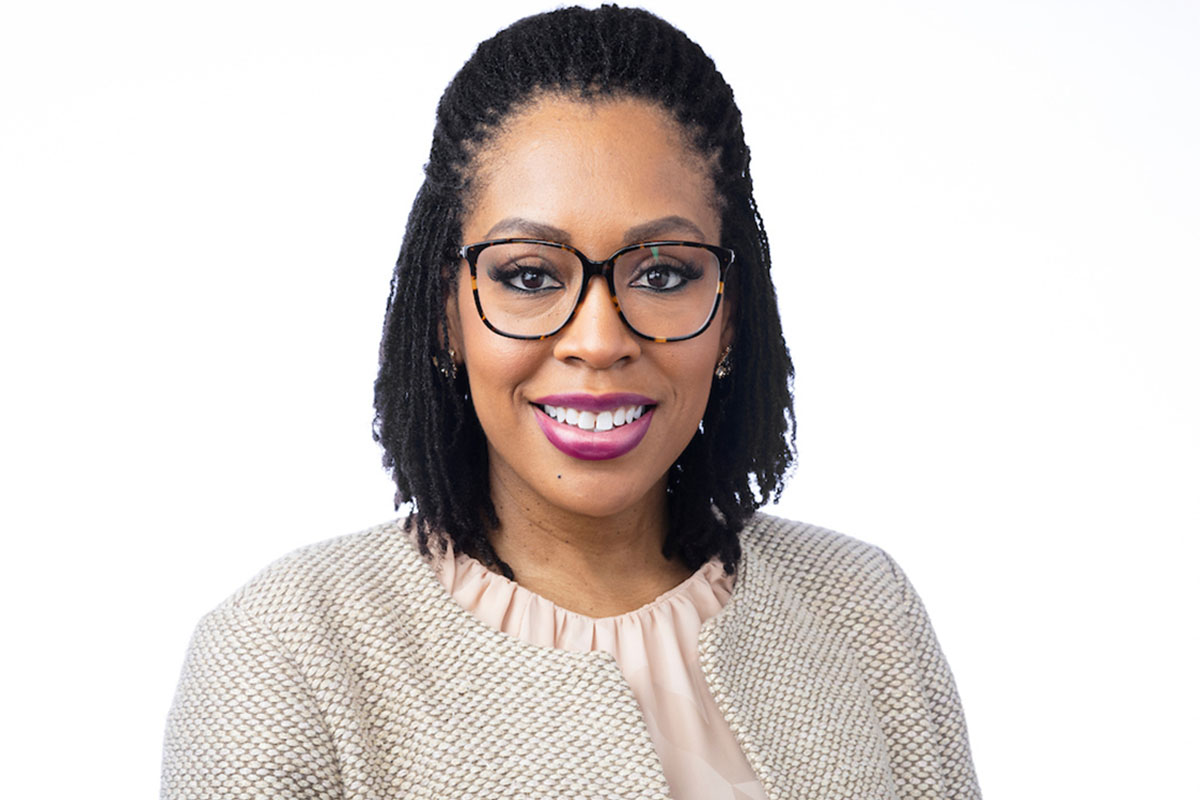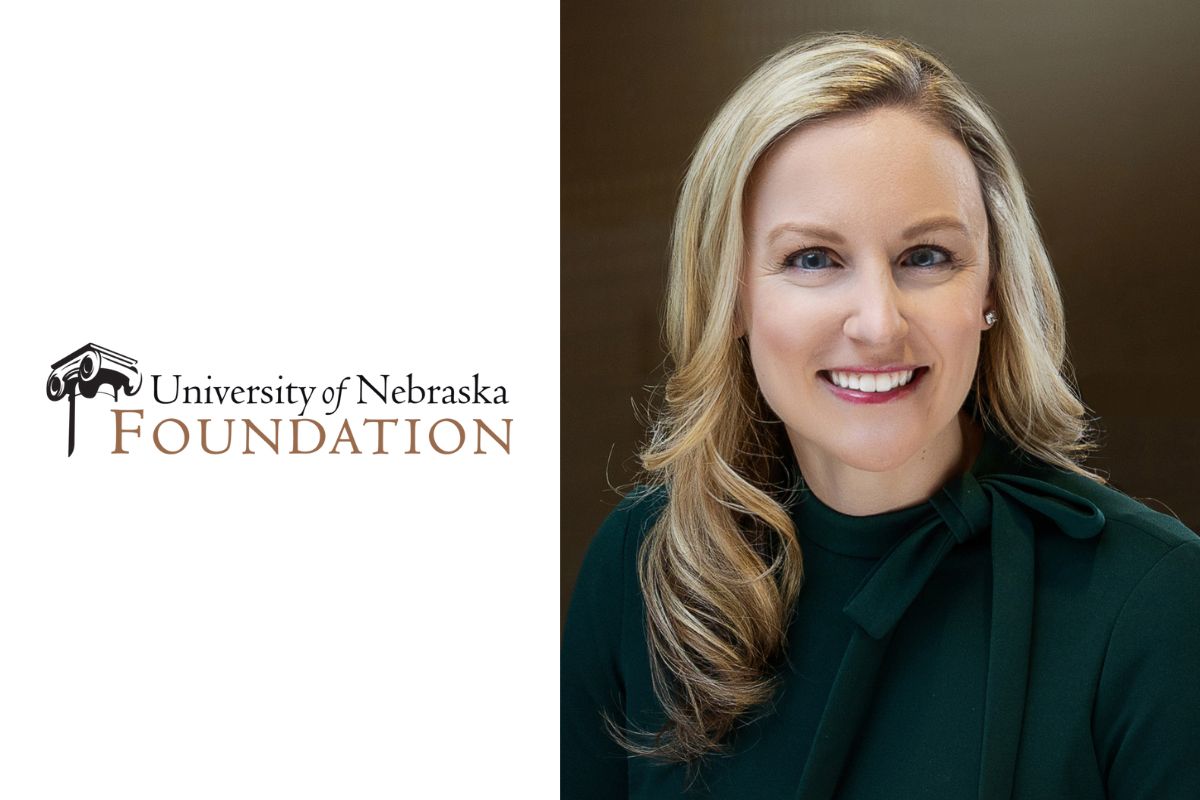 Lauren Miltenberger to Head UNO Advancement
December 08, 2022
Lauren Miltenberger has been named the Vice President for UNO Advancement at the University of Nebraska Foundation. As head of advancement, she will lead all fundraising and alumni engagement activities for UNO. She will begin her role on Jan. 3, 2023.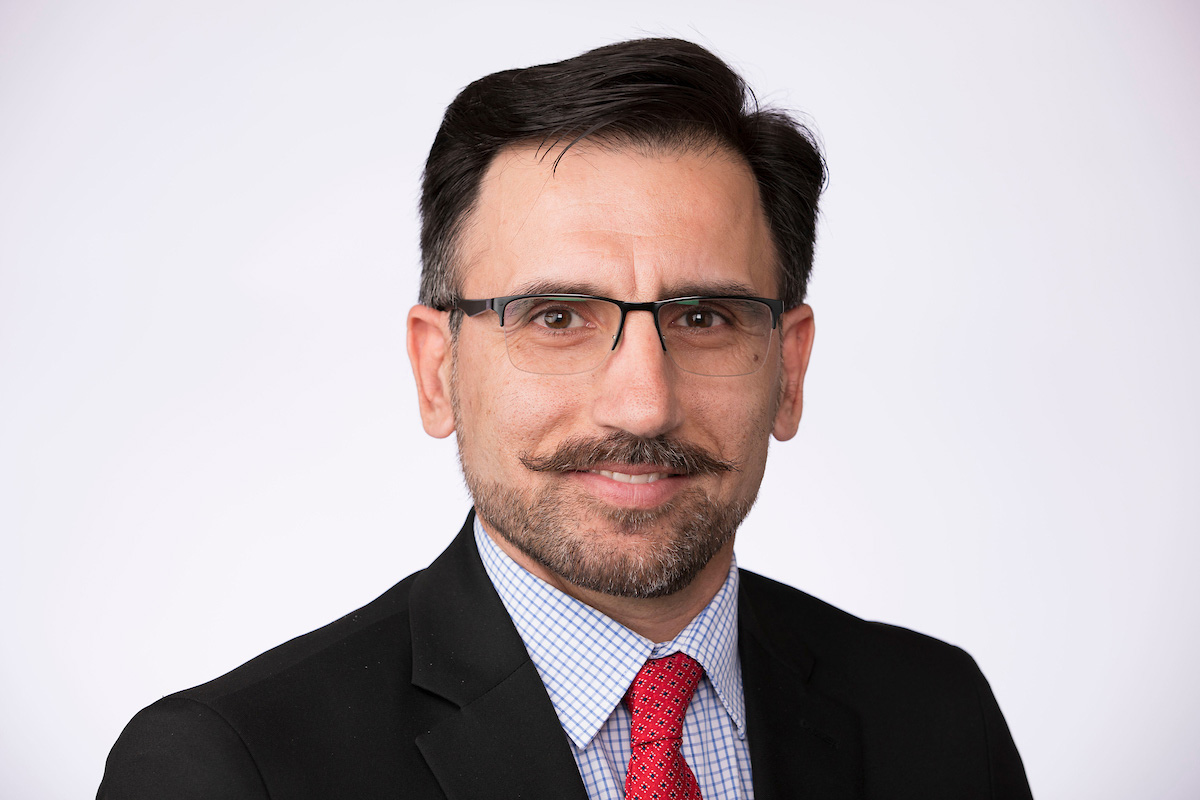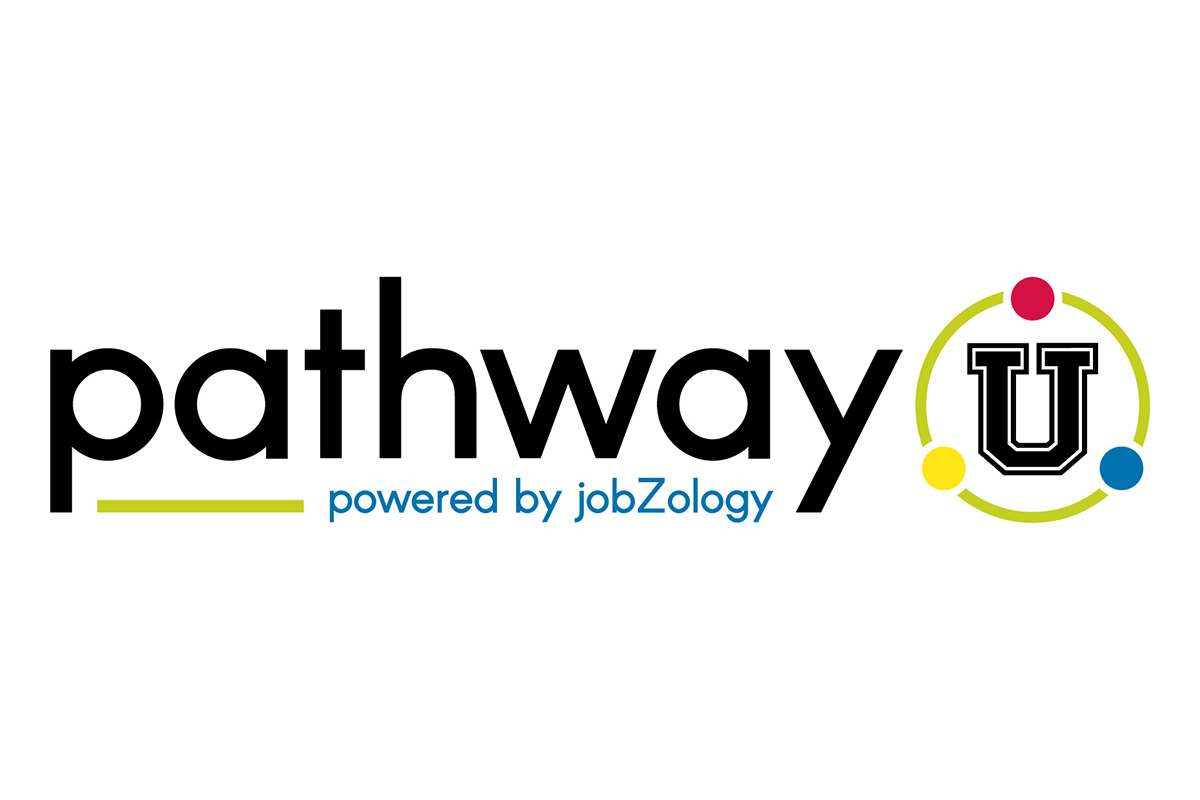 PathwayU to Replace Focus 2 Career
December 06, 2022
After a successful pilot program during the fall semester, the ACDC Career Services team has decided to move forward with the full implementation of PathwayU, a career assessment platform, starting in spring of 2023.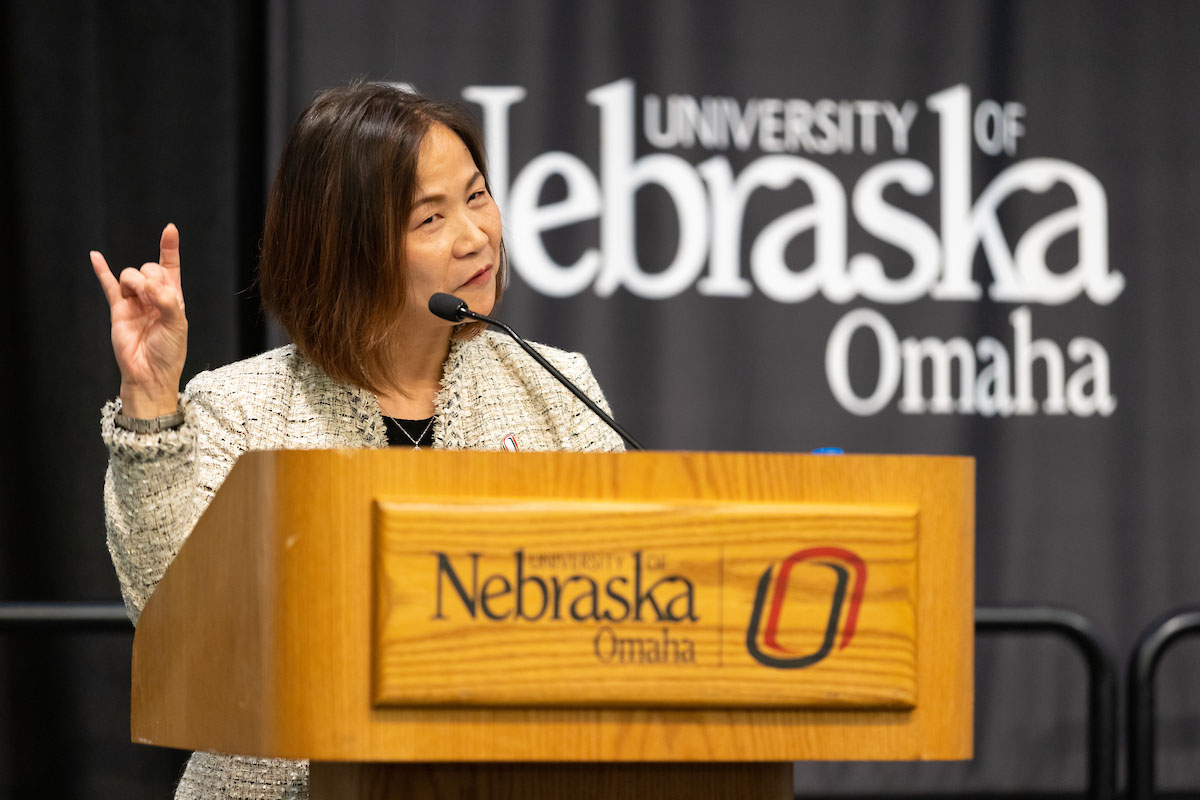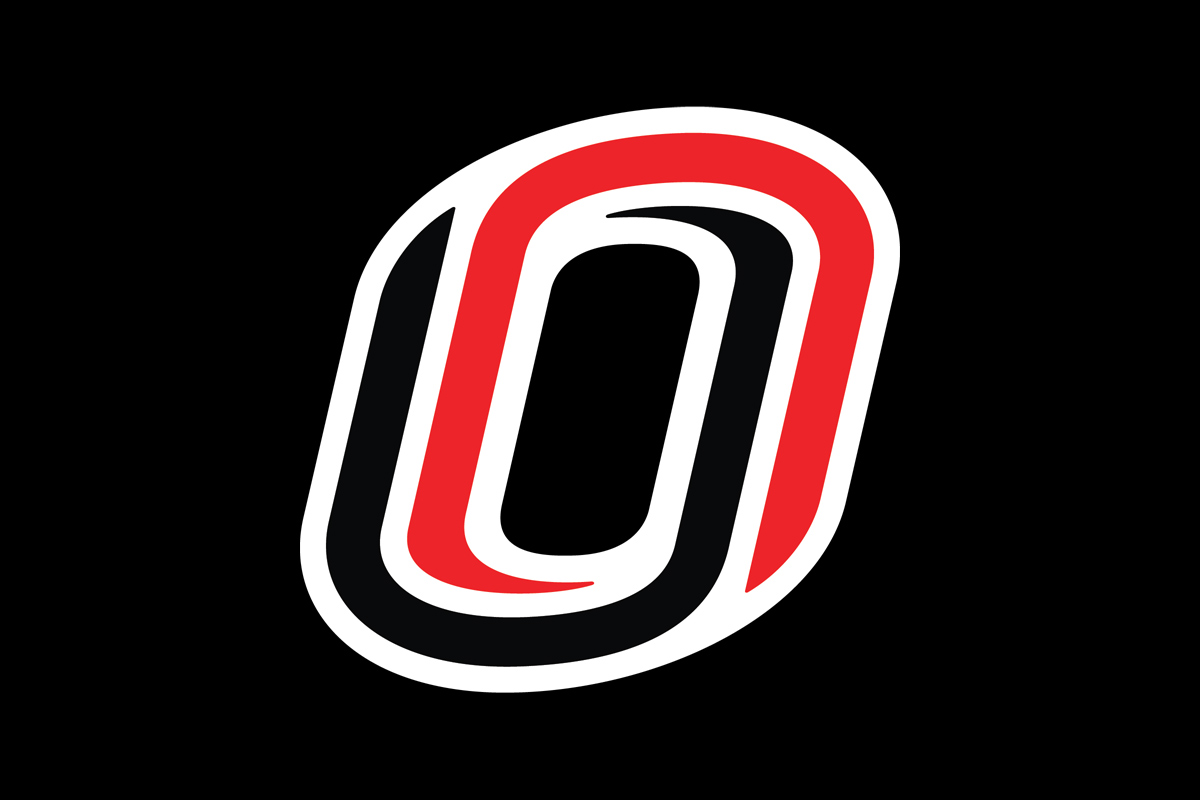 Update on Situation at JPII Newman Center
December 03, 2022
The Omaha Police Department and Douglas County Sheriff's Office are working closely with UNO Police to investigate the threat and provide increased security for the area to promote the safety of Newman Center students and staff. Newman Center and campus are maintaining normal operations.