Chancellor Li: Our Campus' Next Steps
Li: "The system-wide climate survey results announced earlier this month showed us that there is much to be proud of, as well as opportunities we can seize to make ourselves a stronger campus community."
published: 2022/05/04
contact: Office of Strategic Marketing and Communications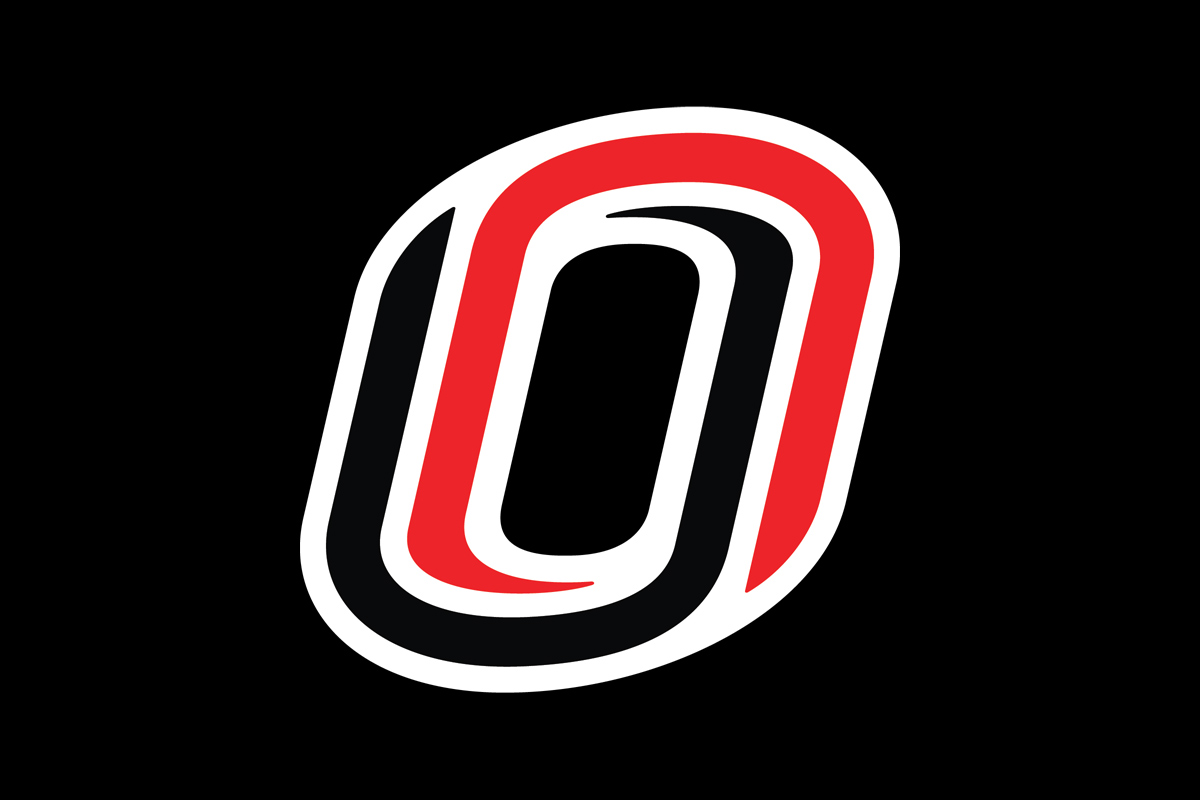 On Tuesday, May 3, UNO Chancellor Joanne Li, Ph.D., CFA, shared details with UNO employees about what information has been learned from the recent Gallup Climate Survey results, which were shared by the University of Nebraska System on April 19, 2022.
---
Mavericks,
The University of Nebraska at Omaha's unique position as our state's only urban public institution motivates us to lead by example in Nebraska to create a supportive, responsive, and equitable campus environment.
The systemwide climate survey results announced earlier this month showed us that there is much to be proud of, as well as opportunities we can seize to make ourselves a stronger campus community.
UNO's findings showed that students feel a sense of belonging on our campus, especially those of religious and ethnic minorities, as well as the LGBTQIA+ community. There are also deep feelings of support, trust, belonging, and respect among our faculty and staff, as well as trust between our students and faculty or staff they interact with.
While it is important to take a moment to take a step back and appreciate the supportive culture we have here, it is also important to build on these successes to better serve our campus community in areas where there is need of improvement.
One area we want to explore is pairing support with opportunities for engagement and growth. A significant majority of our students feel their time at UNO will lead to a good job and that they have the knowledge and experiences they need to thrive in the workplace. While this is encouraging news, on a more personal level, students also report lacking strong friendships and mentors.
I have had the pleasure of getting to know the remarkable faculty and staff who have worked incredibly hard to keep UNO moving forward amid challenging times. Among our employees, burnout and not having enough time to complete work during the workday are serious issues that we must work to address. Faculty and staff survey respondents also expressed that there is a lack of open communication at all levels of our university, and that there is little confidence in action being taken for things to improve.
This is where we will need your help, your commitment, and your ideas. You have made your voices heard through this survey and now the next step will be working together to develop our strengths and find solutions for where we face challenges.
The first step to building a better campus environment is to understand where we are coming from so that we can know where we are going. Similar to other higher education institutions across the country and the world, UNO is dealing with low engagement, lack of trust, employee turnover, and the mental, medical, and social challenges brought on by COVID-19.
These factors, as well as the timing of the survey itself, during one of our campus' busiest times in the month of October, should be considered. That said, we want to be honest with ourselves on areas that we need to improve and that UNO is not immune from external factors and is not alone in the challenges we face.
Leading by example for our community and for our state means we need to embrace – not hide from – the challenges outlined in the report. To be able to better serve you and ensure we are better equipped to navigate any difficulty that comes our way in the future, we must address these issues head on.
We are in the process of developing long-term strategies to address these challenges and will need your ideas. We will be relying on our representative bodies of students, faculty, and staff to offer ways we can make long-term, systemic improvements.
There are also some immediate steps that our campus will be taking to foster a more supportive and inclusive campus environment. These include:
360 Evaluations: Evaluations should not always come from the top down. These evaluations for senior executive leadership team members, conducted by their employees, will be a part of a second-year review and be conducted on a three-year cycle.


Interim Pay Policy: Added workloads should be compensated. We will work to formalize the policy around interim pay to acknowledge the added workload taken on by employees due to personnel changes.


Coaching Resources: We must understand our individual strengths as well as institutional strengths. Individual coaching sessions associated with Gallup Strengths Finder, which are already available for staff, will be made available to faculty.


Evaluation Software Review: Accountability is the key to making progress. We acknowledge that our annual performance evaluation software needs to be reviewed and assessed to identify where additional features – including a means for employees to provide supervisor feedback – could be implemented.


Health & Wellness Overview: A person's health should come first, always. We will assess our health and wellness initiatives and look to extend new tools and resources to ensure that everyone feels safe, healthy, and supported campus wide.
While this survey has given our campus leaders valuable insights on our campus climate, this is just one mechanism for us to gain a better understanding of your experiences. In a commitment to transparency, additional data will be provided to deans and vice chancellors. We will also continue to ask for your input as we pursue new opportunities as a campus.
This survey, our findings from campus listening sessions and facilitated conversations, as well as the numerous discussions I have held with our students, faculty, and staff will be major factors in shaping our campus strategic plan that is currently under development.
We would like to thank everyone who participated in this survey and express how much we appreciate you for your ongoing support as we work to foster a campus culture built on trust.
Sincerely,
Joanne Li, Ph.D., CFA
UNO Chancellor
About the University of Nebraska at Omaha
Located in one of America's best cities to live, work and learn, the University of Nebraska at Omaha (UNO) is Nebraska's premier metropolitan university. With more than 15,000 students enrolled in 200-plus programs of study, UNO is recognized nationally for its online education, graduate education, military friendliness and community engagement efforts. Founded in 1908, UNO has served learners of all backgrounds for more than 100 years and is dedicated to another century of excellence both in the classroom and in the community.
Follow UNO on Facebook, Twitter, Instagram, TikTok, LinkedIn, and YouTube.