Timely Warning August 13, 2021
Please read this notification for information on a phone scam, including campus resources and safety advice.
contact: University of Nebraska Public Safety
phone: 402.554.2911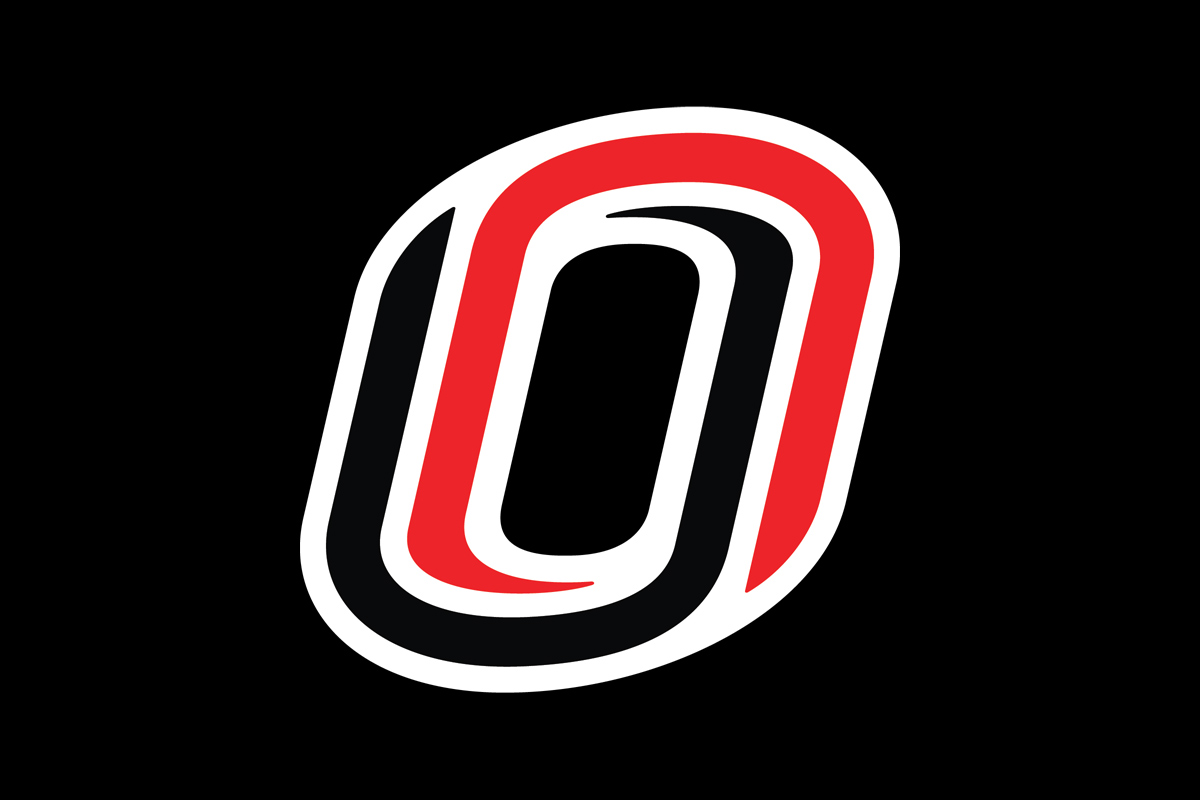 The University of Nebraska Department of Public Safety has determined that circumstances exist that may pose a threat to members and guests of the UNMC and University of Nebraska at Omaha campus community. Please read this notification, take any necessary precautions, and call the Department of Public Safety with any questions or concerns.
Offense(s): Fraud/Scams
Location(s): By Phone
Date/Time of Occurrence(s): Ongoing
Description of Suspect(s): Unknown


Incident Summary
Several reports have been surfacing within the past few days that unknown individuals are calling members of our community posing as either law enforcement or public officials. These callers are soliciting payment for "unpaid fines" or "criminal violations." These perpetrators are using cloned numbers that appear to be legitimate as they match city offices.
In each reported incident, the scammer tells the victim that they must purchase gift cards to pay the debt or else they (or their loved ones) will be jailed, deported, fired, or otherwise face consequences. It's important to note these callers are very convincing and insist the transactions must happen immediately to avoid a negative outcome.


Safety Tips
While we recognize crime can occur in any circumstances, regardless of precautions taken, we would like to encourage all members of our community to take the following steps to support their personal safety and security.
It's OK to be skeptical. Scammers are getting increasingly sophisticated in their attempts to get your money or personal details. If necessary, check with the Better Business Bureau (BBB) or the alleged business/office/agency to verify credibility.


Guard your personal information
These scammers often pretend to be from companies you do business with, and may call or send an email, claiming they need to verify your personal information. NEVER provide your credit card or bank account number unless you are actually paying for something and know who you are sending payment to. Your social security number should not be necessary unless you are applying for credit. Be especially suspicious if someone claiming to be from a company with whom you have an account asks for information that the business should already have on hand.


Stay safe online
Don't send sensitive information such as credit card numbers by email. It's not secure. In any situation where you are asked to provide your financial or other sensitive information online, the letters at the beginning of the web address should change from "http" to "https" or "shttp."
Be cautious about unsolicited emails. They are often fraudulent.


Resist pressure
Legitimate companies and charities will be happy to give you time to make a decision. It's probably a scam if they demand that you act immediately or won't take "No" for an answer. Some scammers may also demand you pay off a loan immediately or damaging consequences may occur. Always take time to look into who is requesting the money before you pay up.


Don't believe promises of easy money
If someone claims that you can earn money with little or no work; get a loan or credit card even if you have bad credit; or make money on an investment with little or no risk, it's likely a scam. Offers that seem too good to be true are generally too good to be true.


Check your credit reports regularly
If you find accounts that don't belong to you or other incorrect information, follow the instructions for disputing those items. You can ask for free copies of your credit reports in certain situations. If you were denied credit because of information in a credit report, you can ask the credit bureau that the report came from for a free copy of your file. And if you are the victim of identity theft, you can ask all three of the major credit bureaus for free copies of your reports. Contact the credit bureaus at: Equifax, 800.685.111; Experian, 800.311.4769; TransUnion, 800.888.4213.


See something, say something
Report any criminal or suspicious activity to:
Contact the University of Nebraska Department of Public Safety at 402.554.2911
About the University of Nebraska at Omaha
Located in one of America's best cities to live, work and learn, the University of Nebraska at Omaha (UNO) is Nebraska's premier metropolitan university. With more than 15,000 students enrolled in 200-plus programs of study, UNO is recognized nationally for its online education, graduate education, military friendliness and community engagement efforts. Founded in 1908, UNO has served learners of all backgrounds for more than 100 years and is dedicated to another century of excellence both in the classroom and in the community.
Follow UNO on Facebook, Twitter (X), Instagram, TikTok, LinkedIn, and YouTube.