CPAR Grant Team Investigates Impact of COVID-19 on Rural Transit in Nebraska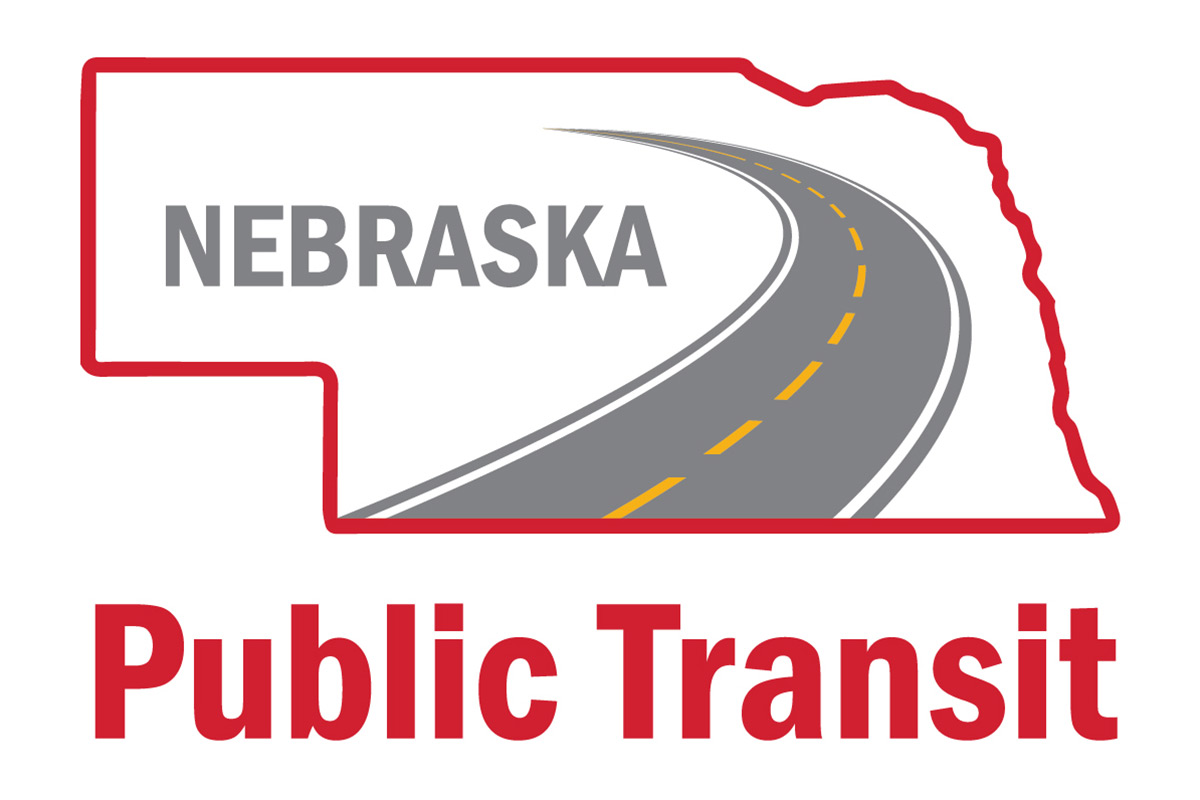 This survey and report are part of CPAR'S Advance transit project.
Through an ongoing grant, the University of Nebraska at Omaha (UNO) Center for Public Affairs Research (CPAR), released findings on the impact of COVID-19 on rural public transit in Nebraska. CPAR conducted this research as part of an ongoing grant with the Nebraska Department of Transportation and the University of Nebraska at Kearney Nebraska Safety Center.

In May and July 2020, Jooho Lee, Associate Professor in the School of Public Administration, conducted online surveys of rural transit managers. The two surveys sought information about the status of services and changes in operations and services due to COVID-19.
The survey's primary results showed that rural transit agencies continued to play a vital role in rural communities across Nebraska. For instance, from February to May, over 80% of transit agencies continued to provide medical trips, a key service for rural Nebraskans. More than half of the agencies provided grocery trips, with over a quarter delivering necessary supplies and groceries to residents. Additionally, almost half of the agencies continued to help workers commute from February to May.

By the end of July, three-quarters of agencies had returned to normal service. Individual managers adapting procedures and vehicles, and then sharing their successes with other managers across the state, facilitated this quick return to normal service.

Rural transit is a lifeline for many Nebraskans, especially those who do not have personal vehicles or other mobility solutions from friends and family. Public transit keeping their doors open to provide essential services to these areas helped people retain some normalcy during an unprecedented time.

Though agencies may be returning to previously offered hours and trips, the managers remain concerned. In both surveys over 70% of managers expressed concern over the duration of the outbreak and resulting quarantine efforts. Nearly two-thirds of managers remained concerned regarding their workforce safety, and a third of managers are concerned with the financial impact the pandemic will have on their agency.

This survey and report are part of CPAR'S Advance transit project. CPAR sent the full report to the NDOT Transit Manager and it is available on nebraskatransit.com. In 2013, NDOT and the University of Nebraska developed Advance to assist with improving and promoting public transit across Nebraska. CPAR developed nebraskatransit.com to promote public transit in Nebraska, and shares their transportation research there as well.
About the University of Nebraska at Omaha
Located in one of America's best cities to live, work and learn, the University of Nebraska at Omaha (UNO) is Nebraska's premier metropolitan university. With more than 15,000 students enrolled in 200-plus programs of study, UNO is recognized nationally for its online education, graduate education, military friendliness and community engagement efforts. Founded in 1908, UNO has served learners of all backgrounds for more than 100 years and is dedicated to another century of excellence both in the classroom and in the community.
Follow UNO on Facebook, Twitter (X), Instagram, TikTok, LinkedIn, and YouTube.