Want to know more about what we are doing, where we are presenting in the community, and training opportunities?
Did you miss the live sessions of A Data and Research Series for Community Impact. Don't worry, the sessions were recorded!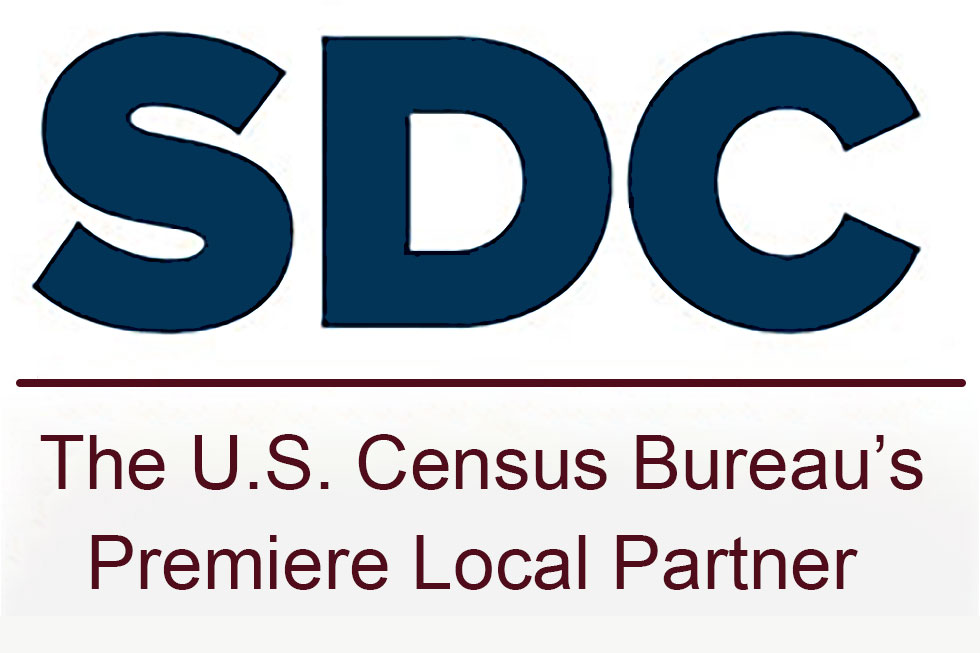 We are the Nebraska State Data Center, Nebraska's Liaison to the U.S. Census Bureau.
From the 30th Annual Nebraska Data Users Conference, Aug. 14, 2019