Want to know more about what we are doing, where we are presenting in the community, and training opportunities?
Registration is now open for A Data and Research Series for Community Impact | August 24 | September 28.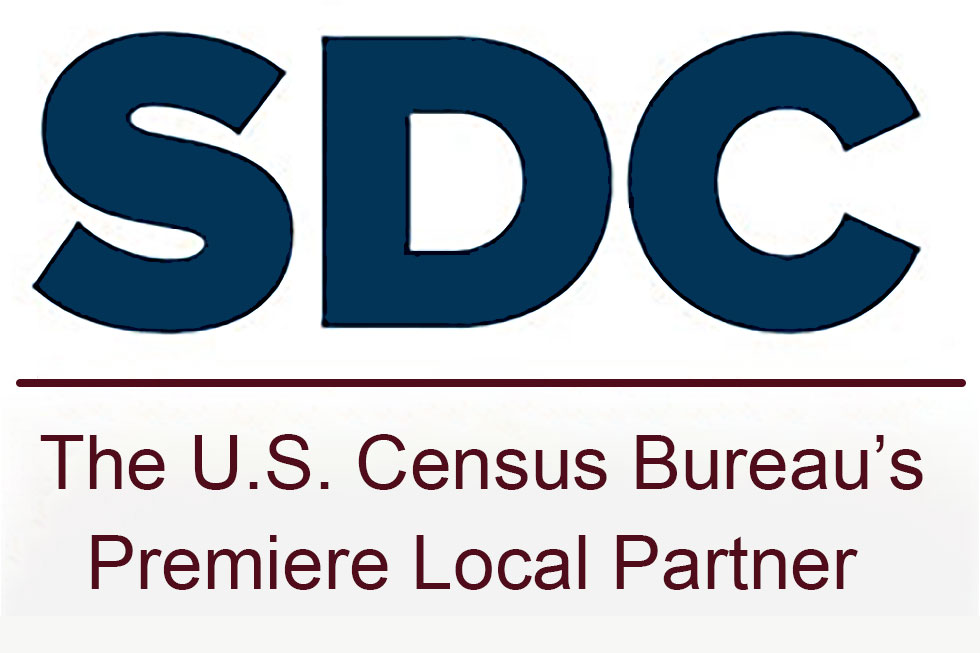 We are the Nebraska State Data Center, Nebraska's Liaison to the U.S. Census Bureau.
From the 30th Annual Nebraska Data Users Conference, Aug. 14, 2019