UNO Extends Current Campus Safety Precautions to June 1
In an email to campus on May 12, UNO Chancellor Jeffrey Gold announced that the previously-issued campus Stay-at-Home directive has been extended to June 1.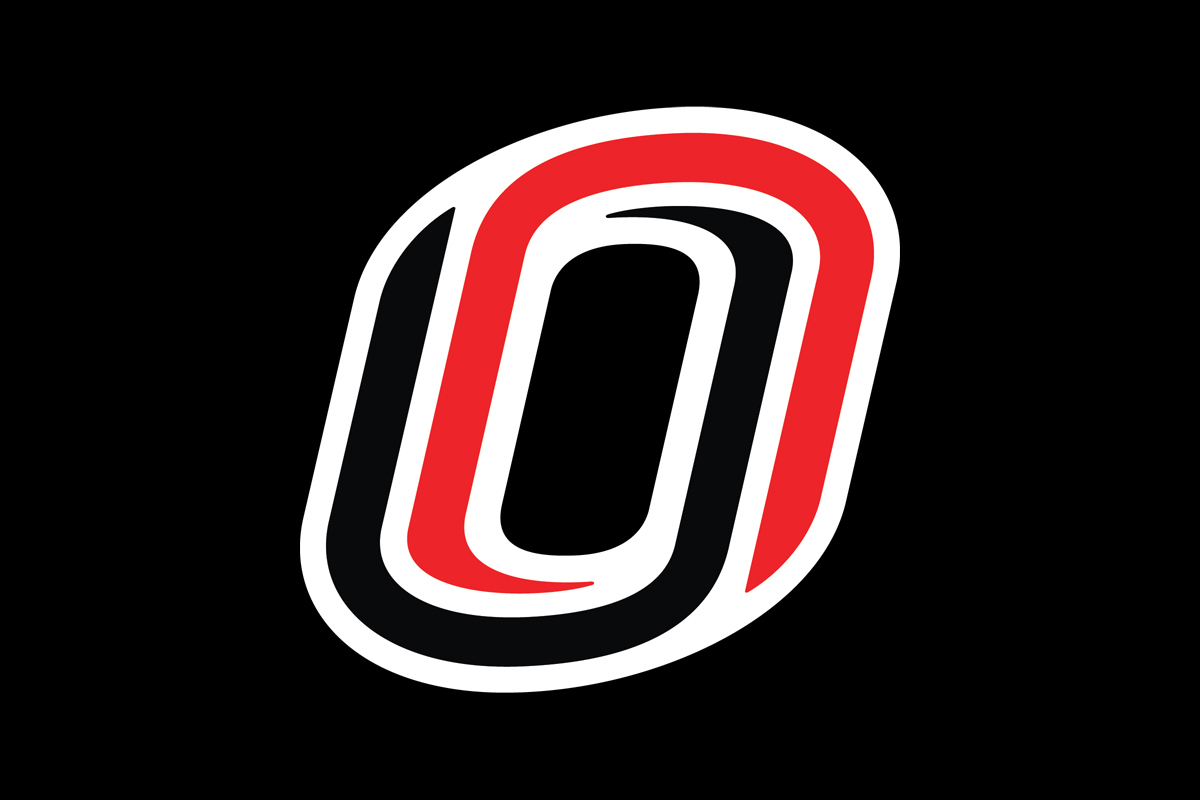 View answers to Frequently Asked Questions
Original Stay-at-Home Order from NU President Ted Carter

---

To the UNO Campus:
The University of Nebraska at Omaha has extended the date of its "stay at home" directive for employees until June 1.
The decision comes in an abundance of caution and after careful consideration of the continued impact of COVID-19 cases. This is extended from a previous announcement that discussed May 15 as a possible return date. The University of Nebraska System announced in April a stay-at-home directive, and that UNO and other university system campuses would monitor local conditions and consider their own path forward.
"Upon careful monitoring and assessment of the safety, science and data related to COVID-19, we have decided to extend UNO's stay-at-home directive until June 1," said UNO Chancellor Jeffrey P. Gold, M.D. "Our focus continues to be the safety of faculty, staff and students as we collectively work to minimize the impact of this pandemic across Nebraska. As a result, we ask individuals to continue to work remotely, unless their job requires them to physically be on campus. We will reassess the impact of the pandemic on our community as we approach the Memorial Day Holiday and continue to provide updates."
Until June 1, only employees whose physical presence has been officially designated as necessary will be permitted on campus; all others will continue to work remotely. Letters issued earlier for designated personnel will remain valid through this extended period. Employees who may need to be on campus prior to June 1 to support critical functions, should contact their supervisor.
Previous decisions related to campus operations remain as follows:
Summer classes also will be remote unless otherwise specified.

All study abroad is postponed through the summer.

Campus buildings and facilities are accessible to essential personnel only.

Students and the public can communicate with UNO staff, who are working remotely.

All faculty, staff, and students on UNO's campus are encouraged to maintain appropriate physical distance and wear a mask in public places and common areas such as lobbies and elevators.
Employees are reminded that they may take up to 160 hours of emergency paid administrative leave for absences related to COVID-19. Additionally, recently passed federal legislation provides other options for paid leave for COVID-19 related absences. Complete details are available here. Employees are encouraged to contact their campus Human Resources office with questions about their leave options and their supervisor regarding return to campus.
"Thank you for all you are doing to protect the health and safety of our campus and our statewide community," Gold said. "We recognize and appreciate the unwavering commitment of our faculty, staff, and students to keep working, teaching, and learning as we work together through this unprecedented time."
Gold said the campus would continue plans to resume in-person teaching and learning in the fall 2020 semester, noting a variety of non-pharmaceutical interventions will be part of the "new normal."
About the University of Nebraska at Omaha
Located in one of America's best cities to live, work and learn, the University of Nebraska at Omaha (UNO) is Nebraska's premier metropolitan university. With more than 15,000 students enrolled in 200-plus programs of study, UNO is recognized nationally for its online education, graduate education, military friendliness and community engagement efforts. Founded in 1908, UNO has served learners of all backgrounds for more than 100 years and is dedicated to another century of excellence both in the classroom and in the community.
Follow UNO on Facebook, Twitter (X), Instagram, TikTok, LinkedIn, and YouTube.