UNO Extends Stay-at-Home Directive Until May 15
In an email to campus on May 1, UNO Chancellor Jeffrey Gold announced that the previously-issued campus Stay-at-Home directive has been extended to May 15.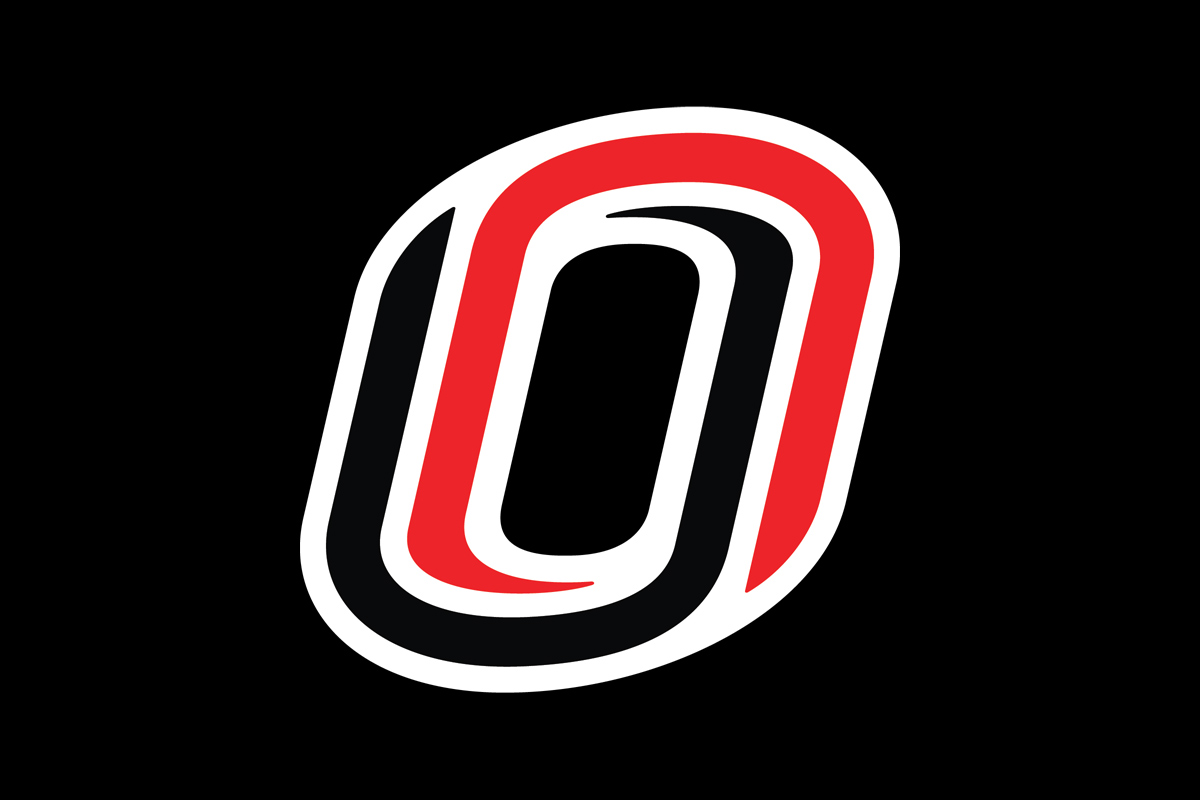 View answers to Frequently Asked Questions
Original Stay-at-Home Order from NU President Ted Carter
---
To the UNO Campus:
The University of University of Nebraska at Omaha (UNO) has extended the date of its "stay-at-home" directive for employees until Friday, May 15.
The decision comes after careful consideration of the number and rate of rise of regional COVID-19 cases. It also follows the University of Nebraska System's April 21 announcement that extended the stay-at-home directive. At that time, NU President Ted Carter said UNO and other university system campuses would monitor local conditions and consider their own path forward.
"Upon careful assessment of the safety, science, and data related to the spread of COVID-19 and the impact to the health of the UNO family and the broader communities that we serve, we have decided to extend UNO's stay-at-home directive until May 15," UNO Chancellor Jeffrey P. Gold, M.D., said. "Our focus continues to be the safety of faculty, staff, and students as we collectively work to get back to the 'new normal' across Nebraska. As a result, we ask individuals to continue to work remotely, unless their job requires them to physically be on campus."
Gold added, "Our students, faculty and staff have demonstrated remarkable leadership in our community. As community pandemic data monitoring of the COVID-19 impact continues to evolve, we will continue to be data driven as we progress toward a 'new normal' by the time the fall semester begins."
Until May 15, only employees whose physical presence has been officially designated as necessary will be permitted on campus; all others will continue to work remotely. Letters issued earlier for designated personnel will remain valid through this extended period. Employees who may need to be on campus prior to May 15 to support critical functions should contact their supervisor.
Previous decisions related to campus operations remain as follows:
Classes will continue to be taught remotely for the rest of the semester, and summer classes also will be remote.


Previously announced plans for virtual commencement ceremonies remain in place. Separate online ceremonies will be held May 8 for each of UNO's six academic colleges, UNL's College of Engineering, and for those earning graduate studies degrees.


All study abroad and university-sponsored international travel is canceled through the summer semester.


Campus buildings and facilities are accessible to essential personnel only.


Students and the public can still communicate with UNO staff, who are working remotely.


All faculty, staff and students on UNO's campus are encouraged to maintain appropriate physical distance and wear a mask in public places and common areas such as lobbies and elevators.
Employees are reminded that they may take up to 160 hours of emergency paid administrative leave for absences related to COVID-19. Additionally, recently passed federal legislation provides other options for paid leave for COVID-19 related absences. Complete details are available here. Employees are encouraged to contact their campus Human Resources (unohr@unomaha.edu) office with questions about their leave options.
Jeffrey P. Gold, M.D.
Chancellor, University of Nebraska Medical Center and University of Nebraska at Omaha
---
Frequently Asked Questions
I'm already working from home per the University's previous guidance. Do I need to do anything differently?
No, if you're already working from home, our extension of our "stay-at-home" directive won't change anything for you. Our decision to extend our directive is designed to align with Governor Ricketts' guidance for all Nebraskans to stay home as much as possible for the rest of the month. Keeping as many employees home as we can will help "flatten the curve" of COVID-19.
Should I plan to report back to work on-site on May 4?
No. While we plan to make some campus facilities accessible for employees on May 4, we will return to our previous practice of encouraging remote work wherever possible. Supervisors should continue to work with their teams to provide as much flexibility as possible.
How will I know which facilities I'll be able to access beginning May 4?
Campus chancellors will share further details as we get closer to that date. Generally, you'll be able to access your office and some other campus facilities. Others will remain closed in the interest of the health and safety of our community.
If any Nebraska communities are COVID-19 "hot spots" on May 4, could an individual campus located in or near that community make a decision to extend the stay-at-home directive even if other campuses re-open?
Yes. We understand some decisions are best made locally. If an individual campus decides that extending the stay-at-home directive beyond May 4 is in the best interests of its community, that's certainly an option.
How do I know if I'm designated as "necessary on-site personnel"?
You should have received a letter from your chancellor or the president letting you know that you are expected to report to work on-site when your job requires it. If you didn't receive a letter, you should continue to work remotely until further notice.
I can't do my job from home. What paid leave options are available to me?
Under our previously announced emergency leave policies, employees may take up to 160 hours of emergency paid administrative leave for absences related to COVID-19. Additionally, recently passed federal legislation provides other options for paid leave for COVID-19 related absences. Complete details are available here. We encourage you to contact your campus Human Resources office with questions about your leave options.
Does the stay-at-home directive apply to student workers?
Yes, the directive applies to all University of Nebraska employees, including student workers.
I'm a student still living in my residence hall. Can I remain in the dorm?
Yes, students who have chosen to remain in our residence halls may continue to do so, following all appropriate guidelines related to COVID-19.
I have other questions. Who should I contact?
For further information on our COVID-19 response, please visit your campus webpage: UNO Coronavirus (COVID-19) Updates.
About the University of Nebraska at Omaha
Located in one of America's best cities to live, work and learn, the University of Nebraska at Omaha (UNO) is Nebraska's premier metropolitan university. With more than 15,000 students enrolled in 200-plus programs of study, UNO is recognized nationally for its online education, graduate education, military friendliness and community engagement efforts. Founded in 1908, UNO has served learners of all backgrounds for more than 100 years and is dedicated to another century of excellence both in the classroom and in the community.
Follow UNO on Facebook, Twitter (X), Instagram, TikTok, LinkedIn, and YouTube.