UNO Introduces Interim Policy for Recording of Classroom Activities
The temporary policy provides guidelines for students and faculty on the purpose and permissions necessary to record classroom activities during remote learning.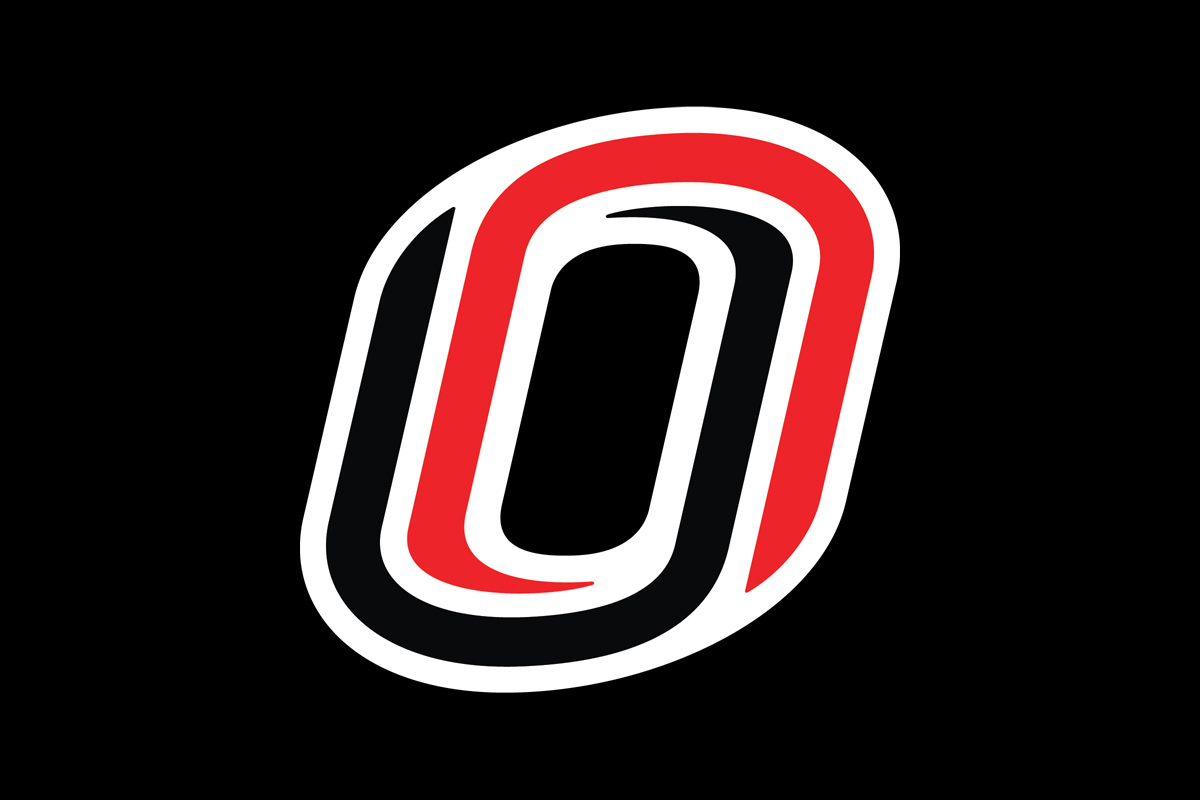 Because of the transition to online learning due to the ongoing COVID-19 pandemic, the University of Nebraska at Omaha (UNO) is introducing a new temporarily policy regarding the recording of Zoom classes during this period of remote learning. This temporary policy applies to all courses offered at UNO.
Policy Statement
Faculty and students engaged in the instructional process have a reasonable expectation of privacy. There are privacy concerns for the general audience, identifiable individuals, and student work or presentations classified as "educational record" under the Family Educational Rights and Privacy Act (FERPA). Implementation of this policy recognizes UNO's obligation not to infringe upon the reasonable privacy expectations of faculty, staff, and students in classrooms and other instructional settings, subject to applicable state and federal laws and regulations and UNO and University of Nebraska policies.
Students may not make audio or video recordings of, or livestream, any classroom activity, including lectures, without express prior written consent from the course instructor or if a student has an approved accommodation that requires recording. Instructors may allow recordings of their classes by students if specifically authorized in the course syllabus or otherwise communicated to students in writing. Instructors who wish to record their classes must inform students or other participants in the class in advance and explain the likely use of the recording (e.g. research, archiving, etc.). Whether a student or instructor initiates the recording under this policy, any person who may appear in such recording must be notified in advance and be informed regarding the intended use of the recording.

Reason for Policy
To establish the temporary UNO policy on recording of classroom activities.

For more information, please visit the Temporary Policy page.
About the University of Nebraska at Omaha
Located in one of America's best cities to live, work and learn, the University of Nebraska at Omaha (UNO) is Nebraska's premier metropolitan university. With more than 15,000 students enrolled in 200-plus programs of study, UNO is recognized nationally for its online education, graduate education, military friendliness and community engagement efforts. Founded in 1908, UNO has served learners of all backgrounds for more than 100 years and is dedicated to another century of excellence both in the classroom and in the community.
Follow UNO on Facebook, Twitter (X), Instagram, TikTok, LinkedIn, and YouTube.