Work-Related COVID-19 FAQs From Human Resources
The UNO Department of Human Resources has provided the following list of frequently asked questions from UNO faculty and staff about work-related issues due to the university's COVID-19 response.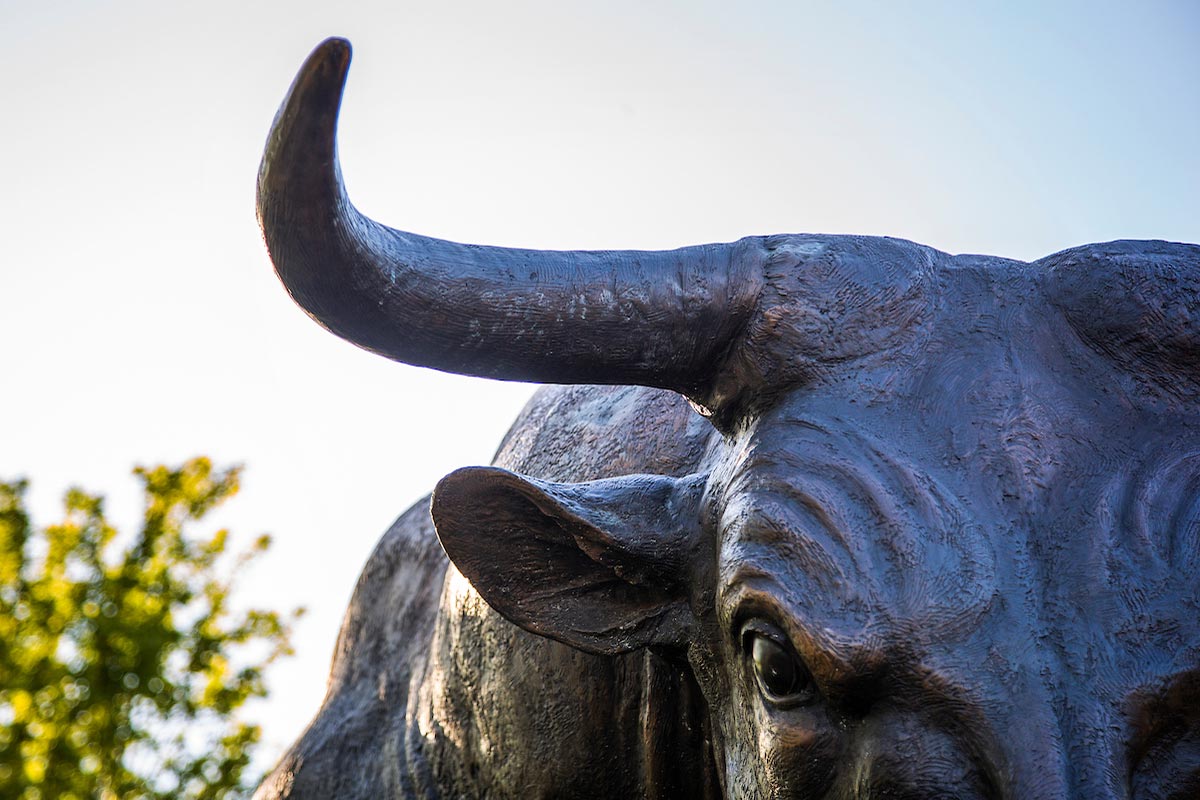 The UNO Department of Human Resources has provided the following list of frequently asked questions from UNO faculty and staff about work-related issues due to the university's COVID-19 response.  


I understand that all non-essential personnel are required to now work from home. What does that mean for me?
If you've already been working remotely, this decision won't change anything for you. Otherwise, you will receive a letter letting you know if your physical presence on campus is necessary and that you are expected to continue to report to work on-site if your job requires it. If you don't receive a letter, you should plan to work remotely pending further communication.
Employees who are not designated as on-site personnel may be subject to disciplinary action if they come to campus after April 10.


I am not considered essential personnel, but I don't believe I can do my job from home, what can I do?
Under a previously announced temporary policy, employees may take up to 160 hours of emergency paid administrative leave for absences related to COVID-19. This leave is available to employees who are directed to stay home and cannot perform their jobs at home.
Further details on paid leave options are available here. Please contact the UNO Human Resources office with questions about paid leave.


I have concerns about my financial planning or retirement; will I still be able to meet with an advisor? 
Yes, while regularly scheduled, on-campus meetings with advisors from Fidelity or TIAA are canceled for the foreseeable future, employees are encouraged to set up remote consultations with their respective retirement fund representatives.
Employees can call the same numbers as before to set up their virtual appointments.
Faculty and staff can call the same numbers as before to schedule phone/virtual appointments:

TIAA – 1.800.732.8353

Fidelity – 1.800.642.7131 | NOTE: To avoid long wait times, schedule your phone consultation by visiting getguidance.fidelity.com.


If an employee is out sick for a couple of days, do they need to provide a note from their doctor to return to work?
Employees should follow the regular sick leave policies and procedures for any illnesses or symptoms not related to COVID-19.  


Does an employee need a doctor's note or FMLA if they would like to work from home due to a medical condition that puts them at increased risk for COVID-19?
Employees may contact unohr@unomaha.edu.   


What are the options for employees who are pregnant and have concerns related to the COVID-19 virus? 
All non-essential employees are being asked to work from home until further notice and follow the social distancing guidelines being provided by the CDC and Douglas County Health Department.

If you are designated as an essential employee and have concerns, please contact unohr@unomaha.edu for specific information related to individual situations.   


Who can managers contact for information related to temporary or permanent changes in workforce needs due to COVID-19?
UNO's Staffing and Compensation areas are available to assist managers and departments with questions related to workforce changes. Please contact unohr@unomaha.edu. 


Can an employee work from home 4 hours and use 4 hours of the Administrative Leave?

   
If there is not sufficient work to complete while working from home, the employee may, with supervisor approval, request to use administrative leave, accrued vacation or floating holiday time. 
Employees should work closely with their supervisor to identify projects to be completed from home. 


Can staff who are identified as essential personnel use Administrative Leave? 
Yes, as circumstances permit. Please contact unohr@unomaha.edu.  


Will an employee need a doctor's release to return to work if they are sick or quarantined due to the COVID-19 virus? 
Yes. For your safety, and that of entire UNO community, you will be required give your supervisor a note from your provider and email a copy to unohr@unomaha.edu before you can return to work.   


Can employees donate some of their vacation leave to the Crisis Leave bank?
Yes, employees may donate up to 5 days (40 hours) of accrued Vacation Leave to the Crisis Leave bank. Vacation leave is still capped at 280 hours and only hours that have been accrued may be donated. Employees must complete and submit the Crisis Leave Donation form to their supervisor for approval.


If an employee is scheduled to work at an event that has been cancelled, for example at Baxter 

Arena, can

 Administrative Leave be used to cover time lost?
Yes, if the employee was scheduled to work at an event and could not perform that work due to the event being cancelled, Administrative Leave can be used. (If the employee was not scheduled to work, Administrative Leave should not be used.)


Guidance for Federal Work 

Stud

y

 

Students
Federal Work Study students should follow the information provided from the Office of Financial Support and Scholarship.    


Guidance for Student Workers 

N

ot 

on 

Federal Work Study
Student Workers who do not have work in their current assignment see below: 
Students should tell their supervisor if they would like to be re-assigned. 
Supervisors should make every effort to re-assign student workers within their units/departments who request it.  If not available, supervisors may reach out to unohr@unomaha.edu for consideration of other possible options.  

We realize that there are challenges that will emerge and we want to make sure students are taken care of. Students who find themselves in a financially compromising situation are encouraged to reach out to Dean of Students Cathy Pettid at cpettid@unomaha.edu or at 402.554.3523 to find out more about UNO's student hardship funds. 
UNO's Response to Coronavirus (COVID-19)
The University of Nebraska at Omaha (UNO) is actively monitoring the rapidly evolving novel coronavirus (COVID-19) situation and providing regular updates to the UNO community as the situation changes.
UNO is preparing to safely resume in-person teaching and learning for the Fall 2020 Semester beginning Aug. 24. Five working groups composed of students, faculty, and staff are addressing areas of academics, facilities, student services, communications, and events/athletics in order to ensure a safe return.
About the University of Nebraska at Omaha
Located in one of America's best cities to live, work and learn, the University of Nebraska at Omaha (UNO) is Nebraska's premier metropolitan university. With more than 15,000 students enrolled in 200-plus programs of study, UNO is recognized nationally for its online education, graduate education, military friendliness and community engagement efforts. Founded in 1908, UNO has served learners of all backgrounds for more than 100 years and is dedicated to another century of excellence both in the classroom and in the community.
Become a fan of UNO on Facebook and follow UNO's Twitter updates. 
Contact Us
If you have a story idea, news tip, or other question, please email the UNO News team at unonews@unomaha.edu.