Timely Warning April 10, 2019
published: 2019/04/10
contact: UNO Public Safety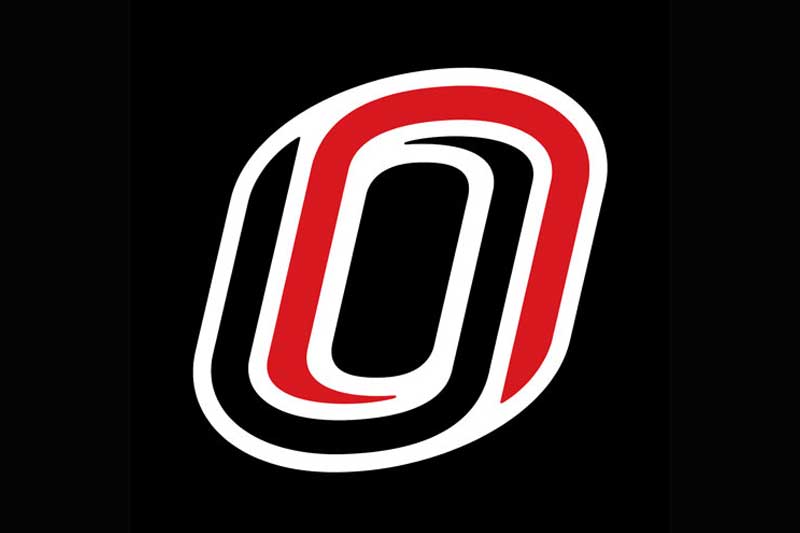 Read a message from Chancellor Jeffrey P. Gold, M.D. in relation to this alert: 
---
Issued Wednesday, April 10, 2019
UNO's Department of Public Safety (UNODPS) has determined that circumstances exist that may pose a threat to members and guests of the university campus community. Please read this notification for information.
Offense(s): Assault / Possible Attempted Kidnapping

Location: Elmwood Park

Date/Time of Occurrence: 4/10/19 at 4:30 P.M. 

Description: 
Suspect #1 - White male, dark hair and beard, approx. 30-40, dark colored long sleeve thermal shirt and dark pants.
Suspect #2 - No description, possibly the driver.
Vehicle - White, small, 4 door vehicle with no plates

Incident Summary:
UNO's Department of Public Safety received notice from the Omaha Police Department that an assault / possible attempted kidnapping of a female occurred in Elmwood Park at approximately 4:30 P.M. today in the grotto parking lot directly south of the park's pavilion.
The victim reported that while reaching into her vehicle, a white male (above description) came up from behind and grabbed her by the arm, pulling her toward the suspect vehicle.
The victim escaped her attacker and was able to get in her car and drive away to call police. The suspect left the area in the vehicle, in an unknown direction of travel. Police checked the park, campus and surrounding area and were unable to locate the suspect(s).
Safety Tips:
Always be aware of your surroundings.
Avoid parking in isolated areas.
Stay in well-lit areas and on populated pathways.
Travel in groups; there's always safety in numbers.
If you observe anyone acting in a suspicious manner, or if you feel threatened in any way, call the police immediately by dialing 911.
More information about campus resources for safety, security and support can be found on UNO's website.


Warning issued by:
UNO's Department of Public Safety
Contact Us
If you have a story idea, news tip, or other question, please email the UNO News team at unonews@unomaha.edu.