Password Expiration Requirement to End Thanks to Two-Factor Authentication
Changes will take place on March 24 but users should not have to change anything.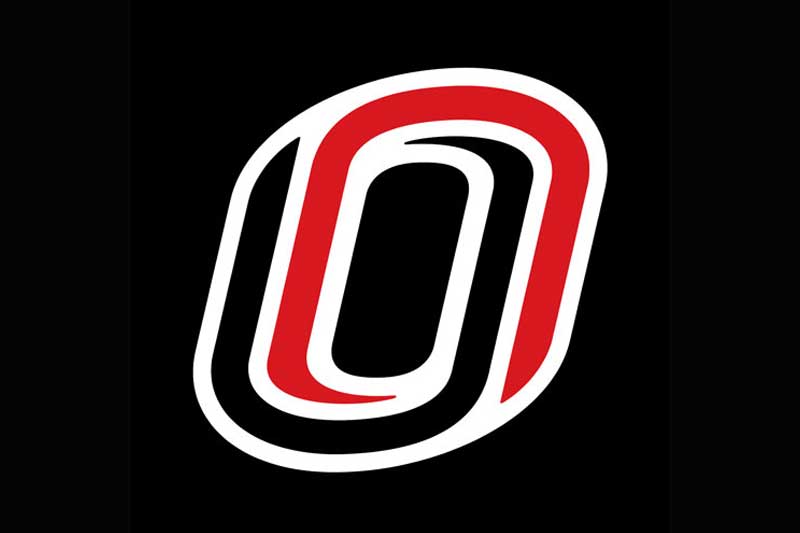 Now that Information Technology Services (ITS) has completed the two-factor rollout for sensitive data users of NeSIS and NeBIS, bringing a much higher level of security to those accounts and systems, we will be eliminating the password expiration requirement.
These changes will take place on March 24 but you should not have to change anything. ITS will disable the password expiration email and requirement to change every 60, 90, or 120 days. With that new level of security added to the accounts, and with every campus having Duo two-factor integrated into their campus single-sign-on environments, we'll begin synchronizing TrueYou and campus passwords, so you only have one password to remember.
All users with access to sensitive information in NeBIS (SAP, Firefly) and NeSIS (PeopleSoft) have been enrolled in Duo.

On March 24, we will remove the TrueYou password expiration for all Duo users.

Password settings for the UNK/UNL/UNO campuses will be brought into alignment (10 characters, no expiration, basic complexity, dictionary check against commonly used passwords).

Setting your password through the TrueYou website will now synchronize your TrueYou and Campus passwords.

State Colleges and UNMC campus accounts will not have a change occur at this time and remain separate from their TrueYou credentials.

You will not need to do anything on March 24, your passwords will sync the next time you set a password at trueyou.nebraska.edu.

All of the work up to this point has been foundation building, so that we can continue consolidating our identity infrastructure. Behind the scenes ITS is building out a single University wide Active Directory, the "OneAD," which will allow flexible usernames (NUID OR Username OR Email) for all logins across UNK, UNL, and UNO. Going forward, this will allow us to collapse the campus Active Directories into one environment, and truly simplify the user experience of managing usernames and passwords.

Users will now see a screen similar to the one below when setting their password. Note that it removes the option to select an account, as setting your password now sets all accounts listed.
Contact Us
If you have a story idea, news tip, or other question, please email the UNO News team at unonews@unomaha.edu.