UNO's Information Technology Services supports most of the major computer systems on campus including email and Canvas, as well as the campus network and telecommunications.
---
Unified ITS Improving Efficiencies and Service
Teams from UNK, UNL, and UNO, plus the NU ITS Enterprise Systems team, have formed a unified ITS division aligning to the strategic needs of the University of Nebraska and each campus. For more information visit its.nebraska.edu.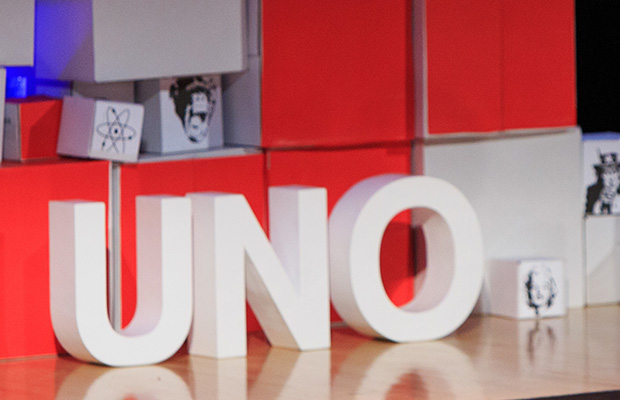 Services
ITS offers a broad range of services designed to meet the computing, communications, and networking needs of UNO. 
View all ITS Services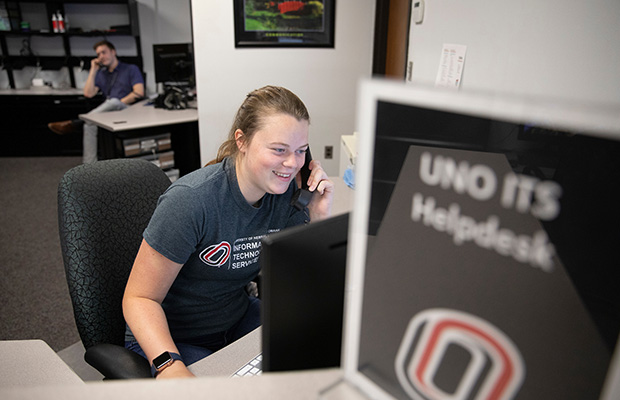 Support
Get help connecting to campus wireless, resetting a password, checking out equipment, setting up two-factor authentication, using Microsoft 365, and setting up office phones and voicemail.
Get Answers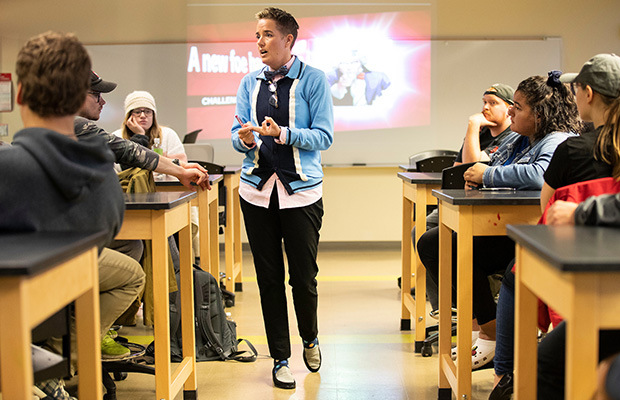 Academic Technology
Information Technology Services (ITS) provides hardware, software, and support resources to assist faculty with instructional technology to enhance learning.
See What We Offer