International Photo Contest
International Photo Contest is now open for submissions from students, faculty & staff; deadline Nov. 8.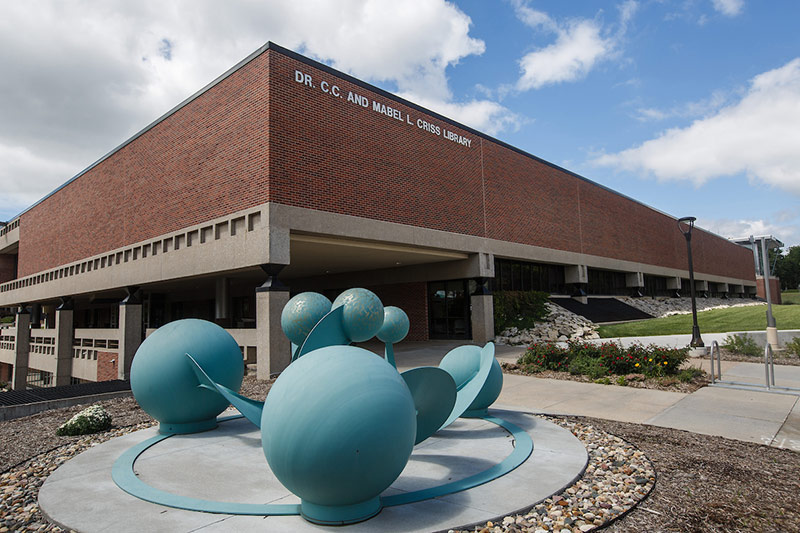 The International Photo Contest is open for submissions through Nov. 8.
Sigma Iota Rho (Honors Society for International Studies) and Education Abroad are teaming up once again for the International Photo Contest! Enter up to 3 of your favorite photos to be featured in our Photo Exhibit at the UNO Criss Library, and be entered to win one of three prizes from local businesses!
This contest is open to UNO students, faculty and staff.
All photographs must be submitted electronically to vgallner@unomaha.edu by Nov. 8, 2017 at 5:00 P.M. Photographs will not be accepted after that date.
Accepted submissions will be on display in UNO's Criss Library during International Education Week, Nov. 10 through 17. Winners will be announced on Thursday, Nov. 16 at 3:00 P.M. during Café Internationale in the International Programs Office (241 ASH). Prizes will be awarded at that time. Winners do not need to be present to collect prizes.
How to Submit a Photograph
Each individual may submit up to three photos of either 4" x 6" or 8" x 10". Photos can include things like scenery, buildings, locations, people, and group pictures.

Pictures taken in the U.S. will NOT be allowed.

Entries must be emailed to vgallner@unomaha.edu along with the attached entry form.

For each photograph, you must include: Title of Photograph, Your Name, Location (City, Region and/or Country) Month and Year Taken

Pick up an entry form in ASH 241 or download at world.unomaha.edu/iew

Along with your photos you may submit a comment of up to 125 words. This can be about the description of the photo, your feelings about being abroad, or any experiences you had.

UNO and International Programs retain the following rights:

the right to edit any comments for length and/or suitability.

the right to use any of the submitted photographs for University publications, acknowledging the owner but not financially compensating the owner for its use.

the applicant grants UNO non-exclusive license to reproduce and publish the photos for University-related non-profit publications.
Photos will be displayed in the Criss Library from Friday, Nov. 10 – Friday, Nov. 17, 2017.
All students, faculty and staff members of UNO will be able to vote by liking their favorite photos on the UNO Education Abroad Facebook page. The voting deadline is Wednesday, Nov. 15 at 3:00 P.M.
Contact Us
If you have a story idea, news tip, or other question, please email the UNO News team at unonews@unomaha.edu.