Call for Proposals: UCRCA
The UCRCA is now accepting full proposals for up to $5,000 in funding from faculty by November 1st of the fall semester and February 1st the following spring semester (pending availability of funds).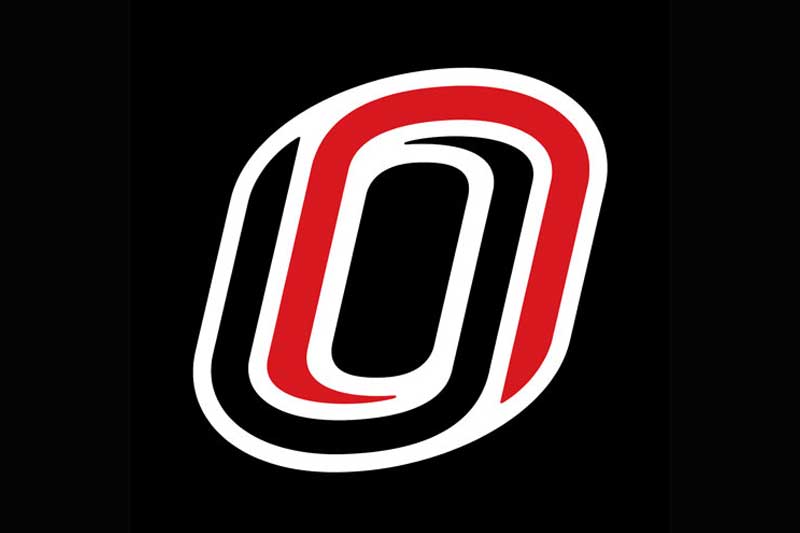 The purpose of the University Committee on Research and Creative Activity (UCRCA) is to expand the capacity for research and creative activity at UNO by supporting the generation and dissemination of new knowledge.
The UCRCA makes funding recommendations to the Associate Vice Chancellor for Research and Creative Activity in as fair and as transparent a way as possible and supports all areas, types and disciplines of research and creative activity by all full-time UNO faculty, graduate and undergraduate students at UNO. The Committee is interdisciplinary—members represent each of the colleges and various departments across the campus—and are recommended for appointment by the Faculty Senate to serve three-year terms.
The Committee places special emphasis on recommending for funding faculty projects that lead to external funding or some other significant benefit for the researcher or artist and/or the university, which help the applicant get to the "next level" in their research or creative activity.
For more information and submit an application, please visit the UCRCA webpage.
Contact Us
If you have a story idea, news tip, or other question, please email the UNO News team at unonews@unomaha.edu.