Get to Know the Faculty Employee Assistance Program (FEAP)
UNO has contracted with Best Care Employee Assistance Program to provide confidential counseling and referral services to benefit-eligible Faculty and Staff and their eligible dependents.
contact: Best Care Employee Assistance Program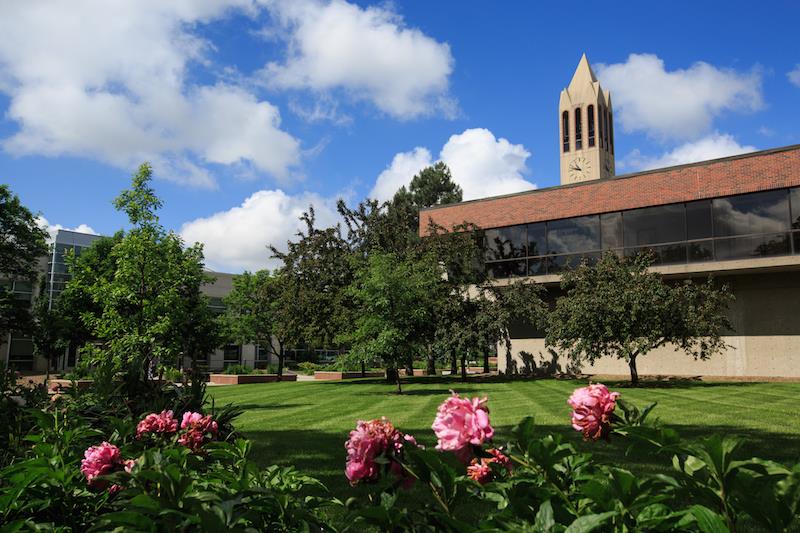 Marital/Relationship Issues
Alcohol and Drug Abuse/Dependency
Work / Life Balance
Personal Wellness
Family/Parenting Concerns
Grief and Loss
Stress
Mental Illness
Depression/Anxiety
Divorce
Financial Concerns (for unexpected financial emergencies and more information to see if you qualify for UNO's Emergency Loan Fund, please contact Human Resources at 402.554.2321 or email at unohr@unomaha.edu
Who is eligible to use these Services?
All benefit-eligible UNO Faculty and Staff and eligible dependents can receive assistance and counseling provided through the FEAP
*You do not need a referral from a manager or supervisor to use these services*
Contacting Best Care for assistance is convenient and confidential
Call Best Care to schedule a confidential, cost-free appointment at 402.354.8000 or 1.800.801.4182.
Email at eap@bestcareEAP.org or visit www.BestCareEAP.org.
When you contact the FEAP, a qualified Best Care staff member will speak with you to assess the nature of the problem and to identify the best course of action to be taken. In most instances, problems can be resolved within a number of confidential and private sessions with a Best Care Professional provided at their location. If a referral to a community resource is necessary, the FEAP staff will refer you to the most appropriate resource available.
Cost-Effective
Best Care services are provided by UNO and available to you at no cost. The program offered to you provides five (5) counseling sessions for you and your eligible dependent family members.
Some situations may require the use of ongoing or specialized support. In this case, your Best Care counselor will work with you to find the most appropriate and cost-effective resource. Any fees related to using that resource then become your responsibility.
Convenient Service times Available
Day, evening, and weekend appointments are available to meet the needs of your busy schedule. Best Care counselors provide assistance over the phone, online via a secure website, and in-person at a convenient location near your worksite or home. Crisis and emergency services are available 24 hours a day, 7 days a week.
Confidentiality is a Priority
Your use of Best Care FEAP counseling is completely confidential. Information cannot be shared with anyone without your written permission unless otherwise required by Law.
---
Additional Services Provided
Training & Wellness Resources. To access numerous health & wellness resources & webinars, go to www.BestCareEAP.org. Enter the login bcUNOe and password UNO
Management/Supervisory Education and Consultations
Crisis Management/Interventions
Online presentations - Best Care FEAP Services
Conflict Management
Educational In-Services and Workshops
Contact Us
If you have a story idea, news tip, or other question, please email the UNO News team at unonews@unomaha.edu.