UNO Researcher Finds Ties Between Head Injuries, Delinquent Behavior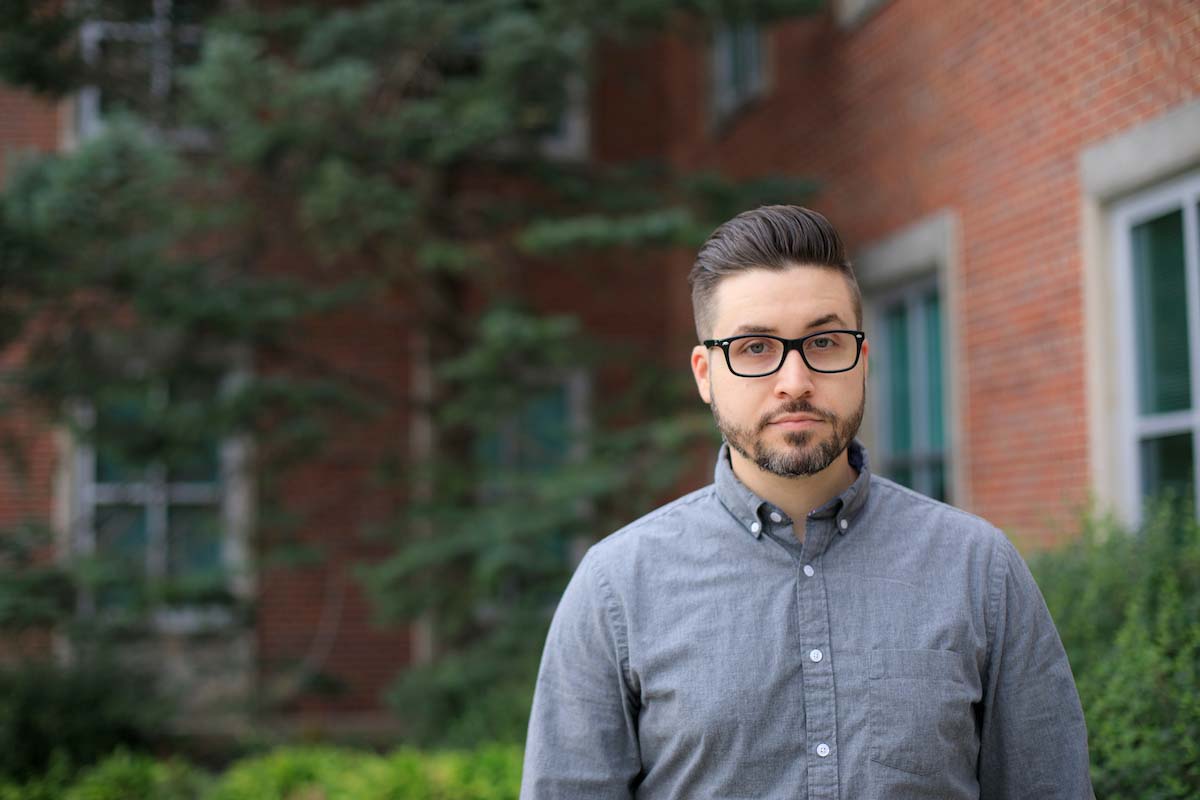 OMAHA - A new study by a University of Nebraska at Omaha (UNO) researcher has found positive correlations between head injuries in childhood and delinquent behavior later in life.
The study, "Head Injuries and Changes in Delinquency from Adolescence to Emerging Adulthood: The Importance of Self-control as a Mediating Influence," looked at head injuries in adolescents, specifically those that occurred before the age of 16. The results of the study showed that the adolescents who suffered a head injury before the age of 16 were more likely to engage in delinquent behavior (assault, stealing, etc) from the ages 17 to 24.
The article was recently published in the Journal of Research in Crime and Delinquency and led by Joe Schwartz, assistant professor in the School of Criminology and Criminal Justice at UNO.
Schwartz was joined on the study by faculty from Sam Houston State University and Indiana University-Bloomington.
The authors analyzed a sample of 1,354 youth between the ages of 14 and 17 who had contact with the juvenile justice and criminal justice systems in Arizona and Pennsylvania between 2000 and 2003 and were interviewed 10 times over seven years.
Schwartz explained that the correlation between brain injuries, which were defined as a blow to the head that required medical attention or resulted in unconsciousness, and delinquency occurs because the brain is developing at such a rapid pace during adolescence and injuries can potentially compromise important developmental processes.
The results indicated that adolescents who suffered head injuries were significantly more likely to engage in delinquent behaviors, which could be explained by a range of environmental and biological changes following the injury.
"I compare (the brain at this stage) to a wristwatch, a very intricate and precise device," Schwartz said. "If you introduce even a minor deficit, the effects can be profound. Head injuries represent one such deficit at this stage."
The results of the study suggested that head injuries can change a person's overall level of self-control, or the ability to regulate behavior and impulses; however, the observed reductions in self-control following a brain injury were short-term and levels eventually normalized over time.
"Kids will get hurt, but it's not an automatic sentence," Schwartz said. "We should be more concerned with repeated injuries, as the impact of such injuries may compound over time."
Contact Us
If you have a story idea, news tip, or other question, please email the UNO News team at unonews@unomaha.edu.