Advancing Research and Educating Leaders in Criminal Justice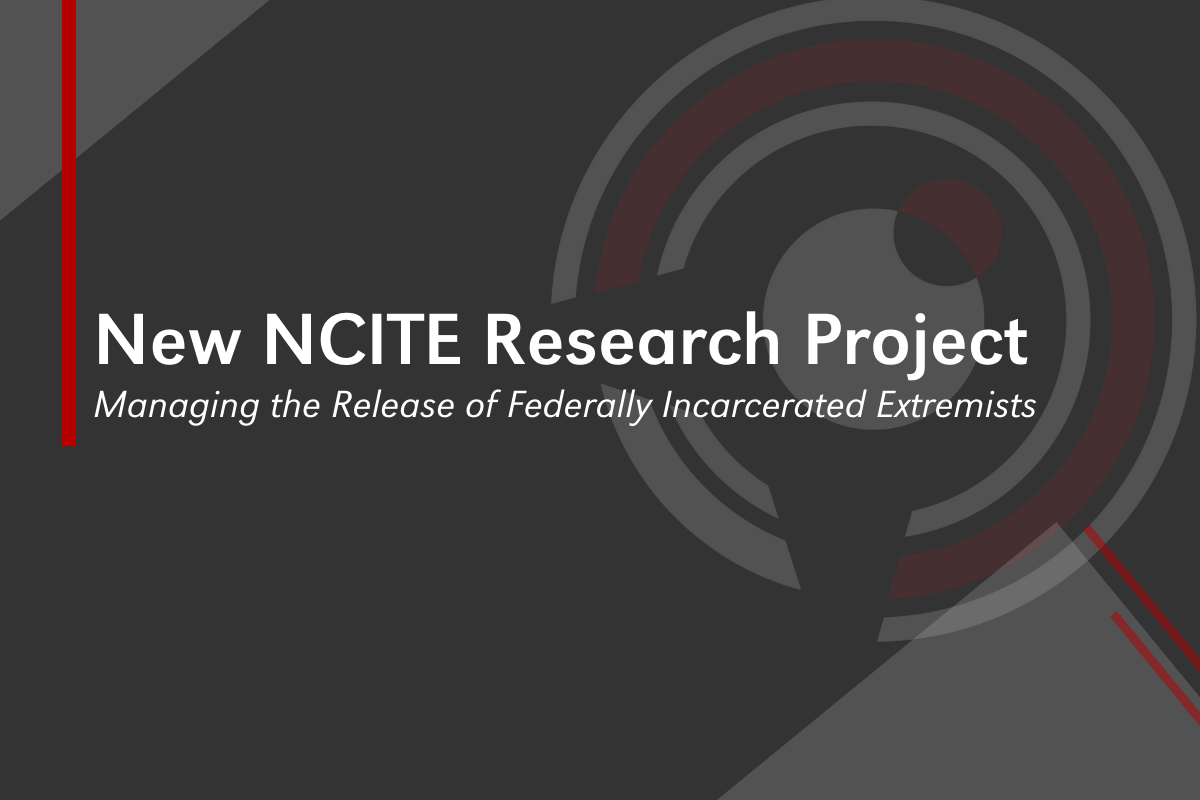 Kearns, Armstrong, Hashimi and Hamilton awarded $1.6M for DHS research on incarcerated violent extremists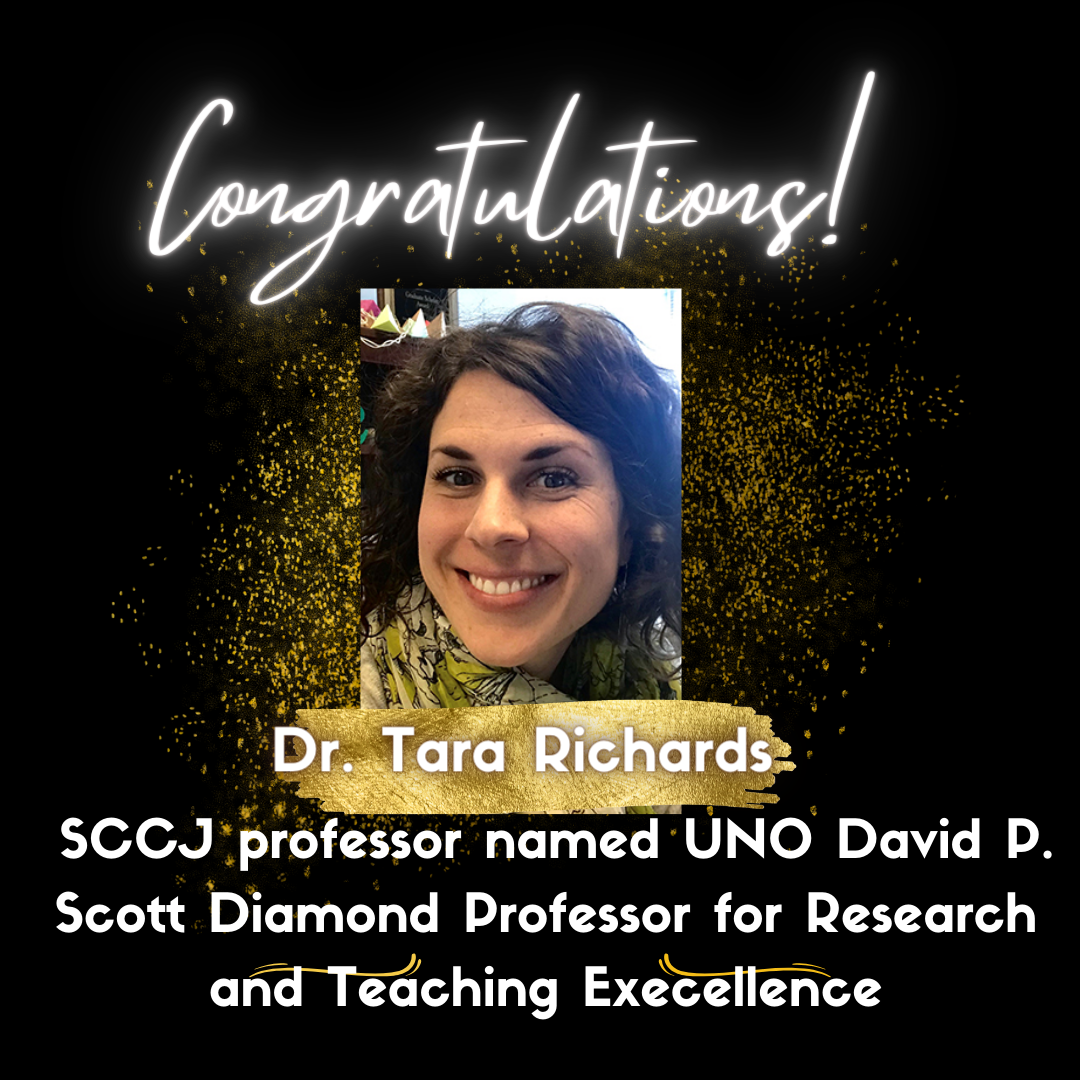 Dr. Zach Hamilton selected national award by American Society of Criminology Division of Corrections and Sentencing
One Nationally Ranked Program, Two Campuses
The School of Criminology and Criminal Justice educates students on the Omaha and Lincoln campuses as well as online. Graduate programs (MA, MS and PhD) are hosted on the Omaha campus with our nationally ranked masters program also online.
Our nationally ranked bachelor's (#17), master's (#5), and doctoral degree (#13) programs are among the best in the country as noted by the U.S. News and World Report.
Research opportunities are available through the Victimology and Victim Studies Research Lab (VVSRL), Violence Intervention and Policing Research (VIPR) Lab, Nebraska Collaborative for Violence Intervention and Prevention (NeCVIP), the Nebraska Center for Justice Research (NCJR), the Juvenile Justice Institute (JJI), and National Counterterrorism Innovation, Technology and Education Center (NCITE).
Internships with criminal justice agencies and community based organizations are available to both undergraduates and master's students including the Drug Enforcement Administration, U.S. Secret Service, Omaha Police Department, Nebraska Probation Department, and the Nebraska Department of Correctional Services. Competitive opportunities for paid internships exist!
Global opportunities with our faculty led London Study Abroad program.
Prospective and current graduate and undergraduate students: Submit your scholarship applications through Academic Works.