Reach For It Spring Classes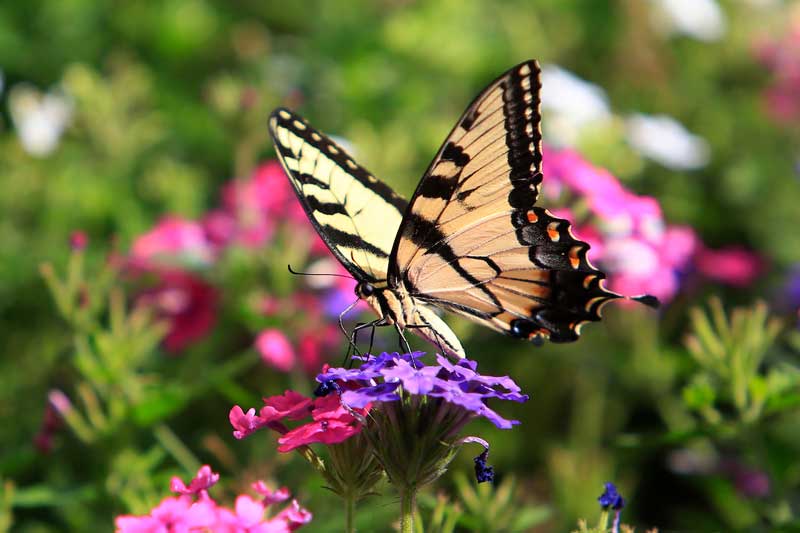 Reach for It: A Free Program of Dance for Elders and Persons with Parkinson's
Xandi Johnson Memorial Foundation, UNO College of Education, and The Moving Company sponsor Reach for It, held at New Cassel Retirement Center, 900 N. 90th St. Omaha, NE 68114.
Fridays, March 24 - May 26 | 3:30-4:30 P.M.
Call UNO at 402.554.2670 or email Danielle Laurion at dlaurion@hotmail.com for more information. Space is limited.
About Reach For It
Participants will exercise and have fun using the fluidity of dance to work on balance, strength, movement, and coordination. This class will integrate multiple styles of dance and live music to engage the mind and body. Reach for It combines the easy-going interaction of a group, with movement tailored to the individual participant's level of mobility. Individualized support is provided through collaboration with the UNO chapter of the National Student Speech Language Hearing Association (UNO NSSLHA).
10-week session is FREE!
Family, friends and caregivers are encouraged to accompany participants in movements. Director & Lead Teacher, Danielle Laurion, MA, R-DMT, GLCMA, PLMHP is a dancer, educator, dance/movement therapist, and choreographer in the Omaha area. Her specialty lies in working with different specialized populations to integrate the mind and body through movement.