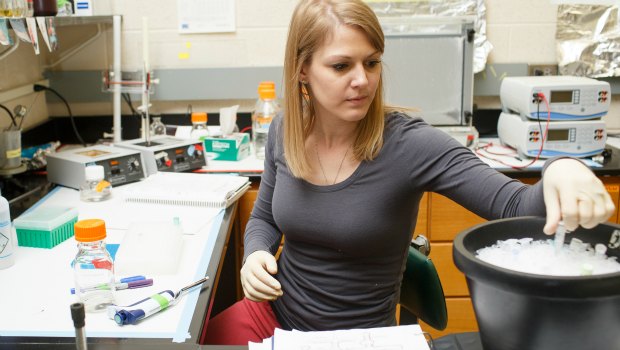 Over the past year, UNO has continued making history. Whether it be in the classroom, on the field, right here in Omaha, or across the world - the students, faculty, and staff of UNO have set the bar for what it means to be a successful and engaged metropolitan university. 

This is a feature is on some of the groundbreaking research being done across campus, whether it be from faculty or students. This story is just one 15 stories highlighting UNO's "Best of 2015" that will be published through the month of December. 
---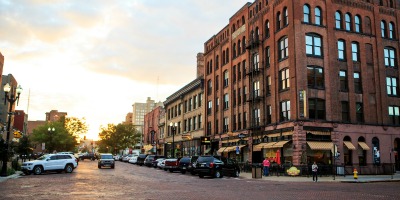 Throughout 2015, UNO's Center for Public Affairs Research (CPAR) was the go-to source for revealing statistics and trends affecting the state of Nebraska.

Founded in 1963 as the Urban Studies Center at Omaha University to address urban problems and information needs, CPAR has grown its mission as part of the College of Public Affairs and Community Service. Today, researchers from CPAR utilize Census data to understand the state's economy, changing demographics, and where our state stands out from others across the nation.
---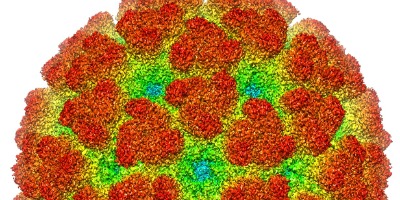 In 2015, researchers from UNO and UNMC received recognition for their groundbreaking research that could, one day, help prevent the spread of diseases such as West Nile and Ebola. 

The team of researchers competed against 465 other groups as part of a national compeition organized by the Defense Advanced Research Projects Agency, or DARPA, that hypothesized a worldwide outbreak of the Chikungunya virius. Nebraska recently experienced its first case of the disease, which is spread by mosquitos and is far more common in Centeral and South America. By modifying a previously existing model of prediction, the team was able to add more categories to better predict what conditions may increase or decrease the potential spread of a virus. 
---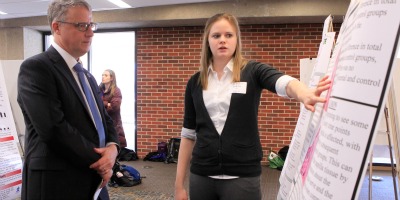 In February, dozens of students from across every of UNO's six colleges came together at the Criss Library to share their research with the UNO and Omaha community as part of the seventh annual Research and Creative Activity Fair.

The fair, which is sponsored by UNO's Office of Research and Creative Activity and the Criss Library, regularly features students, ranging from undergraduates to doctoral students, with awards being presented for the best projects.
---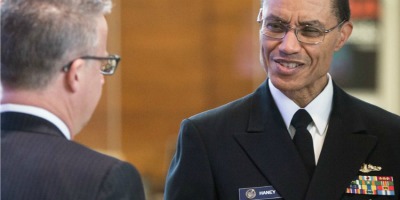 While terrorism has been a consistent threat to world security over the last several decades, a renewed focus on combating terrorism through new and innovating strategies has put UNO at the center of the global fight against groups like ISIS. 

Whether its through the work being done by the Center for Collaboration Science, or through faculty experts educating the next generation of civilian defense leaders in partnership with U.S. Strategic Command, a number of UNO faculty and current students are making contributions to keeping America safe.
---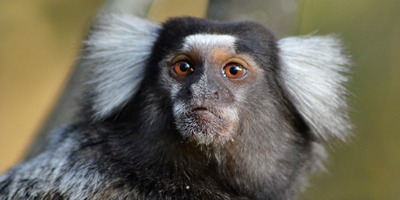 Within the College of Arts and Sciences, a team of researchers made up up faculty and students have spent more than a decade working to understand the intracaies of social interaction through analyzing the brain. 

In 2015, members of Nueroscience and Psychology programs determined which hormones can increase interpersonal interactions, how animals interact with their owners, and one student even traveled to Germany to learn more about current and future research involving our understanding of the brain. 
Contact Us
If you have a story idea, news tip, or other question, please email the UNO News team at unonews@unomaha.edu.