---
Student Activities
There are tons of ways to get involved at UNO. 
Joining organizations that complement your studies or appeal to your personal interests can enrich your college experience. Organizations on campus are created to suit the diverse interests of students that range from sports to academics to art and self-expression and beyond. They are a great way to get involved, make new connections, and share a common interest with your peers.
MavSYNC has pages full of information on each of UNO's organizations. If you look through the list and don't see one that appeals to your unique interests, you can create your own. If you are interested in a certain organization or starting your own, head to the Office of Student Activities on the first floor of the MBSC for more information.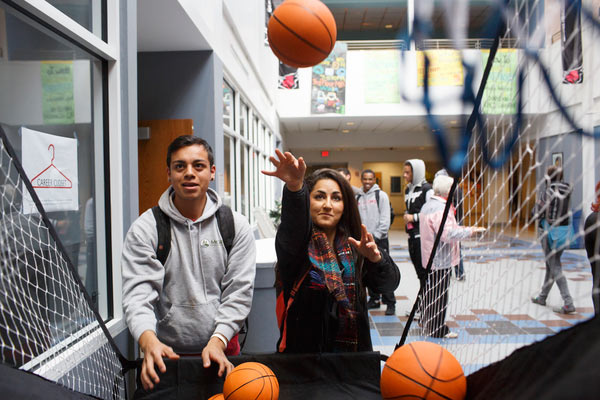 ---
MavSYNC
MavSYNC is UNO's official hub for students, faculty, and staff to easily find information on involvement opportunities available to the UNO community.
With information on 150+ student organizations, 20+ campus departments, and various service opportunities in the Omaha community, MavSYNC is a great tool to use when you're looking to get involved.
As students, you have the ability to track and record your involvement at UNO throughout your entire college experience.
You can also RSVP to events, join organizations, participate in campus-wide polls, vote in Homecoming and Student Government elections, and reflect on your experiences.
Student organizations and departments can also use MavSYNC to communicate internally among members and share information externally with the UNO community.
To access MavSYNC, all you need is an internet connection and your NetID. It's that easy.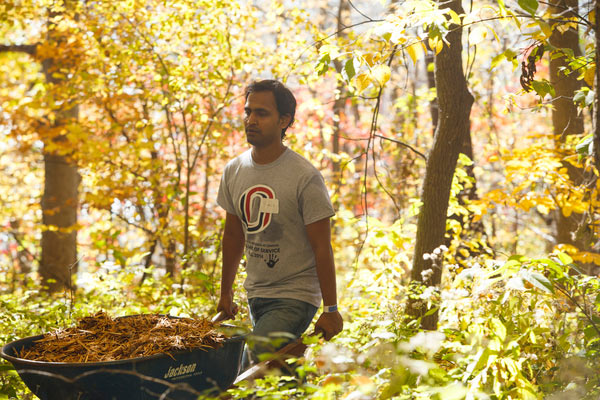 ---
Fraternity & Sorority Life
Fraternity and Sorority Life values academics, philanthropy, and service and is a great way to get involved on campus.
Each chapter is unique in its traditions and members, and they all support UNO. With 19 chapters on campus, there is sure to be a good fit for you.
There are 19 recognized fraternities and sororities at UNO. Each are part of a governing council, which sets specific guidelines and policies for the groups that they govern. These councils are comprised of elected representatives from every organization for the purposes of guidance and unification among their members. There are four such councils on campus.
For information on individual chapters or recruitment, email the recruitment contact specified by each council in the welcome guide.
---
Student Government (SG-UNO)
Student Government (SG-UNO) represents UNO students to administration, faculty, and staff, as well as the University of Nebraska Board of Regents and the community.
They strive to lead, support, and make lasting, positive contributions to the student body.
SG-UNO supports many great programs on campus. The MavRIDE Program gives students a ride to and from classes on the Metro Area Transit buses. The Maverick Readership Program gives students access to the Omaha World Herald, USA Today, and the New York Times. The Athletic Shuttle Program takes students to and from off-campus sporting events. 
Freshman Leadership Council
Take the opportunity to be exposed to diverse areas of campus life and gain the skills needed to grow as an effective student leader. The Freshmen Leadership Council will help guide you through networking, project implementation, and education experiences that impact UNO and the surrounding community. If you are a freshman and looking to get involved in Student Government, this is the place for you.
Agencies
Student Government has five student agencies whose mission is to promote, educate, and serve our campus through programming, support, and advocacy services. These five agencies represent UNO's diverse student populations on campus.
American Multicultural Students
Gender and Sexual Orientation
International Student Service
Network for Disability Awareness
Women's Resource Center
Let your voice be heard because what you want from your university is important.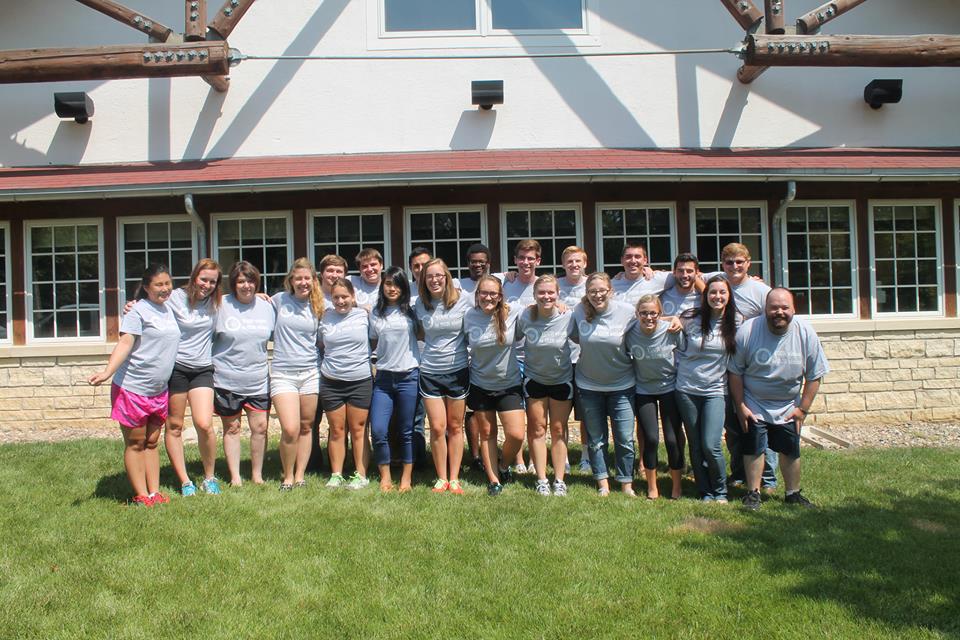 ---
Maverick Productions
Concerts, comedians, great giveaways, and tons of interactive events are just some of what Maverick Productions (MavPro) offers to UNO students.
MavPro is the official student programming board at UNO that provides activities that are social, educational, entertaining, and recreational for all students. This organization is comprised of approximately 30 dedicated students. Some of the most recent events Maverick Productions has sponsored are Pet a Puppy, Very Bear-y Valentine's Day (free build-a-bear workshop), and MavPro Cinema.
In addition to weekly programs and events, Maverick Productions also hosts a late night series known as Midnight Mojo. These events are some of the biggest and best events of the semester.
Midnight Mojo events are free to all UNO students with a valid MavCARD and are held once a month. Highlights of Midnight Mojo include Cosmic Bowling, The Amazing Pizza Machine, and The Last Hoorah carnival. All of these events provide students a free interactive choice for a late night activity that is alcohol free and comes with a bunch of free prizes and food.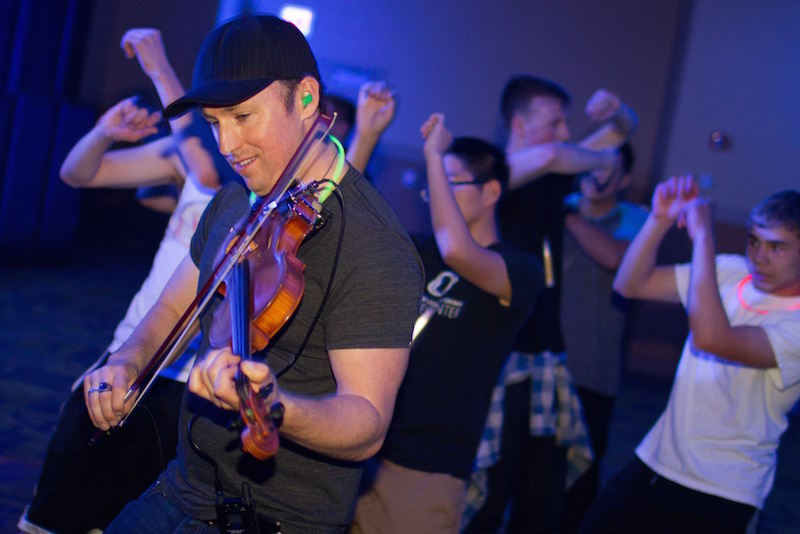 Contact Us
If you have a story idea, news tip, or other question, please email the UNO News team at unonews@unomaha.edu.