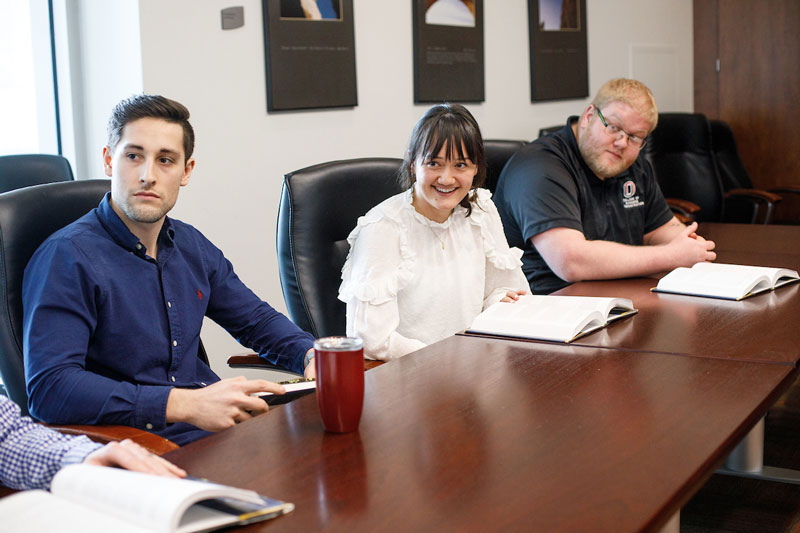 The University of Nebraska at Omaha's part-time MBA and Executive MBA are included among the top programs in new national and global rankings.
U.S. News and World Report's 2019 "Best Business Schools" rankings list UNO's part-time MBA as No. 97 in the country, placing it above similar programs at Oregon State University, Clemson University and Iowa State University.
CEO Magazine also recognized UNO's MBA program among the best in the world. The U.K.-based magazine's 2018 Global MBA rankings place the UNO MBA as a tier one program. UNO is the only university in the state to receive this recognition.
Additionally, included for the first time in the Global Executive MBA rankings is UNO's Executive MBA program, listed as a tier one program at No. 55 worldwide.
Programs are classified as tier one or tier two based on fact-based criteria such as quality of faculty, international diversity, class size, work experience and accreditation.
"Our MBA and Executive MBA programs are top-notch, attracting talented students and high-quality faculty, and I'm pleased to see both programs receiving national and international recognition," said Dean Louis Pol of the UNO College of Business Administration.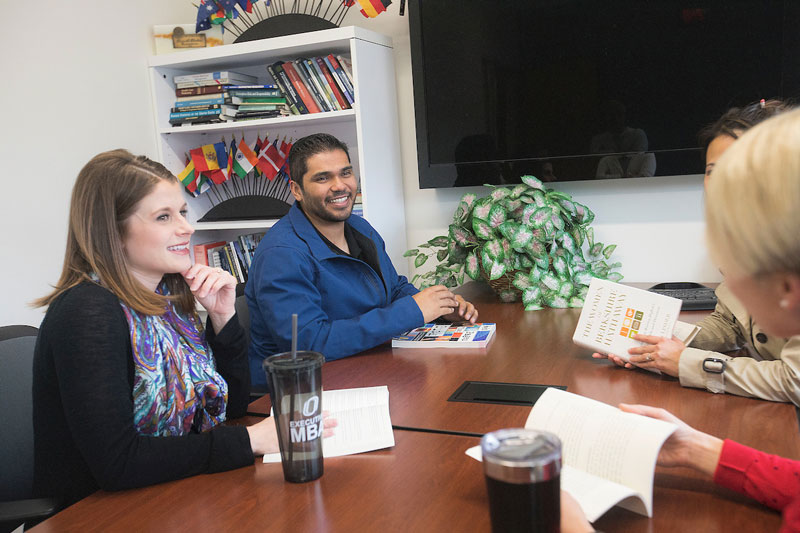 UNO's College of Business Administration offers four graduate degrees, dual degree options, graduate certificates and executive education programs. UNO's Executive MBA is a 17-month cohort program for experienced working professionals.
The traditional MBA program offers part-time and full-time formats as well as 10 concentration options in areas such as business analytics and healthcare management.
The College of Business Administration, including its MBA and Executive MBA, is AACSB-accredited in business and accounting, a standard earned by fewer than 200 universities worldwide.
For more information, visit mba.unomaha.edu or emba.unomaha.edu.
Contact Us
If you have a story idea, news tip or inquiry, please contact:
Lindsey Hasenjager, Director of Social Media and Promotions, College of Business Administration
lhasenjager@unomaha.edu • 402.554.3852