Mini MBA Course Set for April 3–7
date: 04/03/17 - 04/07/17
time: 8:00 AM - 5:00 PM
location: Mammel Hall • maps
add
04/03/2017 8:00 AM
04/07/2017 5:00 PM
America/Chicago
Mini MBA Course Set for April 3–7
Registration is now open for the spring Mini MBA certificate course, April 3–7, designed to enhance business acumen and advance your career.
Mammel Hall
false
MM/DD/YYYY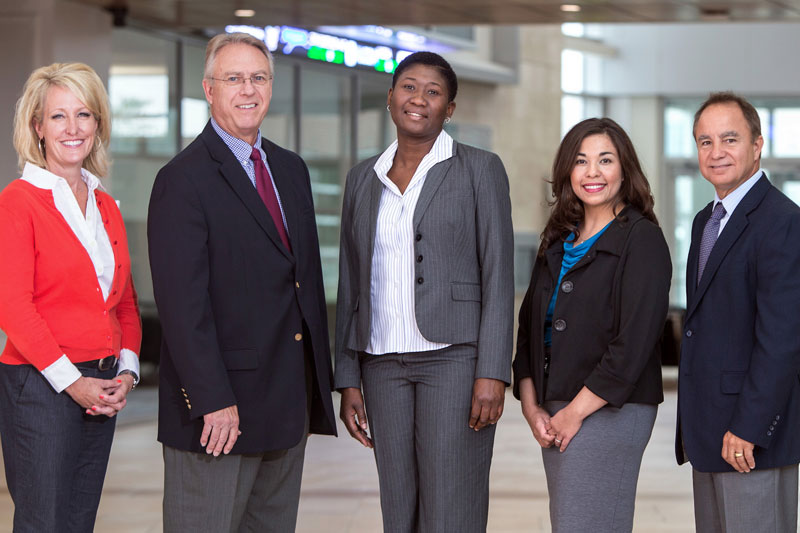 Registration is now open for the UNO College of Business Administration's Mini MBA certificate course, scheduled April 3–7, 2017.
Building on the college's longstanding Executive Education program, this open-enrollment course delivers a broad range of relevant knowledge that current and future managers and other professionals can apply immediately to advance their careers and impact their companies.
During this one-week course, highly experienced graduate faculty will share their expertise on emerging business trends and teach interactive seminars on topics such as innovation and critical thinking, strategic leadership, human capital and coaching, teambuilding, strategic pricing and more.
It was an amazing week, and I was so impressed. I will continue to tell everyone I know about the program and what a huge fan I am of the talented professors at UNO.
- Cheri Craig, Mini MBA 2016
Participants who finish the course will earn a certificate of completion, continuing education units and an introduction to UNO's Executive MBA — the 13th oldest program in the country and the only one of its kind in Nebraska.
Learn More & Register
http://cba.unomaha.edu/MiniMBA
Contact Us
If you have a story idea, news tip or inquiry, please contact:
Chelsea Bailey, Director of Marketing, College of Business Administration
clbailey@unomaha.edu • 402.554.3852