Every Bite Counts (EBC) is a student-run service organization focused on food recovery and advocacy around food waste and food insecurity.
What is Every Bite Counts?
Every Bite Counts (EBC) is focused on reducing food waste on UNO's campus and raising awareness about food insecurities in the surround community. The organization has three focus areas:
Food recovery
Service
Advocacy
In October 2017, EBC joined The Campus Kitchens Project, the leading national nonprofit empowering students to fight hunger and food waste. Through this affiliation, the student organization gains access to grant opportunities and best practices being implemented by universities across the nation in regards to food waste and food insecurities.
Food Recovery Organization
EBC works to recover edible food otherwise thrown away for the purpose of giving back to underserved individuals, especially youth, in our surrounding community. The primary area of focus is on recovering food from catered events held in the Barbara Weitz Community Engagement Center, The College of Public Administration & Community Service, and the Milo Bail Student Center.
View a full list of current food eligible for recovery here.
Service Organization
EBC organizes a network of volunteers to collaborate in collecting and redistributing food to the nonprofit organization Youth Emergency Services (YES). Hours spent on collecting, packaging, and delivering food will count for community service hours.
Advocacy Organization
The primary focus of our work is to bring awareness to food waste as a significant issue on campus and nationwide. Food waste is a social, environmental, economic, and ethical issue in need of support.
---
Who is EBC helping?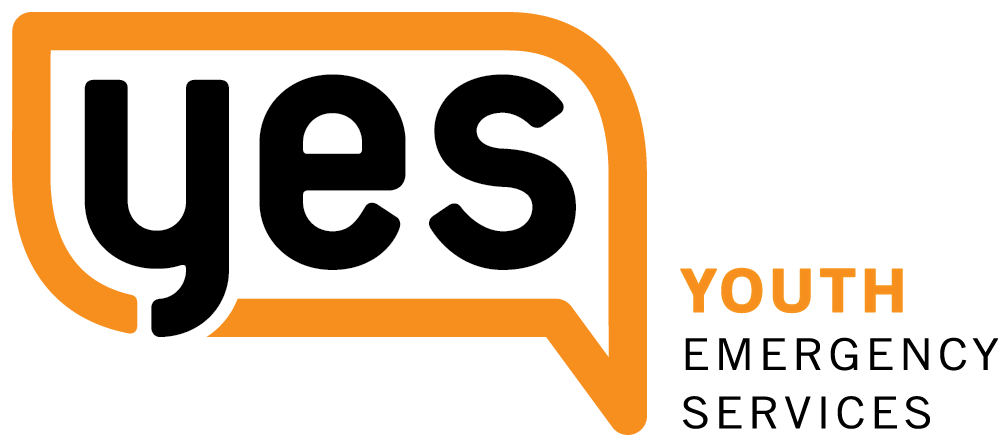 All recovered food is delivered to
Youth Emergency Services (YES)
, a nonprofit organization, providing services to homeless and at-risk youth and their families in the Omaha metropolitan area since 1974. In the past decade, YES has helped more than 5,800 youth escape a crisis situation. Today, YES is the only organization in Omaha that focuses directly on helping runaway and homeless youth turn their lives around in a positive direction.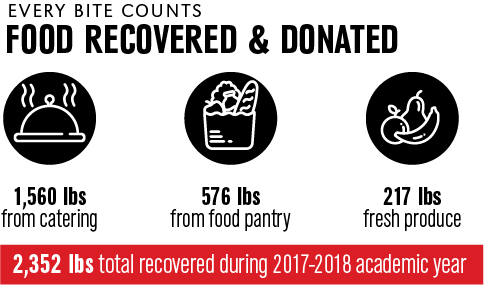 ---
Why is this important?
Food Insecurity
In Nebraska, 1 in 5 children are not sure where their next meal is coming from.
20% of Nebraska's children are at risk for hunger.
1 in 5 children under the age of 18 goes to bed hungry every night in Omaha.
Food Waste
Food comprises 17% of Nebraska's municipal solid waste stream; making it the 3rd largest contributor to landfill waste in the state and 1st in Omaha
25-40% of food grown, processed, and transported in the US will never be consumed.
An estimated 70 billion pounds of food is wasted in America each year.