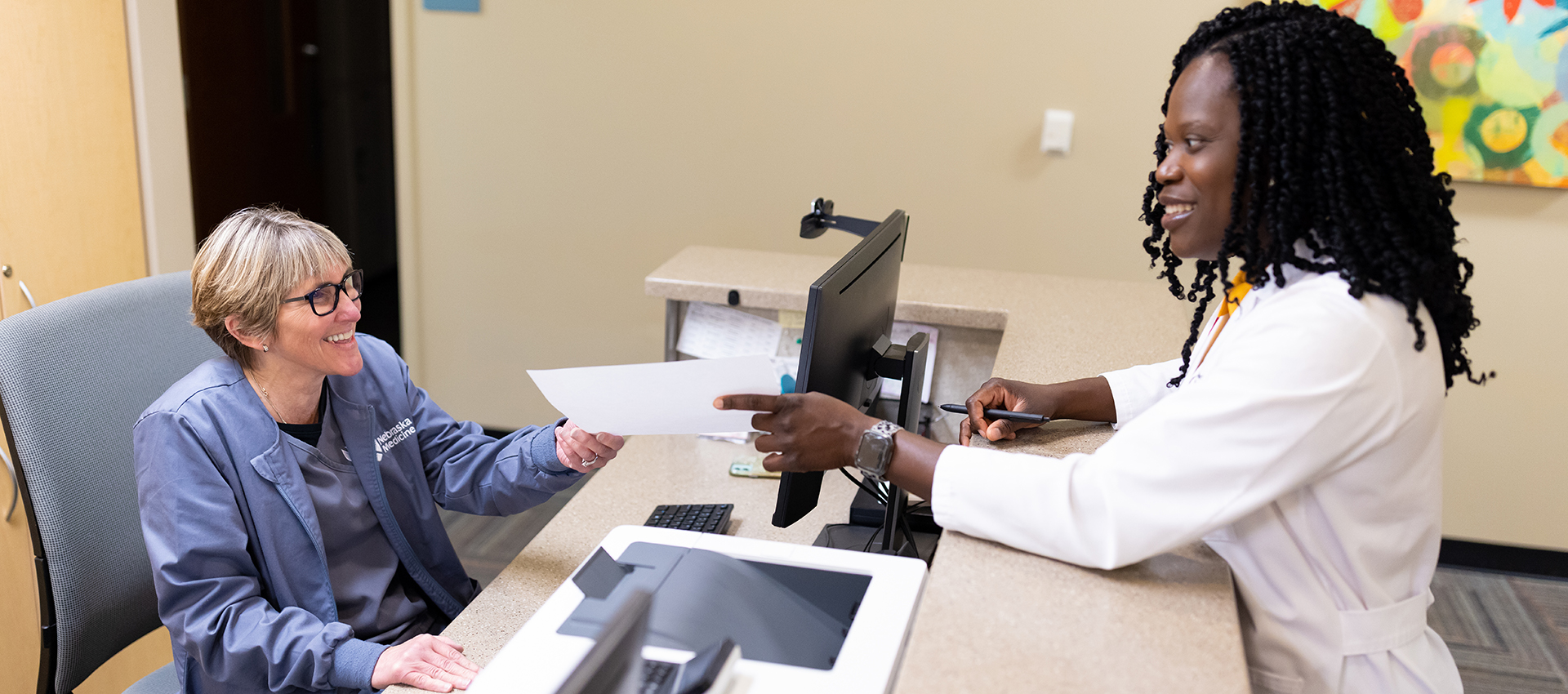 ---
Get your free flu shot at a UNO Health Center drop-in clinic. No appointment needed, just bring your MavCARD.
Clinics held in the H&K Gym
Friday, Oct 13: 10 A.M. - 12 P.M. | Wednesday, Oct 18: 3 - 5 P.M. | Thursday, Oct 19: 3 - 5 P.M.
Appointments: 402.554.2374
---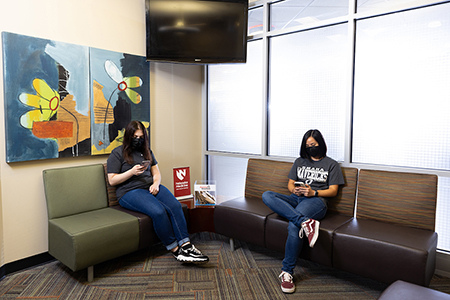 Learn how to make an appointment at Nebraska Medicine UNO Health Center and what to expect at your visit.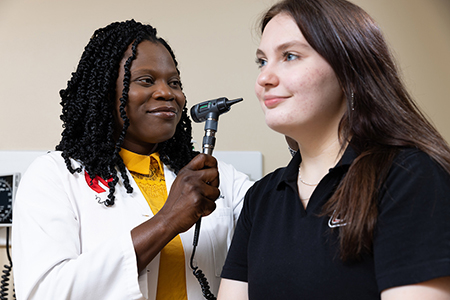 View a list of all the services offered by Nebraska Medicine UNO Health Center.
Certain health care services are no cost to students who pay the University Program and Facilities Fee (UPFF).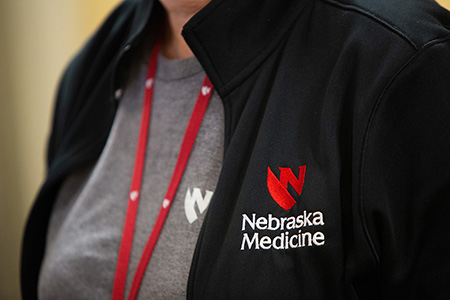 Our Nebraska Medicine providers specialize in college health and provide a wide range of services to keep you well.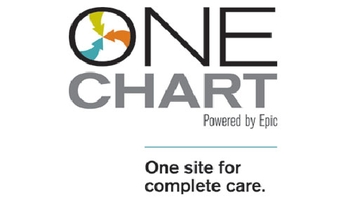 You can access your health information anytime, anywhere using the One Chart | Patient secure online portal.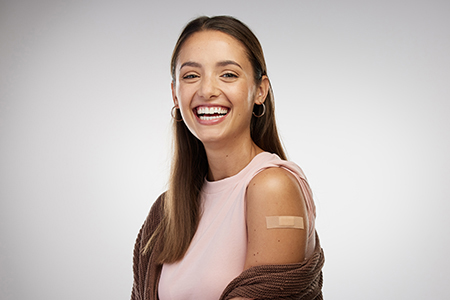 Read blog posts about different illnesses, health news, and other informative topics to keep yourself healthy.
Hours & Location
Monday - Friday: 8 A.M. to 4 P.M.*
Appointments are required for all forms of care. Call 402.554.2374 to schedule or leave a message for a nurse. Please dial the full 10-digit number whether on or off campus.
102 Health & Kinesiology (H&K) | 6001 Dodge Street | Omaha, NE 68182
*Closed when UNO is closed for bad weather and holidays–this excludes winter break.
Emergency Situations
For medical emergencies on campus, call Public Safety at 402.554.2911.
For mental health crises on campus, call Counseling and Psychological Services at 402.554.2409.