2030 Sustainability Goals
Leaders from the University of Nebraska at Omaha, in collaboration with the University of Nebraska Medical Center, have proposed an updated set of sustainability goals. These updated goals provide better alignment between UNO and UNMC sustainability efforts and increase opportunities for collaboration and progress at each campus.
| Focus Area | Goal/Metric |
| --- | --- |
| Energy and Emissions | Net-zero carbon emissions |
| Materials, Waste, and Recycling | Zero-waste campus (>90% diversion rate) |
| Transportation | 60% sustainable transportation used |
| Campus Culture | Sustainability Engagement Index: 75% |
| Water and Sustainability Sites | Currently being updated |


Track Our Progress
Visit our Dashboard to track our progress towards these 2030 sustainability goals. 
Initiatives and Strategies
Use the links below to learn more about specific focus area programs and initiatives that lead UNO toward a more environmentally friendly, socially responsible, and financially resilient campus.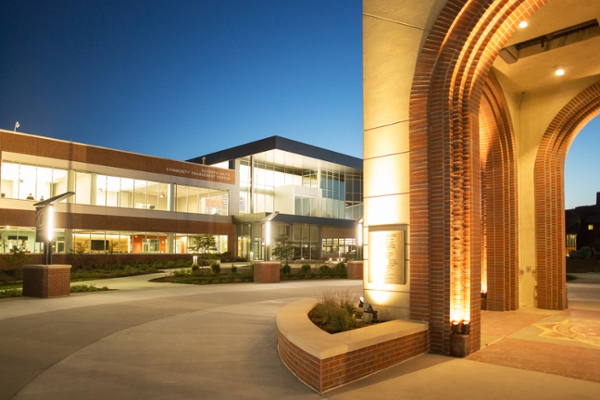 Learn about the energy efficiency and conservation practices being implemented across campus.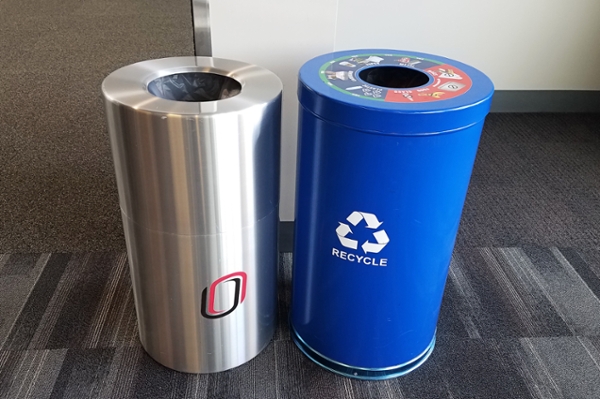 Check out the many sustainable waste management and procurement strategies implemented at UNO.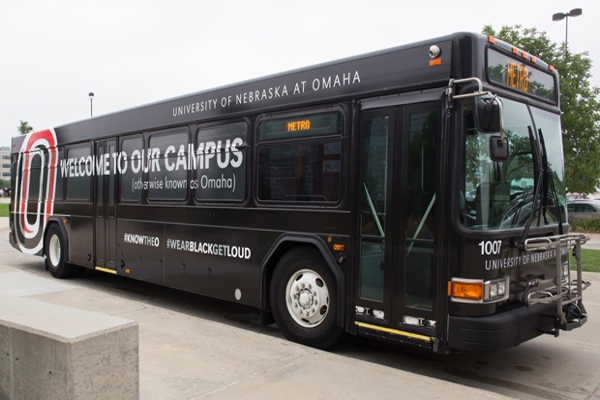 Explore all the sustainable transportation options available to UNO's campus community.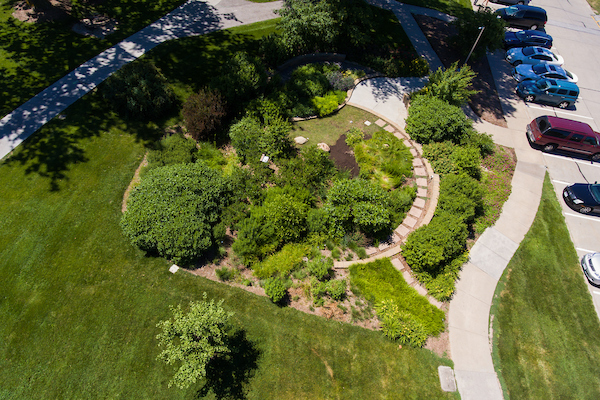 Find out about the water conservation and landscaping practices occurring across campus.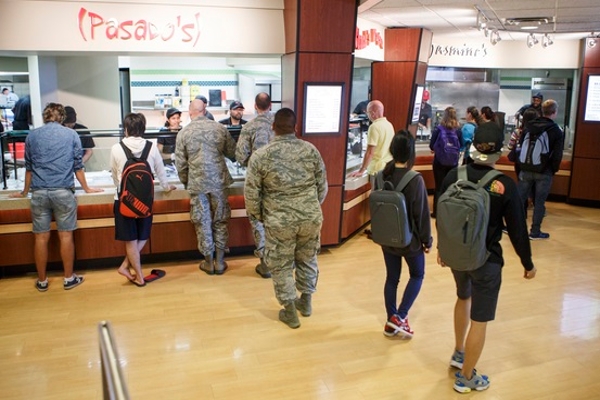 See how UNO is working to integrate sustainable dining options and food service operations on the Dodge, Scott, and Center Street campuses.