Use the links below to learn more about UNO's visions, goals, and initiatives to become a more environmentally friendly, socially responsible, and financially resilient campus.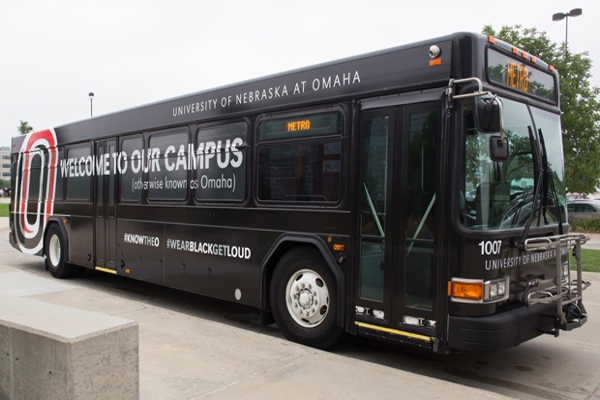 Explore all the sustainable transportation options available to UNO's campus community.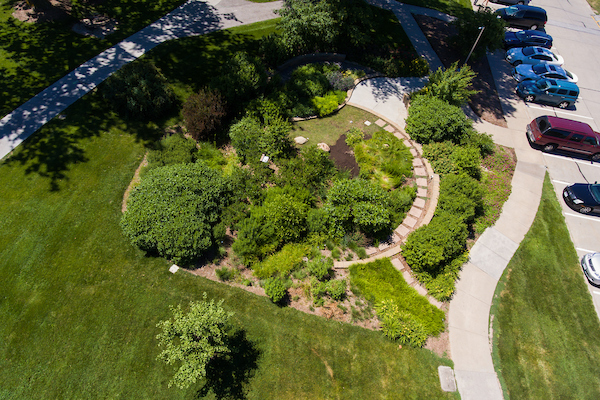 Find out about the water conservation and landscaping practices occurring across campus.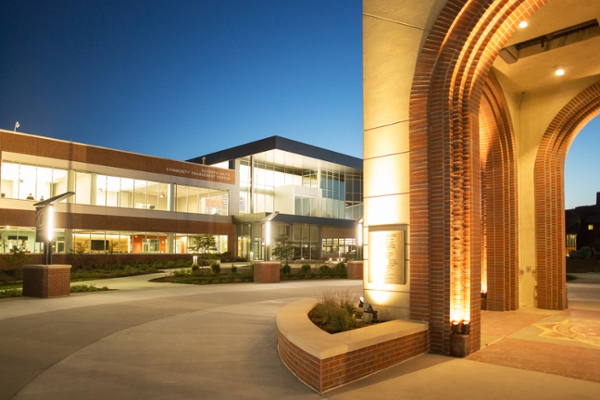 Learn about the energy efficiency and conservation practices being implemented across campus.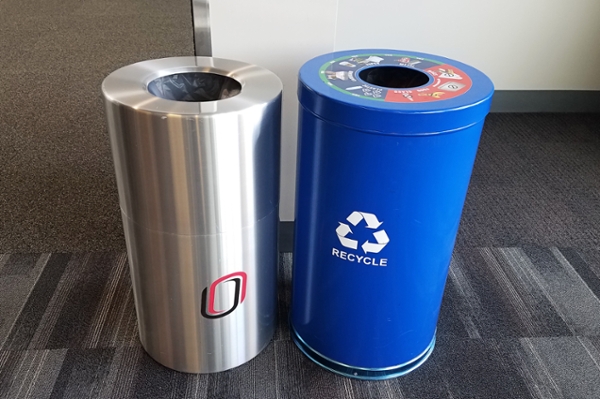 Check out the many sustainable waste management and procurement strategies implemented at UNO.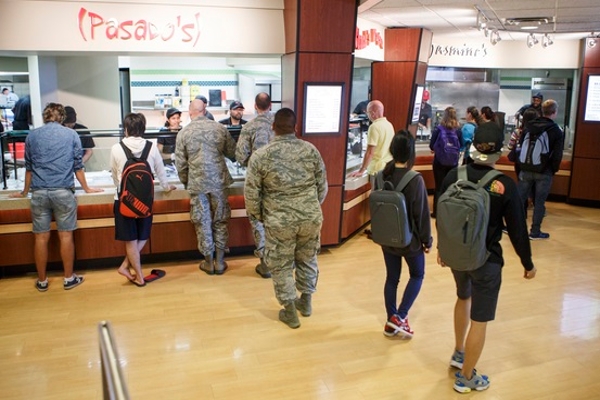 See how UNO is working to integrate sustainable dining options and food service operations on the Dodge, Scott, and Center Street campuses.