2023 Environmental and Health Community Feedback Survey
The Addressing Redlining Through Community Engagement Community Board is seeking feedback from community members related to their environmental justice issues/health disparities. Please consider taking the time to fill out the community survey especially if you have lived or currently live in a redlined community.
---
Redlining (defined).
The practice of systemic disinvestment of resources and services from residents of certain communities based on race.
In the era of the New Deal, bank lenders, insurers, and government agencies—but most notably the Home Owners' Loan Corporation—would draw red lines on maps to indicate neighborhoods with minority occupants, deeming them "high-risk for mortgage lenders." In these "redlined" neighborhoods, residents were refused loans, subjected to predatory lending with unfavorable terms, and denied financial services or had such services limited.
Redlining practices in the past continue to impact communities today.
Even though redlining became an illegal practice in 1968, the systemic ramifications of redlining are still present. This means that redlining practices of the past continue to impact historically redlined communities today.
Neighborhood Resources
Redlined neighborhoods are resilient and create and contain their own community assets. However, many redlined neighborhoods often have fewer resources than non-redlined neighborhoods because cities continue to make choices to divest from these areas. A few examples include access to high-quality food and affordable housing.
When discussing what different resources look like, it is helpful to use the Social Determinants of Health (SDoH) as a guide. The World Health Organization defines these as "conditions in which people are born, grow, live, work and age."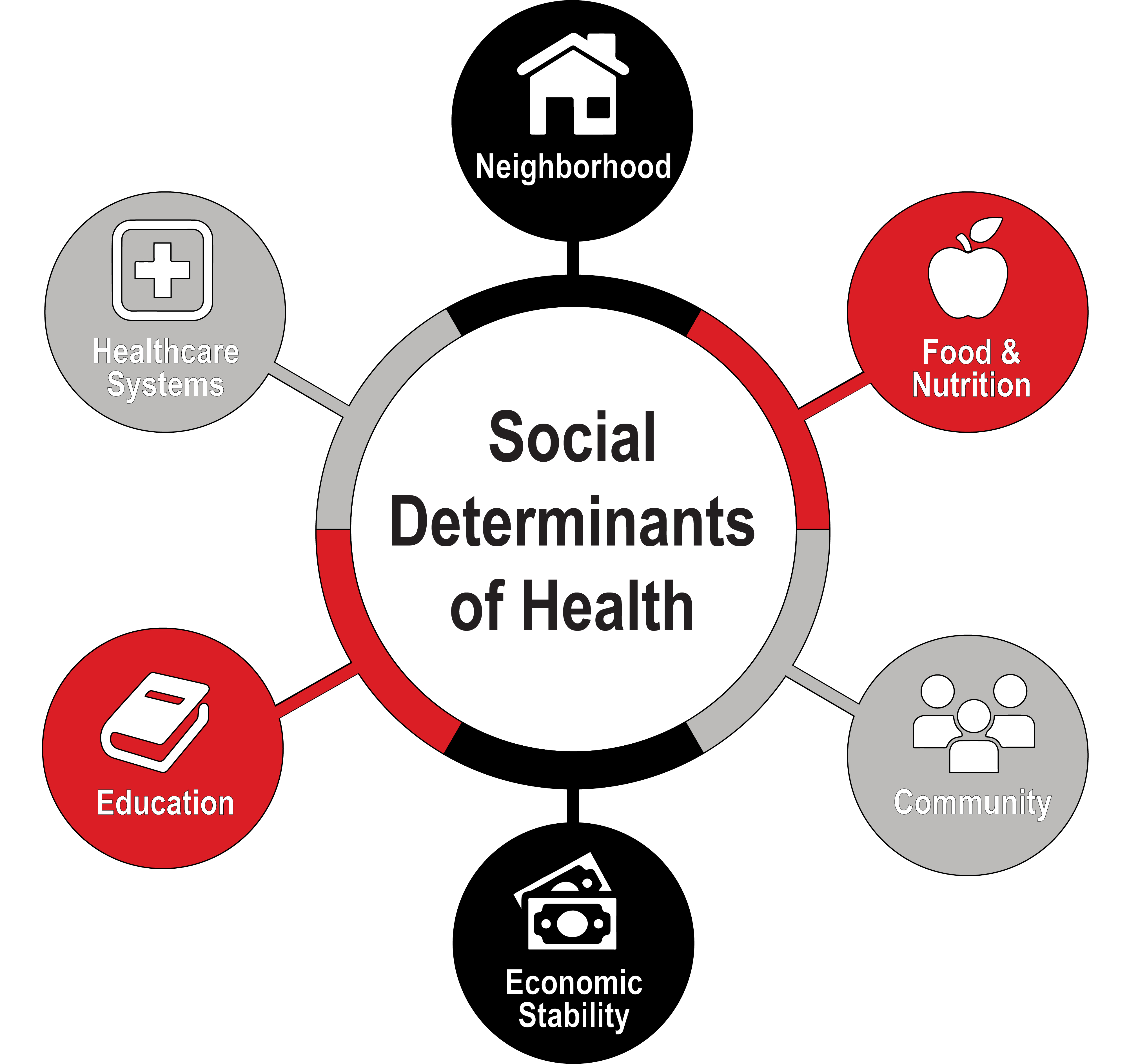 ---
Redlining in Omaha
In 1935 the Omaha Home Owner Loan Corporation created a map that designated neighborhoods red, yellow, blue, or green—with red corresponding to "high risk" and green corresponding to "low risk." Mortgage lenders based the level of home loan "risk" in each neighborhood on factors such as race and/or immigration status.
In spite of the Fair Housing Act of 1968 — which broadly prohibits discrimination in the sale or rental of housing —, the redlines drawn around Omaha continue to hold strong, leaving long-lasting effects on communities today.
Redlining in 1935 versus 2010
The 1935 Omaha Home Owner Loan Corporation map (pictured below) designated neighborhoods in North and South Omaha as yellow and red, while neighborhoods in West Omaha are designated green.
The Racial Dot Map (pictured below) is based on the 2010 census, mirroring the 1935 redlining map of Omaha.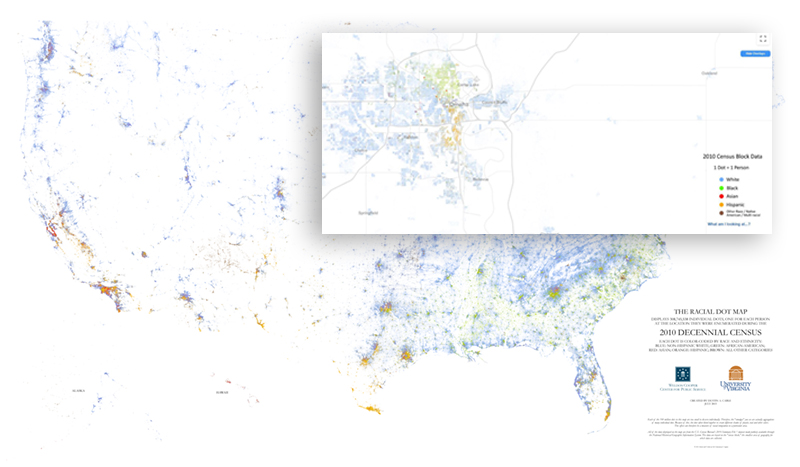 Image Copyright, 2013, Weldon Cooper Center for Public Service, Rector and Visitors of the University of Virginia (Dustin A. Cable, creator).
---
Addressing Redlining Through Service Learning
Redlining impacts communities in a number of ways, but we know finding methods to reinvest time, energy, and resources in these spaces based on community priorities can address the effects of redlining. One way to do this is through service learning.
In alignment with UNO's Strategic Investment theme: Race, Class, Equity, and Social Justice, the SLA uses an asset-based community engagement approach to address redlining. Rather than emphasizing deficits, students in service learning courses seek to recognize and utilize the strengths already present within communities.
Service Learning courses that address redlining:
Recognize assets that already exist within communities

Are relationship-driven to honor the skills, interests, and experiences of everyone

Utilize the Social Determinants of Health (SDoH) to identify the multidimensional effects of redlining on individuals

Engage community stakeholders to foster intersectional and transformative learning experiences and community development