Upcoming Retirement Celebrations
Here's your chance to honor the service, dedication, and Maverick Spirit of retiring colleagues.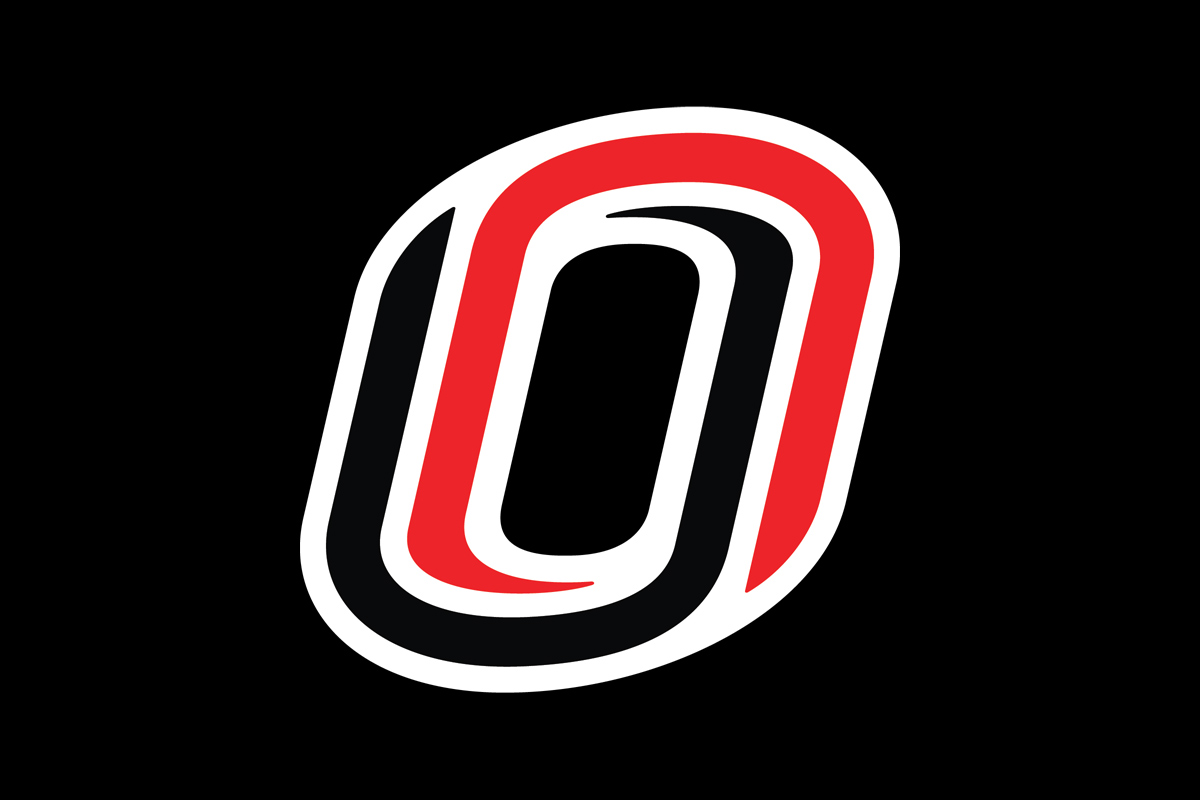 Submit Your Retirement Celebration
If you have a retirement celebration you would like added to this list, please submit it through the Start Your Project form. Celebrations will not run separately from this page.
Retirement Open House for Joe Kaminski, Mike Kult, and David Kimble
July 30 | 2:30-4:30 P.M. in H&K 201
Join Campus Recreation for an open house to celebrate the retirement of Joseph Kaminski, Mike Kult, and David Kimble on July 30 from 2:30-4:30 P.M. in Health and Kinesiology Room 201. Campus Recreation is losing over 100 years of experience with the retirement of these three long time employees of the university.

Joe Kaminski
Joe Kaminski retired on June 30, 2021 as the Executive Director of Campus Recreation and the Center for Healthy Living (UNO/UNMC). Kaminski started as the first Campus Recreation Graduate Assistant in 1980, and was promoted to full-time in February of 1982. He had many responsibilities moving forward and was promoted to Director of Campus Recreation in 1994.
Kaminski has a few memorable experiences after more than 40 years of working at UNO. One is having a former student employee telling him, "if I didn't work for Campus Recreation, I most likely would be in jail or worse." Another memorable experience is seeing the positive reactions of users after the addition and renovation project of the H&K Building was completed in 2010.
His favorite thing about working in Campus Recreation has been working with students and professional staff in an environment that helps both the users and the employees be happy and healthy. He said, "The people will be what he misses the most." He is looking forward to having greater flexibility with his time so he can spend more of it with his family and friends (golf). A word of encouragement from Kaminski, "enjoy yourself when you're working out or working in the facility because you are making a positive difference for yourself and others."
Mike Kult
Mike Kult retired as the Associate Director of Facilities on Feb. 28, 2021. He started at Campus Recreation in 1992 as a Graduate Assistant for Facilities. He was hired on full time as the Assistant Director of Facilities and Intramurals in 1995 and became the Associate Director of Facilities with the addition of managing properties at the Center Street Campus in mid-2000.
Kult's favorite memories of working at UNO include the 2010 addition and renovation of the HPER/H&K building. The students' overwhelming support of the project, the increased usage, and increasingly positive perspectives of the building upon its completion are fond moments for his reflection. He also enjoyed supervising the inflatable dome and grass fields at Center Street because it gave him a lot of interaction with the community. Kult loved working with the students, watching them grow through the years, and then seeing the impact their time at UNO had later in their lives.
He looks forward to relaxing, fishing, and spending time with family. He especially anticipates being able to riding his motorcycle more, traveling just for fun, and watch his nieces and nephews participate in ball games, wrestling, other events when he fully retires. Kult is currently working as Executive Director for Bloomfield Independent Living in Omaha. He wants people to know, "Campus Rec was and will continue to be a great place to work. You have more impact on others' lives than you often realize. Enjoy your time there as I did."
David Kimble
David Kimble began at Campus Recreation on Sept. 23, 1980 as the Assistant Manager of Central Issue and worked until retirement on Feb. 15, 2021 as the Central Issue Manager. Kimble enjoyed how customer service played such a big part in the operation of Campus Recreation. He also remembers serving on the Pathway to Harmony committee which gave him an opportunity to work with new employees, students, faculty/staff, and Omaha area residents. Meeting and working with the diverse group proved to be very helpful to understand all facets in society.
Kimble looks forward to rest and relaxation in retirement. He will also continue his leadership roles on the UNO Faculty/Staff Bowling league where he has been a long time member. Kimble wants us to remember, "to keep an open mind when working with the public and private sector, and reframe from negativity and look for the positive in everything you do."
About the University of Nebraska at Omaha
Located in one of America's best cities to live, work and learn, the University of Nebraska at Omaha (UNO) is Nebraska's premier metropolitan university. With more than 15,000 students enrolled in 200-plus programs of study, UNO is recognized nationally for its online education, graduate education, military friendliness and community engagement efforts. Founded in 1908, UNO has served learners of all backgrounds for more than 100 years and is dedicated to another century of excellence both in the classroom and in the community.
Follow UNO on Facebook, Twitter, Instagram, LinkedIn, and YouTube. 
Contact Us
If you have a story idea, news tip, or other question, please email the UNO News team at unonews@unomaha.edu.