ISSUED: (Tuesday, May 17, 2022 22:00 PM)
SEVERE WEATHER ALERT
A strong storm system is expected to move through the Omaha metro area this evening. Please stay tuned to local weather sources and take all necessary precautions to be prepared for severe weather.
CLOSE

X
Maverick Momentum
We know you hear the latest news and stories about UNO, but this is a special effort to connect with you about the current momentum happening at UNO.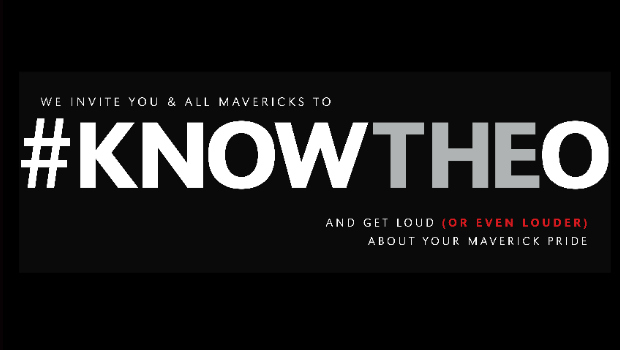 Connect with UNO
There are many ways to stay connected to UNO:
Contact Us
If you have a story idea, news tip, or other question, please email the UNO News team at unonews@unomaha.edu.