Jane Meza to Step Down as Associate Vice Chancellor for Global Engagement
Meza will take on a new role at UNMC as associate vice chancellor for strategic planning.
published: 2022/07/11
contact: Office of Strategic Marketing and Communication
email: marcomm@unomaha.edu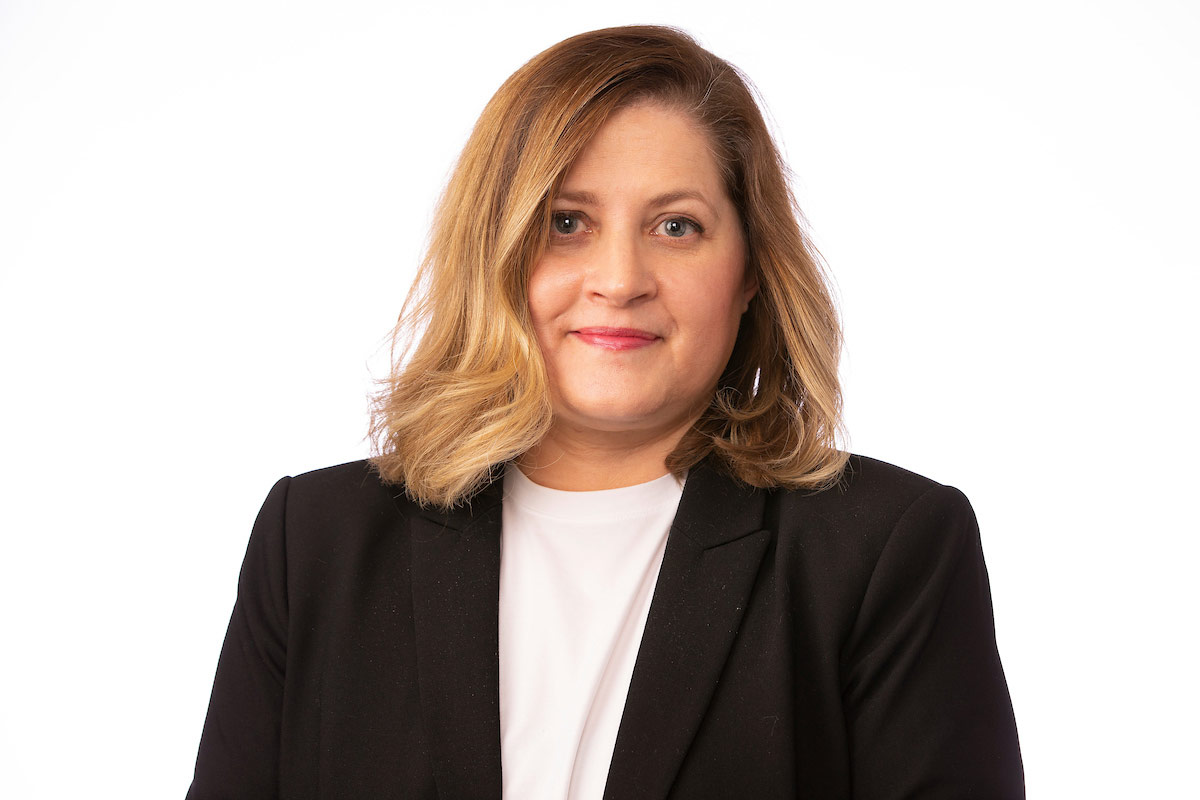 Jane Meza, Ph.D.
Jane Meza, Ph.D., associate vice chancellor for Global Engagement and International Programs at the University of Nebraska at Omaha (UNO) and the University of Nebraska Medical Center (UNMC), and former interim executive director of the UNO Office of Health Security, has been named the associate vice chancellor for strategic planning at UNMC. Her final day as UNO associate vice chancellor for Global Engagement is July 15.
Meza will begin her new UNMC role effective July 18 and will continue to serve as UNMC's associate vice chancellor for Global Engagement and interim executive director for the Office of Health Security.
UNO Chancellor Joanne Li, Ph.D., CFA, thanked Meza for her years of service leading the Health Security and International Programs offices.
"I am truly thankful for Jane's outstanding dedication to ensure UNO was able to continue to serve our students, faculty, and staff with minimal interruption from the unprecedented challenges of the pandemic," Li said. "Jane has been instrumental to UNO's mission of providing academic excellence thanks to her work in building international partnerships around the world. Because of her efforts, we are poised to bring the world to Omaha like never before."
Interim Senior Vice Chancellor for Academic Affairs Deborah Smith-Howell, Ph.D., will announce an interim appointment for the vacant position in the coming days.
"We are committed to continuing and expanding on the excellent foundation Dr. Meza has established in UNO International Programs. I want to express my deepest admiration and appreciation for her commitment to UNO's global engagement and health security over the past five years," she said. "Jane has had a tremendous impact on this campus and the lives of students, staff, and faculty."
Meza joined UNO in 2017 after being named the inaugural associate vice chancellor for global engagement at UNO and UNMC in an interim capacity. She formally took over the role in 2018, overseeing UNO International Programs; UNMC International Health and Medical Education; and the Asia Pacific Rim Development Program. She was named interim executive director for health security for UNO in 2020 until the closure of the office in June 2022.
"In her new role, Dr. Meza will assist in defining and prioritizing UNMC's strategic goals as we continue to work to transform lives and create healthier futures for our community, state, nation and world," UNMC Chancellor Jeffrey P. Gold, M.D. said. "Throughout her time at UNMC, Dr. Meza has distinguished herself as a talented, committed and forward-thinking leader, and I look forward to working with her in this new role."
A biostatistician, Meza joined UNMC in 2000 after receiving her Ph.D. in statistics from the University of Nebraska-Lincoln. She also served a 10-month stint as interim dean of the College of Public Health in 2013-2014.
About the University of Nebraska at Omaha
Located in one of America's best cities to live, work and learn, the University of Nebraska at Omaha (UNO) is Nebraska's premier metropolitan university. With more than 15,000 students enrolled in 200-plus programs of study, UNO is recognized nationally for its online education, graduate education, military friendliness and community engagement efforts. Founded in 1908, UNO has served learners of all backgrounds for more than 100 years and is dedicated to another century of excellence both in the classroom and in the community.
Follow UNO on Facebook, Twitter, Instagram, TikTok, LinkedIn, and YouTube.