Out@UNO is a Resource to Amplify Queer Voices on Campus
Representation comes in many forms. UNO faculty, staff, and graduate students have the opportunity to be voices for LGBTQIA students and colleagues through OUT@UNO.
published: 2022/06/17
contact: Office of Strategic Marketing and Communications
email: contact@unomaha.edu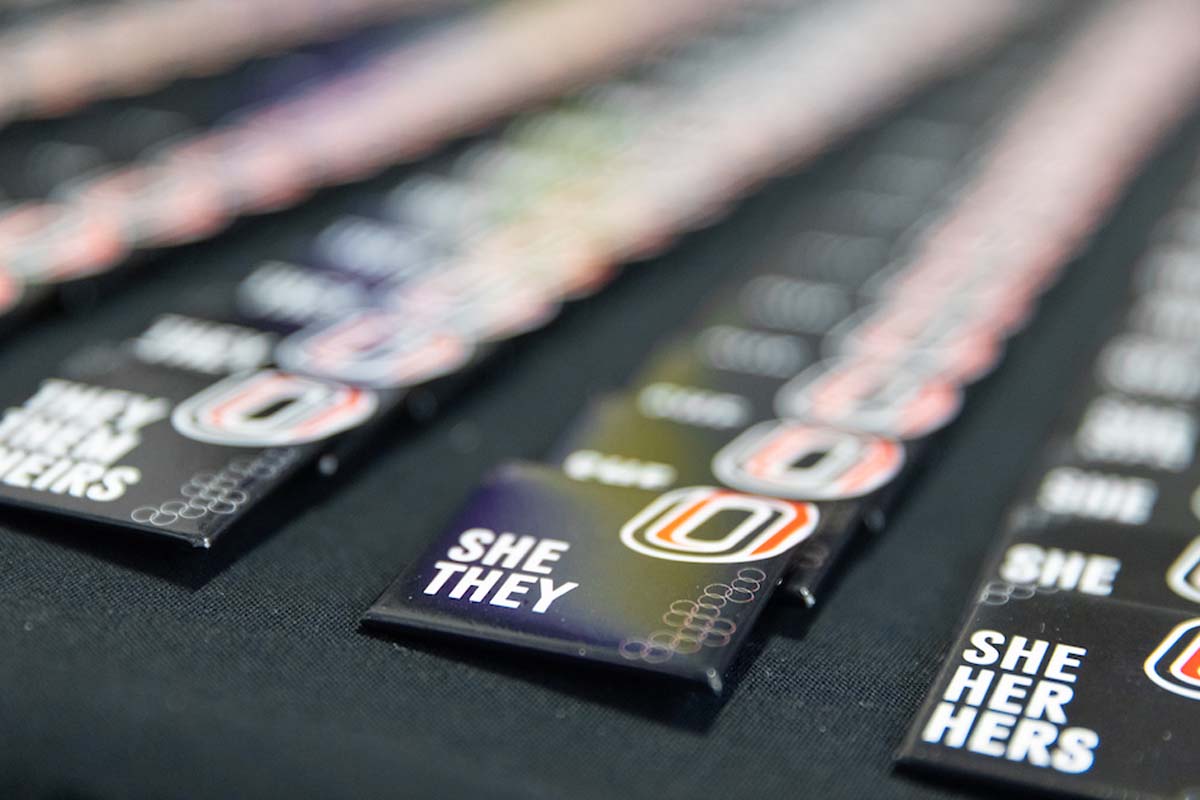 One of the most important aspects of a successful organization is ensuring that individuals feel represented and supported.
Among the LGBTQIA2S+ community, queer and trans spectrum people are often invisible to the campus community. This is why the UNO Gender and Sexuality Resource Center has established the Out@UNO - a resource identifying faculty and staff who can provide support and a sympathetic ear during a crises.

Here are just a few Mavericks who, in their own words, explain the importance of feeling represented on campus:
Jen Skidmore (They/Them)
Director of Student Development, UNL College of Engineering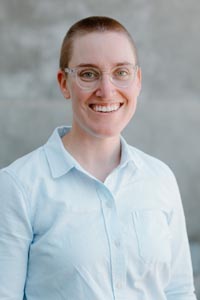 To me, it's been important to find community and connection with those who share similar identities and who have navigated similar experiences, so visibility has mattered. It has shown me that many others have at least mostly found themselves able and comfortable to be out at UNO. I think it's important to recognize that there is no singular experience in the queer and trans community, but representation can offer possibilitiies.
I've worked on 6 different university campuses, and the thing that strikes me about UNO is how community-oriented we are. We aren't a perfect institution. There is a lot of work that needs to be done. However, there are so many people and pockets of people who want to help protect, support, and uplift you. Out or not, there's a place for you here and a lot of people who want to help.
Robert Darcy (He/Him/His)
Professor, Department of English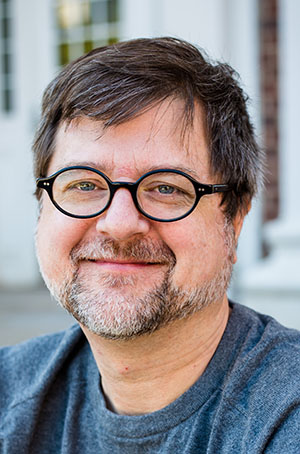 When I was in college in the early 1990s, there were LGBTQ icons on campus. The best dances on campus were sponsored by the LGBTQ co-op and that visibility made coming out a lot easier. We also had faculty who devoted their public identities to being out. Without these pioneers, we would not enjoy the acceptance that exists today.

At UNO, you can be whoever you want to be. There will always be some level of challenge, but that is part of living in diverse communities. The best thing to do is figure out who you are and what makes you happy. Then embrace them with abandon.
Ferial Pearson (She/Her/Hers)
Assistant Professor, Department of Teacher Education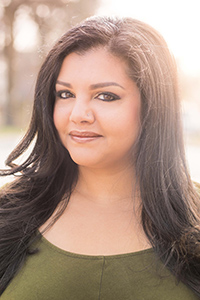 I was lucky enough to have at least one professor who was openly queer in my undergraduate experience, which was instrumental to me having a positive self-image while trying to understand my identity as a queer woman.
Use Pride Month as a time to learn about the issues faced by LGBTQIA students in many communities so that the emotional burden of educating yourself doesn't fall on the students. This education needs to be constant and continuous as things are always evolving. The good news is that there are so many films, documentaries, the Queer Omaha Archives on campus, panels, and content on social media that are readily available to you.
Make sure you honor students' names and pronouns and if you make a mistake, don't center yourself and talk about your intentions or how bad you feel; rather, apologize and do better moving forward. Be intentional about letting people know you are supportive; you cannot assume that people will just know. Also, listen to LGBTQIA people if they trust you with their stories and ask how you can support them; follow their lead.
Jay Irwin (He/They)
Associate Professor of Sociology & Director, Women's and Gender Studies
Representation, especially for LGBTQIA+ young people, is critical as it allows us to imagine our future selves. Seeing others like us allows queer and trans folks to fight feelings of isolation and stigma.
I consider myself very lucky to have had an out and visible faculty member during my undergraduate studies who took me under her wing and really helped me understand my own place in society and that I had valuable things to offer the world. She served as a personal and academic mentor and I absolutely wouldn't be where I am without her care and support.
I encourage everyone to listen and be open to learning about identities and experiences you may not know much about.
Julie Dierberger (She/Her/Hers)
Paul Sather Distinguished Director, Service Learning Academy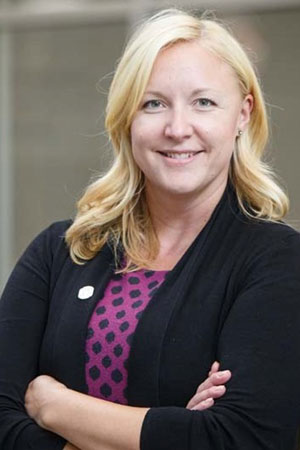 You cannot underestimate the power of seeing yourself somewhere. The expansion of the intersectional identities and communication of those can give space to others.
We need Mavericks to bring their full selves to our community, because we are better equipped to collectively solve problems, be creative, and learn together when each and every person brings their unique lens and full self.
Above all - learn, listen, and if folks have a question, I am available.
About the University of Nebraska at Omaha
Located in one of America's best cities to live, work and learn, the University of Nebraska at Omaha (UNO) is Nebraska's premier metropolitan university. With more than 15,000 students enrolled in 200-plus programs of study, UNO is recognized nationally for its online education, graduate education, military friendliness and community engagement efforts. Founded in 1908, UNO has served learners of all backgrounds for more than 100 years and is dedicated to another century of excellence both in the classroom and in the community.
Follow UNO on Facebook, Twitter (X), Instagram, TikTok, LinkedIn, and YouTube.