Newly Unified Procurement Function Will Maximize Efficiency, Effectiveness Across NU System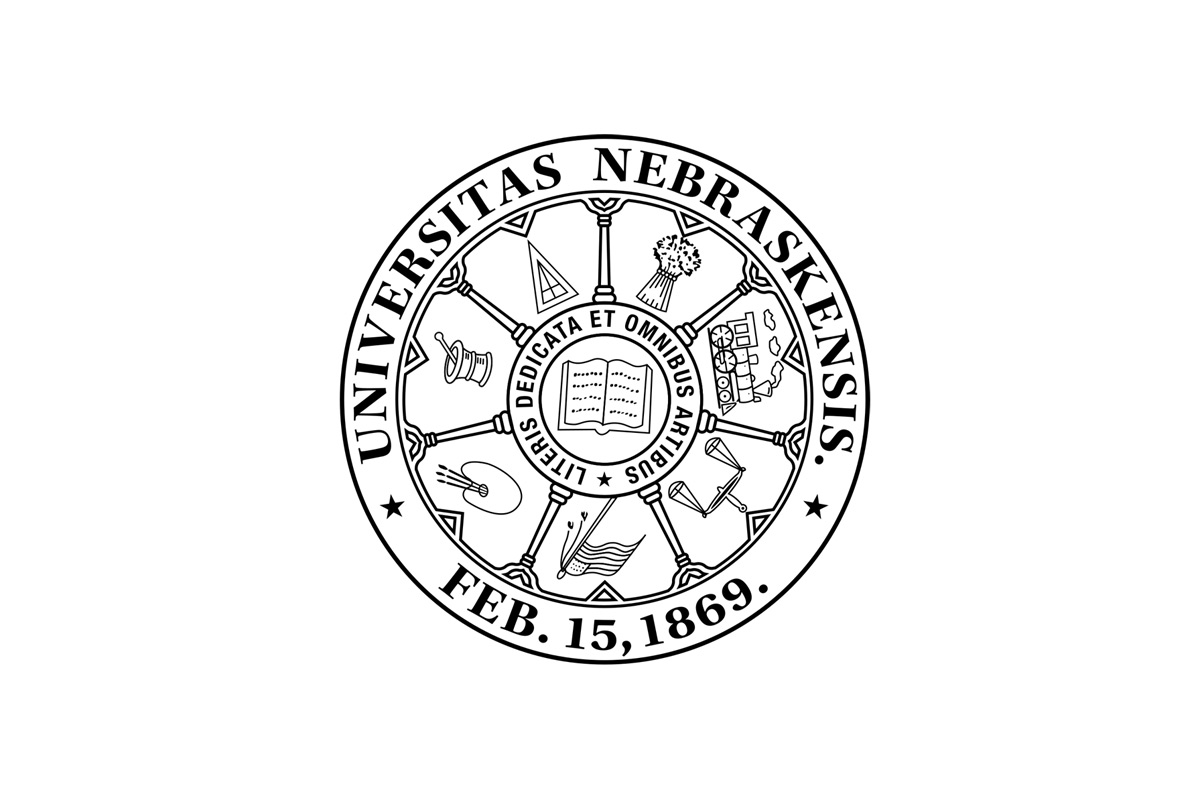 The University of Nebraska system is aligning the procurement and payment functions across the four campuses into a single, unified model that will increase efficiency and effectiveness in the purchasing of critical goods and services that support faculty, staff and students.
The chief business officers across the NU system shared the news with colleagues Monday, noting that the move to a unified procurement function advances goals set by System President Ted Carter in his strategic plan to maximize efficiency and make the best use of university talent and resources. Business and finance leadership teams from across the campuses and in Central Administration have spent several months discussing improvements to procurement and payment processes and structures, and the recommendation to move to a unified model was unanimously approved by the chief business officers, chancellors and president.
The current campus-by-campus approach to purchasing and payment of goods and services – involving 11,000-plus suppliers and some 600,000 invoices each year – does not allow the university system to take advantage of the economies of scale that exist for a large, complex, multi-system organization, according to the chief business officers.
The new "procure-to-pay," or P2P, model will allow for a more strategic approach to purchasing across the NU system, creating opportunities for streamlined processes, new technological tools and long-term cost savings. A stronger procurement function will ultimately benefit university faculty, staff and students who depend on efficient and effective purchasing practices to secure goods and services for areas like research, information technology, facilities, travel and student services.
"We're in a position to be a model for how a university system does business," the CBOs wrote.
The move to a unified procurement model will not involve budget reductions or job eliminations. Procurement functions will continue to exist on each campus, and employees should continue to work with their campus teams on procurement needs. A system-wide team will carefully evaluate the current model and identify opportunities for improved efficiency, with initial changes to processes and structures likely implemented by the end of the fiscal year.
Most "P2P" employees likely will be reclassified as system-level employees, reporting to a new chief procurement officer, though few if any will change their work location. The university is beginning the search process now for the chief procurement officer, who will provide overall strategic direction to university-wide procurement.
Detailed information on the "P2P" model, including a Q&A, is available here. The page will be updated regularly as the process moves along. Members of the University of Nebraska community are invited to submit questions and feedback here for a response from a member of the P2P team.
About the University of Nebraska at Omaha
Located in one of America's best cities to live, work and learn, the University of Nebraska at Omaha (UNO) is Nebraska's premier metropolitan university. With more than 15,000 students enrolled in 200-plus programs of study, UNO is recognized nationally for its online education, graduate education, military friendliness and community engagement efforts. Founded in 1908, UNO has served learners of all backgrounds for more than 100 years and is dedicated to another century of excellence both in the classroom and in the community.
Follow UNO on Facebook, Twitter (X), Instagram, TikTok, LinkedIn, and YouTube.