PBS Goes Prehistoric, Features UNO Faculty Member
Geography/Geology Instructor Larry Bradley, Ph.D., offers his expertise in a documentary series featuring some of the most active and dynamic fossil sites in the world.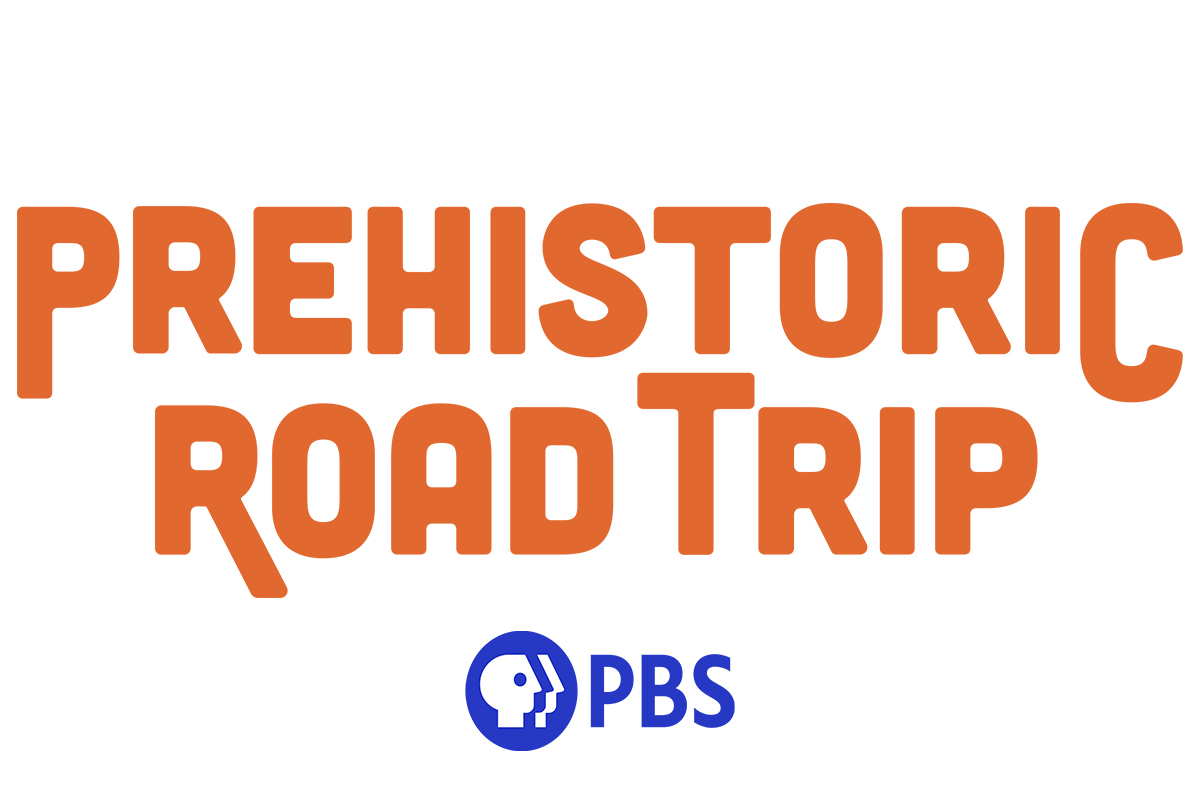 Get ready for an epic adventure through dinosaur country to discover the mysterious creatures and bizarre ecosystems that have shaped Earth as we know it. Popular YouTube personality Emily Graslie will host and guide a new PBS series titled "Prehistoric Road Trip," featuring UNO's Larry Bradley, Ph.D., a professor within the Department of Geography and Geology.
The three-part series, starting June 17, travels thousands of miles to visit some of the most active and dynamic fossil sites in the world. Revealing the amazing wonders preserved beneath our feet, it combines science, culture and history for an unforgettable expedition through hundreds of millions of years.
"It is very humbling to see my research being recognized and validated by such a respectable educational news outlet," Bradley said."Understanding that my research has created such a breakthrough for science, is very exhilarating."
Bradley will be featured in part three of the documentary, "Tiny Teeth, Fearsome Beasts."
Episode Information
Part 1: Welcome to Fossil Country
Wednesday, June 17, 9 P.M.
Departing her own backyard, Emily embarks on a journey through billions of years of Earth history. Along the way, she meets some of the planet's earliest lifeforms – from primitive bacteria to giant reptiles, and many surprising creatures in between.
Part 2: We Dig Dinosaurs
Wednesday, June 24, 9 P.M.
Emily cruises into the Cretaceous, where astonishing creatures like T. Rex dominated the planet. But what happened to these tremendous animals? And how did other life forms survive an apocalyptic asteroid that crashed into Earth 66 million years ago?
Part 3: Tiny Teeth, Fearsome Beasts (featuring Bradley)
Wednesday, July 1, 9 P.M.
As she drives closer to the present day, Emily discovers surprising truths written in the fossil record. Meantime, scientists studying our planet's past are revealing clues about its future.
About the University of Nebraska at Omaha
Located in one of America's best cities to live, work and learn, the University of Nebraska at Omaha (UNO) is Nebraska's premier metropolitan university. With more than 15,000 students enrolled in 200-plus programs of study, UNO is recognized nationally for its online education, graduate education, military friendliness and community engagement efforts. Founded in 1908, UNO has served learners of all backgrounds for more than 100 years and is dedicated to another century of excellence both in the classroom and in the community.
Follow UNO on Facebook, Twitter (X), Instagram, TikTok, LinkedIn, and YouTube.