UNO, UNL Students to Refine Cyber, Nuclear Wargame
Four UNO students, as well as one UNL student, have been selected to intern with NSRI.
published: 2020/06/12
contact: Katelyn Ideus - NSRI
phone: 402.659.5886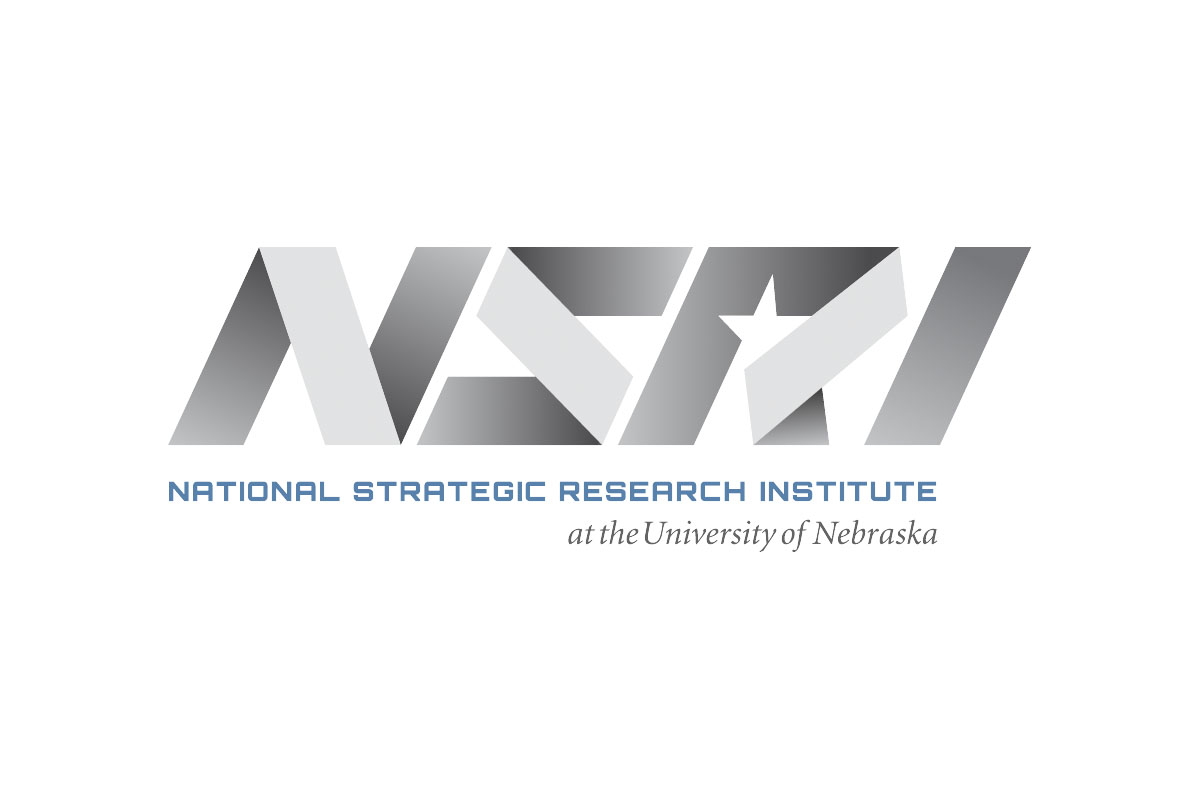 The National Strategic Research Institute (NSRI) at the University of Nebraska (NU) has welcomed an interdisciplinary team of four NU students to address real-world, mission-related policy and technical challenges experienced by United States Strategic Command (USSTRATCOM).
The students from the University of Nebraska–Lincoln and University of Nebraska at Omaha will spend eight weeks this summer, working primarily remotely, to further develop NSRI's "Rothgar Rebellion" cyber wargame. Rothgar Rebellion explores how cyber attacks can impact nuclear escalation control strategies, an area specifically relevant to the nuclear command, communications and control mission space.
"To say these students are high-caliber is an understatement," said Lt. Gen. (Ret.) Robert Hinson, NSRI executive director. "It was a really difficult decision to narrow down our pool to these four professionals, and we are proud to say that the entire pool of candidates expressed a sincere desire to support NSRI and USSTRATCOM in the future. We are looking forward to seeing the outcome of their work."
Selected students include:
Anna Buhman
Doctoral Student, Information Technology
University of Nebraska at Omaha
Jackson Haselhorst
Sophomore, Mathematics
University of Nebraska at Omaha
Jensen Miller
Graduate Student, Cybersecurity
University of Nebraska at Omaha
Ashlee McGill
May 2020 Graduate, Political Science
University of Nebraska–Lincoln

With the addition of these four students, since summer 2019, NSRI has sponsored 12 NU students for work specifically supporting research in USSTRATCOM mission areas.
"Rothgar Rebellion" is a domain-relevant wargame focusing on how cyberattacks can influence deterrence and escalation scenarios. It asks participants to consider the impacts of cyberattacks on the human, economic and infrastructure sectors as they relate to an escalating regional conflict.
While the game is effective, further refinement of the story and process as well as the technical component will improve the experience of both the players and adjudicators. The revised version of the Rothgar Rebellion will be deployed with more students across the university to give them a sense of STRATCOM's mission challenges, engage them and identify those who have an interest in being part of a workforce development pipeline for USSTRATCOM and the DoD.
"A lot of people assume a political science major is going to become a politician," said McGill. "Highlighting internships like these show what political science can really do, and how broad the field is.
"I love research, and this is the opportunity to test it in a real-world scenario. If all goes well this is possibly what pushes me towards one career path or another, and even unlocks those doors so I can follow my hopes and dreams."
The benefits of the experience go far beyond the deliverable itself.
The student interns, who have a profound interest in national security and DoD, will be immersed in the broader missions of USSTRATCOM, the sponsor of NU and NSRI's University Affiliated Research Center designation from the DoD. They will also receive feedback from STRATCOM leadership when they demo the wargame with leaders from NSRI and USSTRATCOM's Nuclear Command, Control and Communications Enterprise Center.
"Too often, math is about what you know," said Haselhorst. "In experiences like this, you realize that problems are more about who you know, and what you can learn.
"It is important that the university offers experiences like this because they provide students of all backgrounds and pursuits the opportunity to not only bring their own knowledge, but to gain a better understanding of group dynamics and the value in learning within a real-world problem."
About the University of Nebraska at Omaha
Located in one of America's best cities to live, work and learn, the University of Nebraska at Omaha (UNO) is Nebraska's premier metropolitan university. With more than 15,000 students enrolled in 200-plus programs of study, UNO is recognized nationally for its online education, graduate education, military friendliness and community engagement efforts. Founded in 1908, UNO has served learners of all backgrounds for more than 100 years and is dedicated to another century of excellence both in the classroom and in the community.
Follow UNO on Facebook, Twitter (X), Instagram, TikTok, LinkedIn, and YouTube.