University of Nebraska System Pandemic Recovery Guide for Higher Education Institutions
The document will help provide guidance for campuses in Nebraska - and across the country - as they plan to resume in-person teaching and learning in the fall.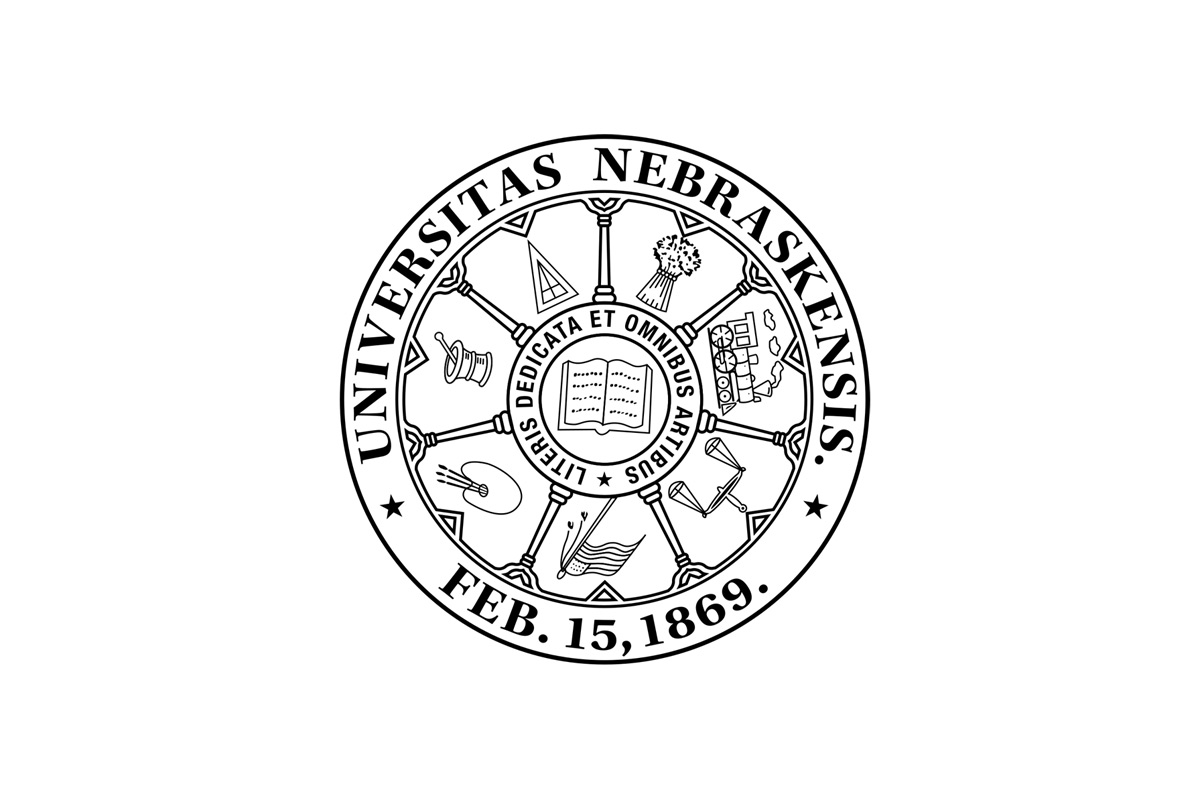 The University of Nebraska, with the guidance of the Global Center for Health Security at the University of Nebraska Medical Center (UNMC), has developed a Higher Education COVID-19 Pandemic Recovery Guide for institutions as they plan to resume in-person teaching and learning in the fall 2020 semester.
NU System President Ted Carter said that just as the move to off-campus learning was unprecedented, as COVID-19 swept the globe, so too will be the ability to safely return to campus. Nebraska is proud to lead the way, Carter said.
"The University of Nebraska has earned America's trust when it comes to biopreparedness," Carter said. "So, while we ourselves will be committed to following these science-based best practices for a safe recovery, we also want to share them with the rest of the country."
The Global Center for Health Security is the umbrella encompassing all biopreparedness, infectious diseases and high-consequence infections research, education and clinical care at UNMC and its primary clinical partner, Nebraska Medicine. This includes the Nebraska Biocontainment Unit and the national Training, Simulation and Quarantine Center on UNMC's Omaha campus.
"Our experts at the Global Center for Health Security at UNMC are among the best in the world at what they do. Their work in so many research, education and clinical areas makes them well prepared to help advise the higher education community," said Jeffrey P. Gold, M.D., chancellor of UNMC and University of Nebraska at Omaha. "We're grateful that our medical center is able to provide this hard-won knowledge and expertise in order to guide the preparation to enhance the safety of our students and staff, our fellow Nebraskans, and others across the U.S."
The 19-page recovery guide is intended as a tool to guide higher education campuses through three steps based on disease prevalence and stability of available resources. Respective campuses would be able to identify relevant components of readiness and then meet a robust checklist of criteria that the campus selected for each of the steps before advancing to the next step.
These steps are based upon the ability to maintain full campus pandemic control with the levels of community pandemic control averaged for a minimum of 14 consecutive days before implementation of each step.
"The safety of our students, employees and greater community is top-of-mind when making these decisions," Carter said.
As such, the move from one step to the next may take longer than anticipated, or may take a step back, as conditions or resources dictate. Carter stressed that the checklist is a guide only and should be adapted to the context of each university, college, campus, facility and gathering space.
The recovery guide's checklist is exhaustive, but a few examples include:
Improved air flow;
COVID-19 education, screening and testing, as applicable;
Continued physical distancing and tweaking of movement and workspaces to do so;
Enhanced policy approach to sick leave;
Cross-training of essential functions;
Maintaining opportunities for blended learning;
And more.
The implementation of guidance provided through the checklist will depend upon routine availability of COVID-19 clinical screening, access to health status evaluation for individuals, and ready availability and use of swab and antibody testing, as well as, availability of public health measures, including timely case contact tracing.
It is anticipated that numerous aspects of these three steps will endure far longer than the initial set of 14-day intervals, Carter said.
A like to the guide, which will be continually updated, can be found here (PDF).
About the University of Nebraska at Omaha
Located in one of America's best cities to live, work and learn, the University of Nebraska at Omaha (UNO) is Nebraska's premier metropolitan university. With more than 15,000 students enrolled in 200-plus programs of study, UNO is recognized nationally for its online education, graduate education, military friendliness and community engagement efforts. Founded in 1908, UNO has served learners of all backgrounds for more than 100 years and is dedicated to another century of excellence both in the classroom and in the community.
Follow UNO on Facebook, Twitter (X), Instagram, TikTok, LinkedIn, and YouTube.