Preparing for the Fall 2020 Semester
In an email sent to the UNO campus community on Tuesday, May 26, campus leaders shared an update on planning efforts under way regarding the Fall 2020 semester.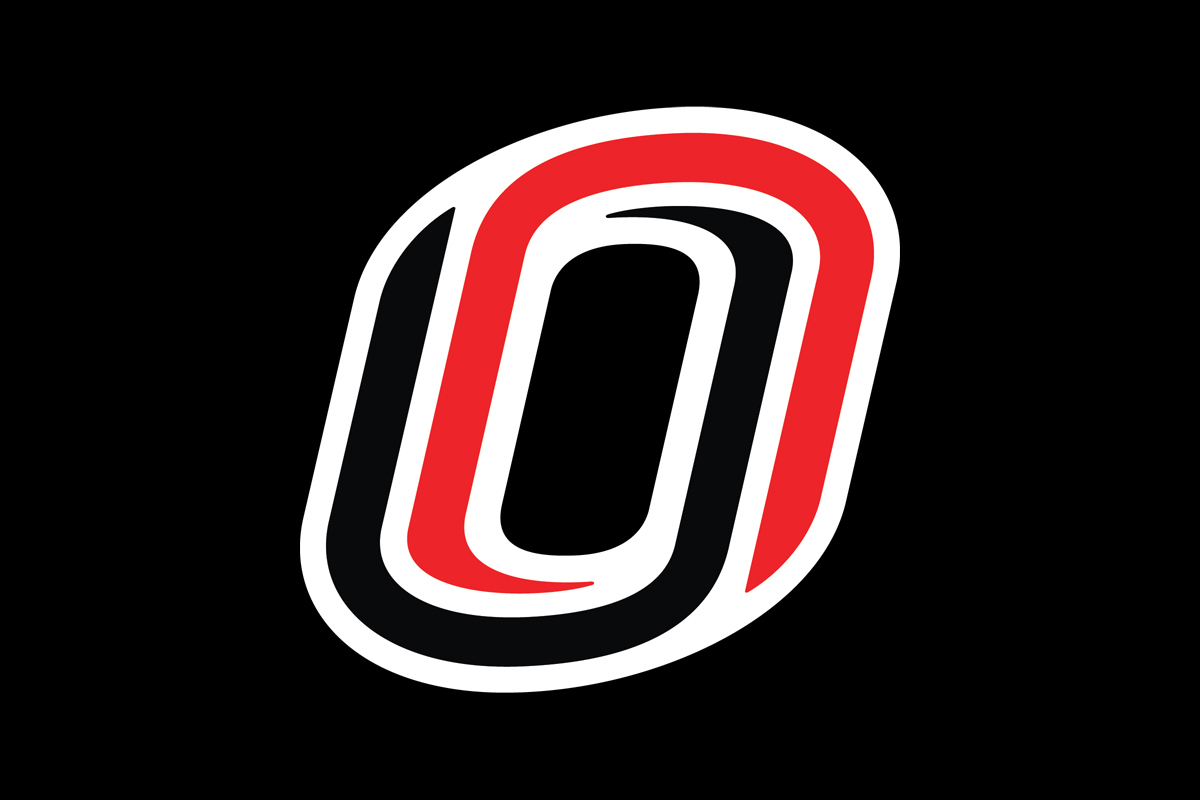 ---
Email From Campus Leaders on Preparing for Fall 2020
A Message From Chancellor Gold on Campus Access
---
To the University of Nebraska at Omaha Family,

It goes without saying that Spring 2020 was a challenging semester…in so many ways.
While every member of our university community went to great lengths to replicate in a remote format the transformational experiences only a college campus can provide, it is our firm belief that the Maverick Spirit is at its strongest when it can be shared in person. As you know UNO plans to return to in-person teaching, working, and learning for Fall Semester 2020, starting August 24.
When the global spread of COVID-19 impacted university operations in March, we were prepared. The same holds true as we look toward this fall. No matter what this semester holds, we promise to deliver the same great learning, teaching, and working experience you've come to expect from one of the nation's premier metropolitan universities, while also keeping your health and safety as our highest priority.
We plan to uphold our standards by taking a "de-densified" approach by conducting academic and business functions in-person and with high technology media support. While there will always be unknowns as the circumstances surrounding this virus evolve, this semester you can expect physical distancing in workspaces, classrooms and public areas, as well as campus safety protocols involving facilities cleaning, individual screening/testing, and personal protective equipment (facial masks). Additionally, if you are an individual with health concerns, accommodations will be made with your wellbeing in mind.
We may have adjusted the way we operate in order to ensure the safety of our university community, but the great academic experience and value we provide students will remain the same. It is at the core of the Maverick Spirit.
Prior to the pandemic outbreak, a hybrid approach to learning was the default for many Mavericks. In fact, 98 percent of UNO students took at least one online course in their college career, and at any time more than half of students were enrolled in at least one online course while simultaneously taking advantage of tremendous in-person opportunities throughout UNO and Omaha such as research labs, field experiences, art studios, student teaching, service learning, internships, and more. This would not be possible without the unwavering commitment our faculty and staff to our academic mission. We will make every effort to ensure these critical activities and those who make them possible are supported. Continuing to improve upon an already great digital learning and teaching experience will prove to be one of the most worthwhile, fulfilling tasks in this upcoming semester.
A survey of students at the end of the spring semester found that in addition to health and safety, finances and academic performance are among the greatest concerns heading into this fall.
In an effort to support Mavericks academically and financially, we made available UNO Incentives programs to help students clear some of the economic hurdles they may face on their academic journey. In addition to these programs, the tuition rate students pay in the fall semester will be the rate they pay through 2023. The online course tuition rate has also been reduced to align more closely with the in-person delivery rate. Lastly, students whose family combined income is less than $60,000 per year can attend UNO tuition-free through Nebraska Promise. These are remarkable commitments to access and affordability at UNO.
It is important to note that behind this effort to return safely to in-person operations are five committees of students, faculty, and staff members working diligently to develop and refine plans for this semester. Their decision-making is guided by public health expertise found with the University of Nebraska Medical Center Global Center for Health Security's Pandemic Mitigation & Response Guide, feedback shared during the May 14 Strategic Planning Forum, a number of campus opinion surveys and a "Five S" strategy:
Safe: We will keep campus safe and healthy by reducing population density.

Simple: We will use common-sense planning to limit potential exposures.

Smart: We will be mindful of campus community needs and provide flexible options for students, faculty, and staff.

Successful: We will use pre-existing goals and benchmarks to measure our success in areas of student success, research, and engagement.

Systems: We will leverage existing structures, processes, and stakeholders to meet the campus community's needs.
We highly encourage you to share your questions with us at contact@unomaha.edu so we can better meet your needs this fall.
As August 24 draws near, we encourage you to check unomaha.edu/coronavirus, which will be updated daily with the latest resources and announcements in regard to our fall reopen strategy, as well as new information that will guide our community through Summer Semester 2020.
In conclusion, our thanks for your patience, understanding, resilience, and commitment to each other cannot be expressed enough. We, as chancellor and vice chancellors, elected campus representatives, and fall reopen working group leaders, have the highest possible degree of confidence and optimism that we will emerge from this challenge a stronger university community.

In the Maverick Spirit,
Jeffrey P. Gold, M.D.
Chancellor
Sacha Kopp, Ph.D.
Senior Vice Chancellor for Academic Affairs
Daniel Shipp, Ed.D.
Vice Chancellor for Student Success
Trev Alberts
Vice Chancellor for Athletic Leadership and Management
Director of Intercollegiate Athletics
Doug Ewald
Vice Chancellor for Business, Finance and Business and Development
Robert Bartee
Vice Chancellor for UNO and UNMC External Relations
Jabin Moore
Student Body President
Student Regent
C. Elliott Ostler
Professor of Educational Leadership
Faculty Senate President
Vanessa Hatfield-Reeker
Graduate Advisor, College of Information Science & Technology
Staff Advisory Council President
Makayla McMorris
Executive Director of University Communications
Communications Working Group Leader
Sarah Edwards
Assistant Vice Chancellor for Curriculum and Programs
Academic Programs Working Group Leader
Larry Morgan
Executive Director of Campus Facilities
Facilities Working Group Leader
Cathy Pettid
Assistant Vice Chancellor and Dean of Students
Student Services Working Group Leader
Kristina Cammarano
Assistant Vice Chancellor of Student Success
Events and Athletics Working Group Leader
---
University of Nebraska at Omaha (UNO) Chancellor Jeffrey P. Gold, M.D., addresses the current state of COVID-10 pandemic mitigation and response for our campuses. He shares a message prioritizing the health, safety, and wellbeing of all on our campuses as we begin to remove some restrictions to campus access beginning June 1. Chancellor Gold also addressed the significance of these data driven decisions in the context of the ongoing recent local and national events.
Though some campus access restrictions will be lifted, buildings will continue to be restricted by key card access as approved by employee supervisors. Building access and hours of operation information can be found on UNO's Building During Remote Learning Mode page.
About the University of Nebraska at Omaha
Located in one of America's best cities to live, work and learn, the University of Nebraska at Omaha (UNO) is Nebraska's premier metropolitan university. With more than 15,000 students enrolled in 200-plus programs of study, UNO is recognized nationally for its online education, graduate education, military friendliness and community engagement efforts. Founded in 1908, UNO has served learners of all backgrounds for more than 100 years and is dedicated to another century of excellence both in the classroom and in the community.
Follow UNO on Facebook, Twitter (X), Instagram, TikTok, LinkedIn, and YouTube.